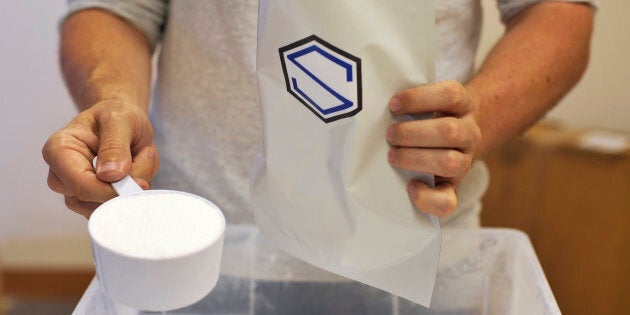 If you're Canadian and have no interest in food, you'll have some interest in this news: Soylent, the meal replacement that allows people to drink their meals, can no longer be sold in Canada.
"The Canadian Food Inspection Agency (CFIA) recently informed us that our products do not meet a select few of the CFIA requirements for a 'meal replacement," he wrote on the site. "Although we feel strongly that these requirements do not reflect the current understanding of human nutritional needs, we respect the CFIA's regulations and will fully comply with any regulatory action they deem appropriate. Unfortunately, this means we are unable to ship any additional product to our Canadian warehouses or sell Soylent to our Canadian customers until this is resolved."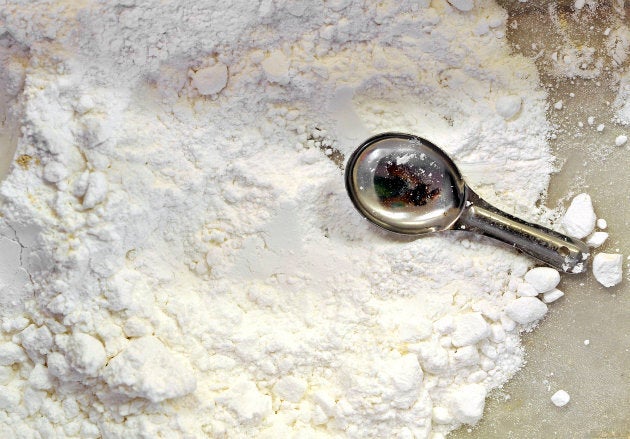 Soylent is beloved in Silicon Valley for its ease-of-use, as well as getting down to the essentials of nutrition — which might explain that barb directed towards that CFIA's "understanding" of the process.
In a statement sent to Gizmodo on the matter, the CFIA noted that "[as] part of routine import inspection activities, the CFIA identified that certain Soylent products were not in compliance with the Food and Drug Regulations with regard to meal replacements."
It also stated that any products already in the country did not have to be pulled from shelves, as there was no "immediate health risk for consumers."
We're going to let you interpret that information for yourself.
And for those seeking alternatives to Soylent, all is not lost. A Reddit thread from 2016 recommended Hol Food and Biolent, both Canadian-made products that assumedly have already passed all manner of CFIA rules.