The lack of transgender actors headlining films and TV shows has been a sore spot in Hollywood for the past few years — but that might be changing.
Producer and screenwriter Ryan Murphy — of "Glee" and "American Horror Story" fame — is making history by featuring the largest cast of transgender actors ever to appear on a scripted TV series.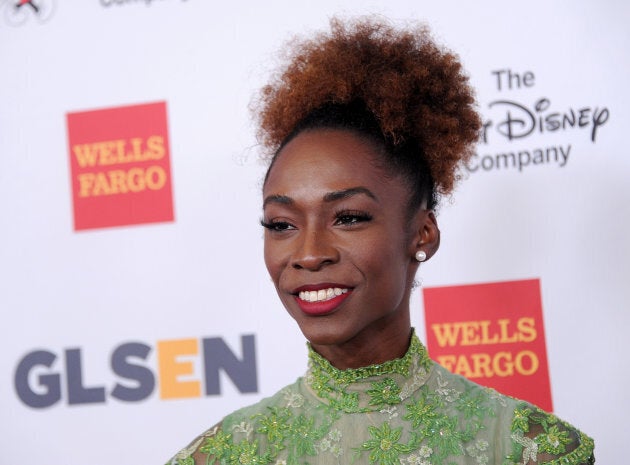 According to The Hollywood Reporter, the pilot of the show "Pose" will feature "five transgender actors in series regular roles," all of whom will be playing transgender characters.
To find his actors, Murphy and his team went on a six-month nationwide search in the U.S. and eventually chose "Saturday Church" star Indya Moore as Angel, "Luke Cage" actor MJ Rodriguez as Blanca, model Dominique Jackson as Elektra, and "Transparent" stars Haillie Sahar and Angelica Ross as Lulu and Candy, respectively.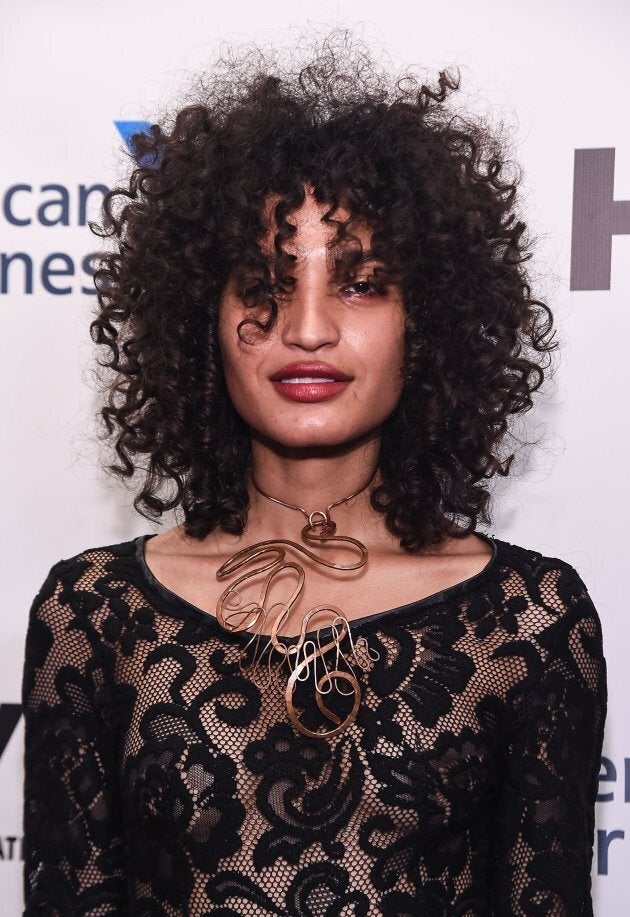 "We are thrilled that'Pose' pushes the narrative forward by centering on the unique and under-told experiences of trans women and gay people of colour," the show's writer, Steven Canals, said in a statement. "Ryan has assembled a strong team of storytellers and innovators to collaborate on telling this important narrative. As a Bronx-bred queer writer of colour, I'm honoured to aid in ushering this groundbreaking show into homes."
There's also representation behind the camera. Canals is working on the show's scripts with Our Lady J, a transgender television writer, as well as transgender activist and author Janet Mock, and trans activist director Silas Howard will co-executive produce.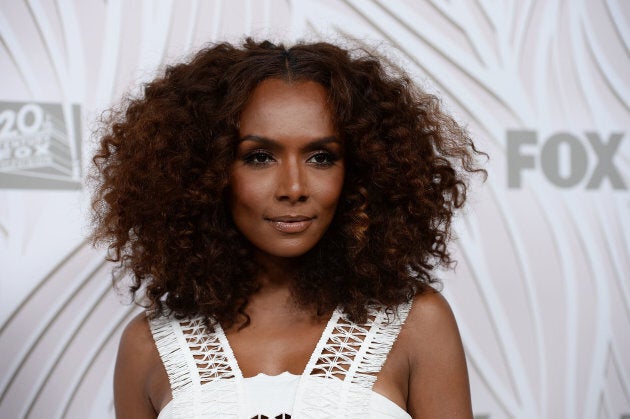 The team is also working with ball culture consultants Michael Roberson and Twiggy Pucci Garçon to help them recruit people from within the New York ball community, which is loosely defined as an LGBTQ subculture in the U.S. where people — usually drag queens — perform or "walk" for prizes.
This history of casting cis actors as trans characters reinforces harmful, negative stereotypes that contributes to real-world violence against transgender people.
The show is a step in the right direction for transgender representation on-screen, considering trans roles have historically been played by cisgender actors.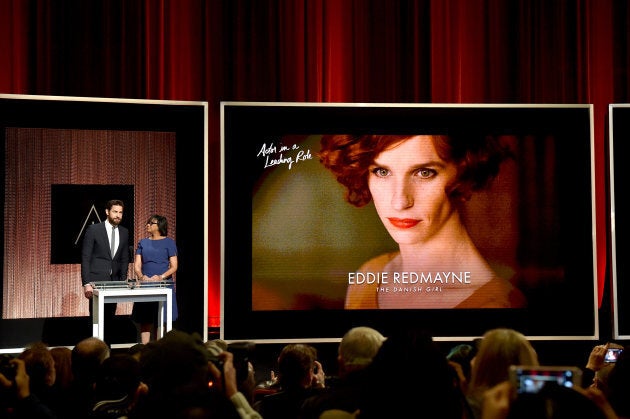 I would not be unhappy if I was the last cisgendered man to play a transgendered woman.Jeffrey Tambour
As a #Proud2Be video short points out, this history of casting cis actors as trans characters denies trans actors opportunities in the business, and also reinforces harmful, negative stereotypes that contributes to real-world violence against transgender people.
According to the Los Angeles Times, at least 22 transgender people were killed in the U.S. in 2016, the highest ever recorded, and as of July this year, at least 15 transgender people have been killed.
Casting cisgender men as trans women also reinforces the notion that trans women are really men.
I have lost parts written for trans women to men because I don't look 'trans enough.'
"Trans and otherly gendered folks — even more so if they're people of colour — historically haven't had access to any part of the industry," notes the Los Angeles Times. "As such, the still-too-few trans roles being written should be used as entree for a more diverse acting pool. The result... will be a better performance."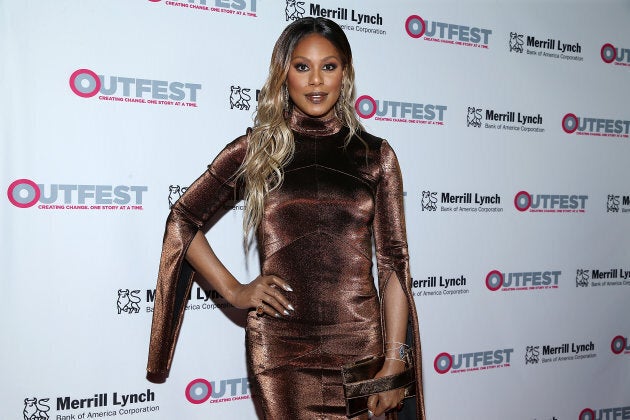 "I believe that trans people are better able to perform trans characters than cis actors," Jen Richards writes in NewNowNext.com. "That doesn't mean any trans woman off the street could portray Lili Elbe more convincingly than Eddie Redmayne did [in 'The Danish Girl'], but a trained and experienced trans actress doesn't have to play trans — she can just focus on playing the character."