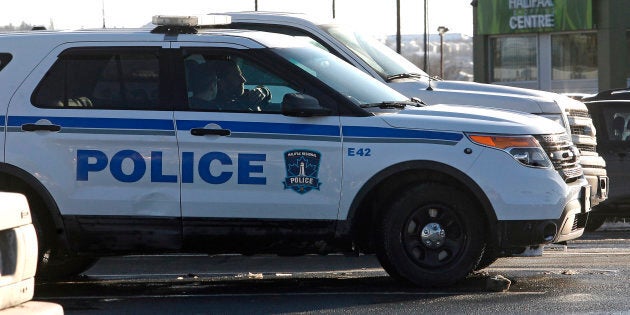 HALIFAX — Police in Halifax are searching for the parents of a month-old infant who was apparently abandoned, left wrapped in a blanket on a step in a busy shopping district.
Investigators were called to a building on Quinpool Road just before 5 p.m. Sunday after receiving a complaint about an abandoned baby.
Spokeswoman Const. Dianne Penfound said the baby girl was found on a step behind a building.
"She was assessed by (paramedics) and the staff felt she was healthy,'' said Penfound.
'Very unusual'
By Monday afternoon, police and hospital staff had yet to identify the infant's parents.
The provincial Department of Child Services has taken custody of the baby, who is described by police as African Canadian.
Penfound said the incident is "very unusual.''
"It's nothing I have seen (before),'' she said. "We're just trying to determine what the circumstances are that somebody would have left this child. Until such time we can talk to the person, we're sort of at a loss.''