The "House of Cards" star addressed his sexual orientation for the first time following "Star Trek: Discovery" star Anthony Rapp's allegations that in 1986, Spacey made a sexual advance toward him when he was 14 years old.
Spacey was quick to respond to these allegations late Sunday night. In a statement on Twitter, the 58-year-old "House of Cards" star apologized "for what would have been deeply inappropriate drunken behaviour," and took the opportunity to come out.
"This story has encouraged me to address other things about my life," his statement read. "As those closest to me know, in my life I have had relationships with both men and women. I have loved and had romantic encounters with men throughout my life, and I choose now to live as a gay man."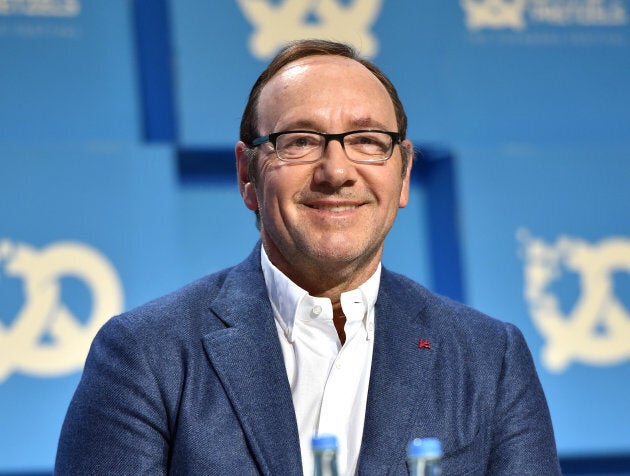 While the LGBTQ community has come a long way to dispel this stereotype, many argue that Spacey's coming out at the same time as his sexual misconduct allegations will likely set the community back.
"It is tragic that it has taken allegations of sexual harassment for Kevin Spacey to finally come out as gay, after not disclosing his sexuality for decades," Peter Tatchell, a British human rights campaigner, told The Guardian. "It is even worse that he mixes up his sexuality with inappropriate behaviour. His gayness is irrelevant. It's his actions that have prompted concern."
Quinto is just one of many Hollywood stars to condemn Spacey's actions alongside the LGBTQ community. Many also blasted the actor for redirecting focus from his sexual misconduct allegations.