Saskatchewan Premier Brad Wall offered his belated congratulations to Julie Payette on her appointment as Governor General — and then warned her that her recent comments on creationism won't fly in his province.
Wall told the former astronaut in a letter sent Wednesday that while her impressive achievements make her "well qualified" for the position, her remarks at a recent science conference did not "meet the standard" for the role.
Today, I sent a letter to Her Excellency @GGJuliePayette expressing concern over recent comments mocking the religious beliefs of millions of Canadians.

She will always be welcome in Saskatchewan, but I ask that respect be given to all our peoples, including those of faith. pic.twitter.com/dH3OzspAnF

— Brad Wall (@PremierBradWall) November 9, 2017
Payette was speaking at the annual Canadian Science Policy Convention in Ottawa last week when she told the audience it was surprising that some parts of society still deny man-made climate change.
"And we are still debating and still questioning whether life was a divine intervention or whether it was coming out of a natural process let alone, oh my goodness, a random process," Payette said.
Wall, who announced in the summer he would be retiring from politics, assured Payette she would always be welcome in Saskatchewan.
But when she does visit, he said, "I would encourage you to avoid denigrating or mocking the many adherents of faiths that believe in a Creator."
Payette's comments caused a bit of a ruckus in political circles, among columnists and on social media. Prime Minister Justin Trudeau backed her, however, saying he had to "applaud the firmness with which she stands in support of science and the truth."
That didn't sit well with Conservative Leader Andrew Scheer. In a statement, he said Trudeau "offended millions of Canadians" with his support of Payette's remarks.
"It is extremely disappointing that the Prime Minister will not support Indigenous peoples, Muslims, Jews, Sikhs, Christians and other faith groups who believe there is truth in their religion," Scheer said.
Gerald Butts, Trudeau's principal secretary, responded to Scheer's statement with a tweet:
"People of faith know that climate change is real, and the world is not flat," he wrote.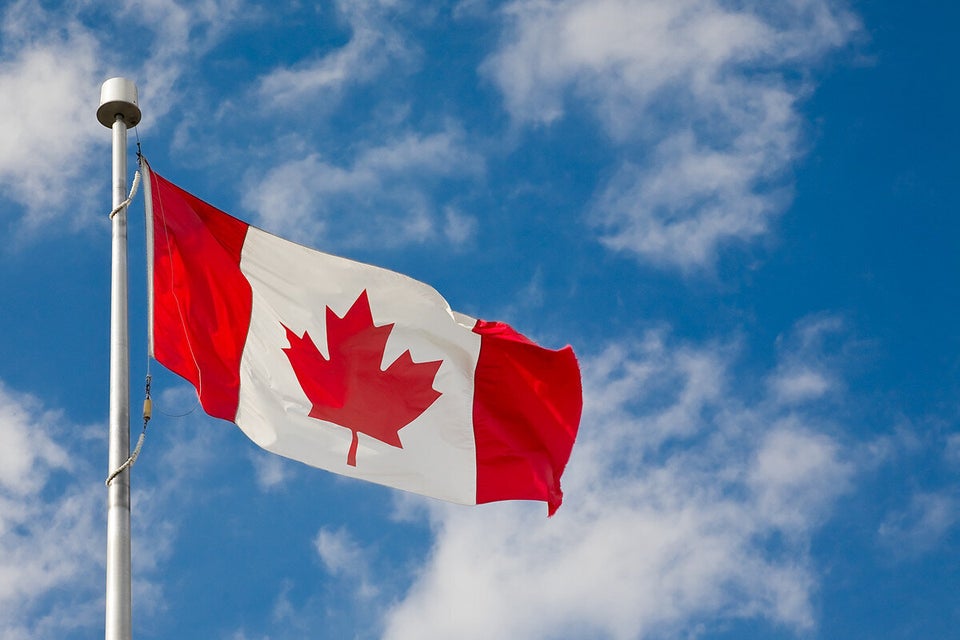 Canada's Least, Most Popular Premiers (September 2017)
This article exists as part of the online archive for HuffPost Canada. Certain site features have been disabled. If you have questions or concerns, please check our
FAQ
or contact
support@huffpost.com
.