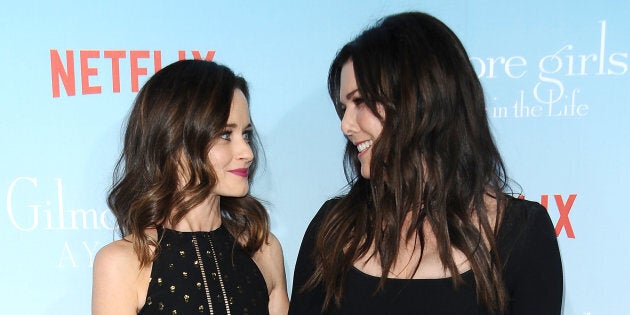 Everyone's favourite fast talking mother-daughter duo and the impossibly charming town they call home might be back to delight us for another season.
"Gilmore Girls" creator Amy Sherman-Palladino revealed this week that she negotiated the "freedom" to make more episodes despite her recent deal with Amazon. The popular seven-season series and the four-part revival are currently available on rival streaming service Netflix.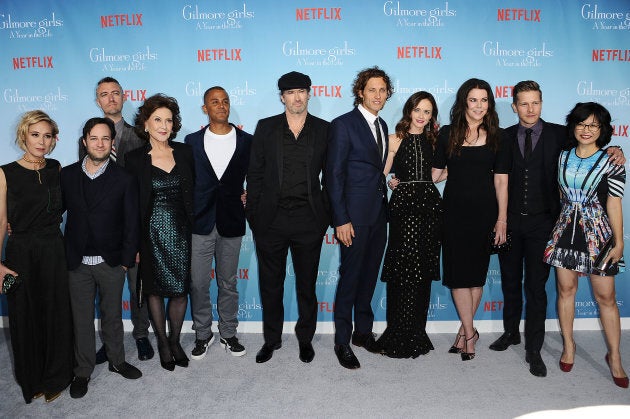 This week, Sherman-Palladino gave us all an early Christmas gift by hinting that new episodes are "definitely possible."
"We carved out a little niche for ourselves with Amazon saying that if we ever want to do it, if the girls and us get together and we have a concept that works, then we have the freedom to do it," Sherman-Palladino told RadioTimes.com.
"So it would just have to be the right circumstances, and that we're all sort of in the same drunken mood together to go repaint Stars Hollow again. Because we had to repaint Stars Hollow, and we'll have to repaint it again. But it's definitely possible."
"I saw Lauren and Kelly — we had lunch last week. I talked to Alexis the week before," Sherman-Palladino said.
Well. It sounds hopeful, anyway. And gives us an excuse to binge watch the show from beginning to end once again.