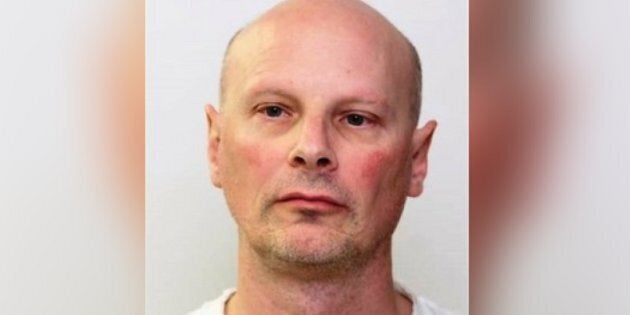 Edmonton police are looking for additional victims of a man they think sexually assaults children.
Forty-nine-year-old Harvey William Leroux was arrested and charged with sexually assaulting a six-year-old girl, police said in a press release. Leroux allegedly assaulted her twice at his home during the summer of 2017.
"Investigators believe the accused may have also had similar contact with other children," the release said. "It is alleged Leroux befriends mothers with young children, in an attempt to eventually gain their trust and access to the children."
He's been charged with sexual assault and sexual interference.
Police urge other families who've had contact with Leroux to contact them at 780-423-4567or #377 from a mobile phone. Tips can also be submitted anonymously to Crime Stoppers at 1-800-222-8477 or online here.