We all know that Black Friday is a great time to stock up on flat screen TVs and computers, but how many of those does a person really need, anyway?
Sometimes, the best deals are where you least expect them. So whether you're in the market for something different, can't face the idea of lining up for this year's trendy tech toy, or just love a good deal, this list of unexpected Black Friday sales should get you in a shopping mood.
1. Vacations
2. Pet Supplies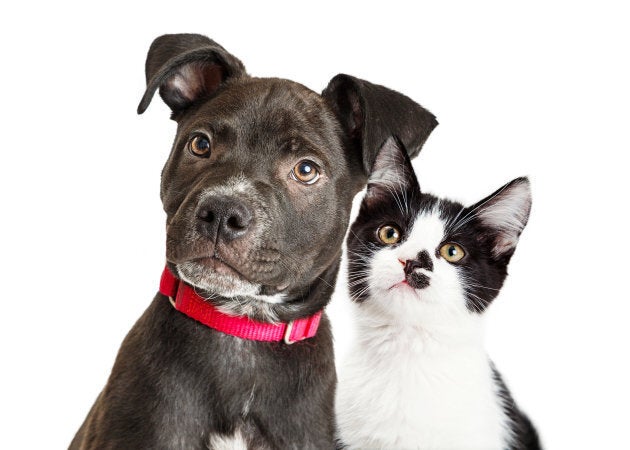 Stock up on dog food and cat litter! Major pet supply retailers such as PetSmart and PetMax are offering huge savings on pretty much anything you could ever need for your furry friends. Amazon has deals on everything from biscuits and cat carriers to grooming scissors. At 40 bucks off, now's the time to finally get Fluffy her cat tree.
3. Mattresses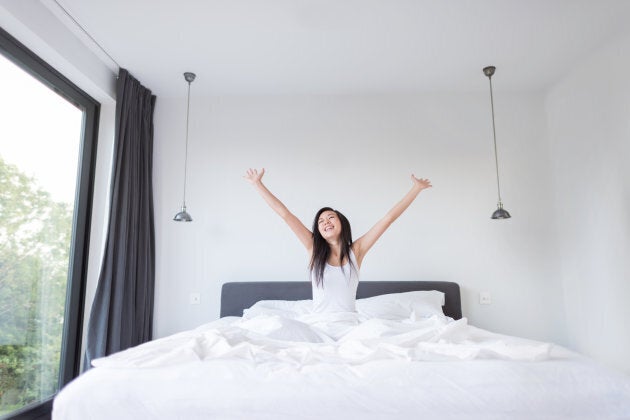 4. Christmas Cards And Photo Prints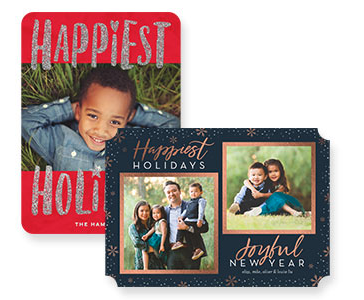 If you can get yourself organized this early (quick, break out the festive plaid and grab a camera!), now is the time to order those adorable photo Christmas cards you mean to send out every year. Shutterfly is offering up to 50 per cent off, and Vistaprint has up to 60 per cent off site wide. The sales also apply to photo books, photo calendars... if you can slap a photo on it, you're probably going to get a deal.
5. Baby Travel Systems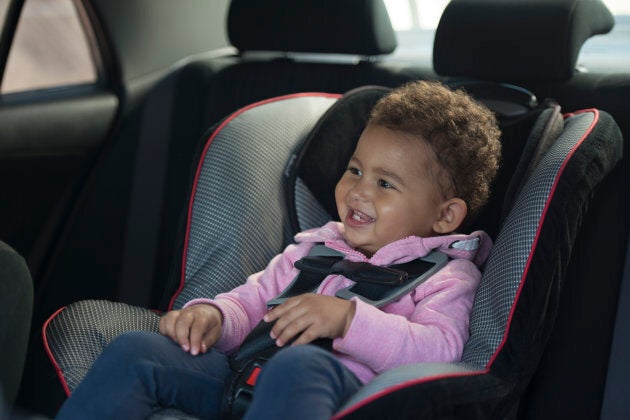 Got a baby on the way or a growing toddler that needs a seat upgrade? You can probably find a great deal on travel systems and car seats this week. Babies R Us, Snuggle Bugz and Best Buy all have sales that could save you around $200. That'll buy you a lot of diapers.
6. Cars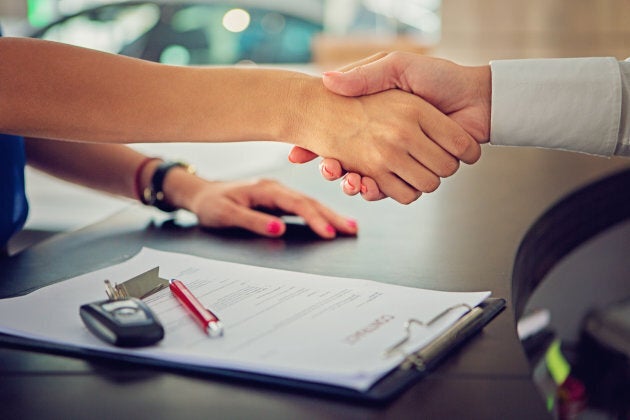 If you're in the market for a new vehicle, there are colossal savings to be had. You could save thousands of dollars on hundreds of new cars this November, especially 2017 models, according to Consumer Reports.
7. Beauty Items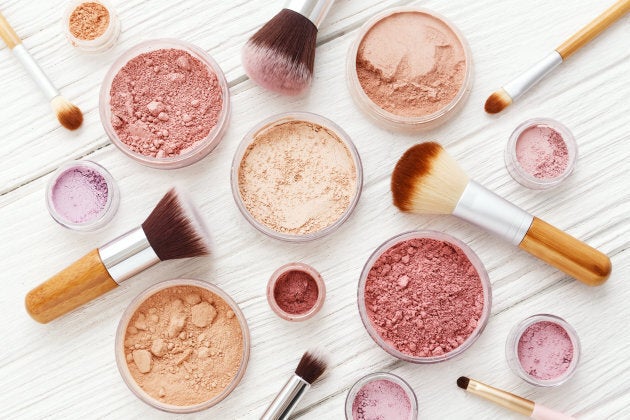 8. Tea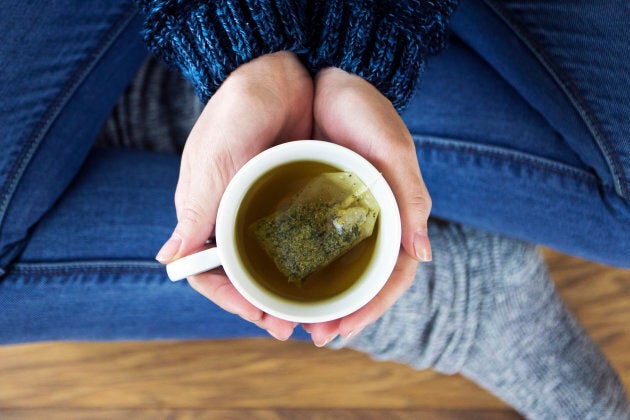 9. Holiday Décor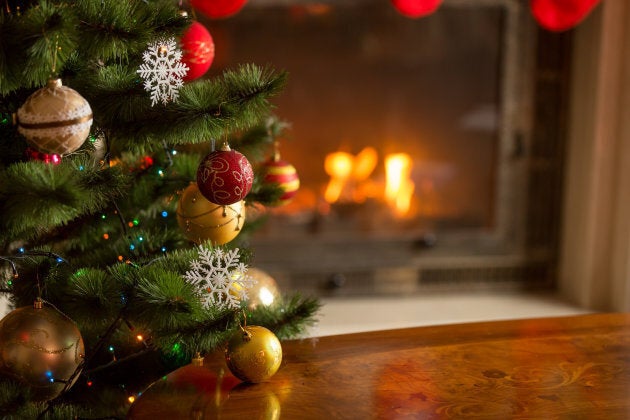 10. Travel
11. Luggage