Prince Harry and Meghan Markle are engaged and will wed in spring 2018, confirmed Prince Charles on Monday, ending months of speculation.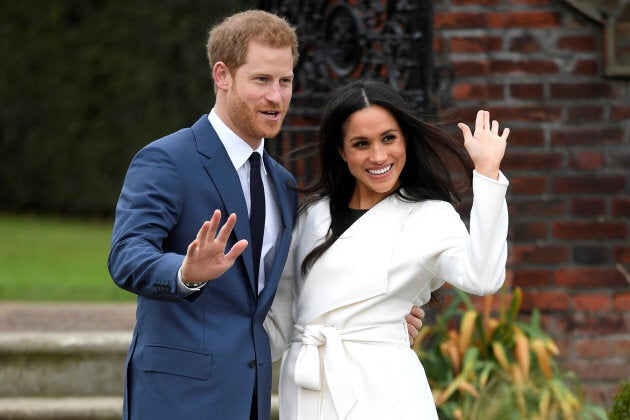 His official residence Clarence House released a statement from Charles and his wife Camilla, the Prince of Wales and Duchess of Cornwall, saying, "We're thrilled. We're both thrilled. We hope they'll be very happy indeed."
Kensington Palace revealed on Twitter that the couple would be conducting a photo call and a broadcast interview later on Monday.
Markle's parents, Thomas Markle and Doria Regland, wished the couple a "lifetime of happiness" via a statement from Kensintgon Palace.
"We are very excited for Harry and Meghan. It has been wonderful getting to know Meghan and to see how happy she and Harry are together," Prince William and Kate Middleton said in a statement.
The news comes after a whirlwind romance for the couple, who met in London in the summer of 2016.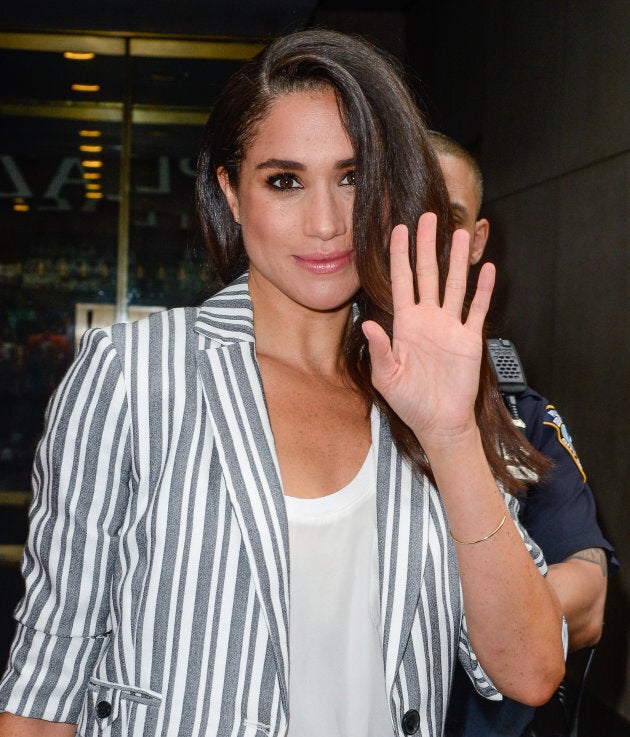 But it wasn't until Markle made the cover of the October issue of Vanity Fair, declaring that the couple was "in love," when most people assumed an engagement was inevitable.
"I can tell you that at the end of the day I think it's really simple," she told the mag. "We're two people who are really happy and in love."
She continued: "I'm sure there will be a time when we will have to come forward and present ourselves and have stories to tell, but I hope what people will understand is that this is our time. This is for us. It's part of what makes it so special, that it's just ours. But we're happy. Personally, I love a great love story."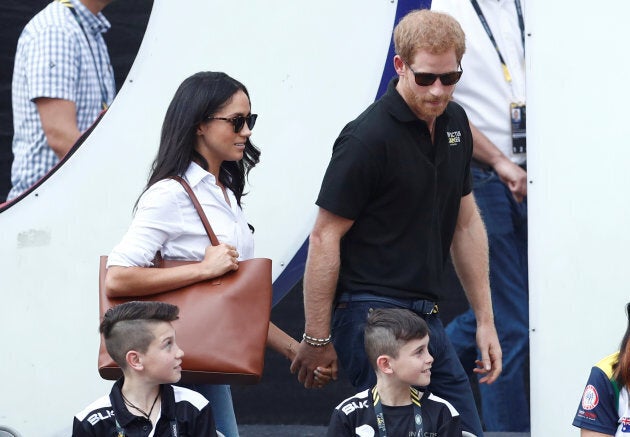 In November, Markle completed filming on what's reportedly her last season of the TV show "Suits," and was seen moving out of her Toronto home to settle with Harry in the U.K. at his home Nottingham Cottage in Kensington Palace.
Upon their marriage, Harry's title will also change, with many predicting that he will be named the Duke of Sussex, meaning that Markle could become the Duchess of Sussex, although Elle.com notes the prince could be given the Duke of Clarence, Oxford, Cumberland or Buckingham.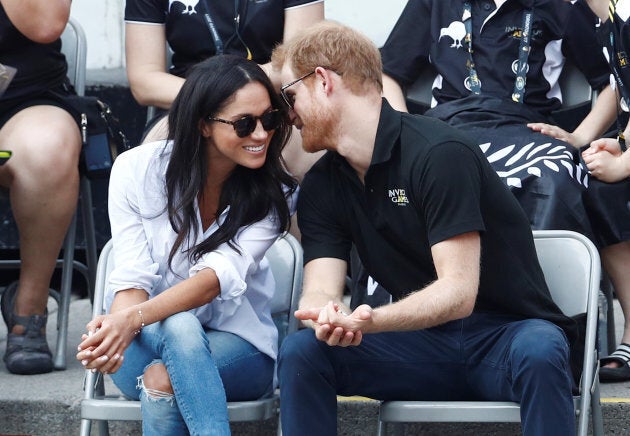 This will be Harry's first marriage and Markle's second — her first marriage, to American film and TV producer Trevor Engelson, ended in divorce in 2013 after two years.
Keep Up With The Royals

Get our weekly email round-up of all things Royal.