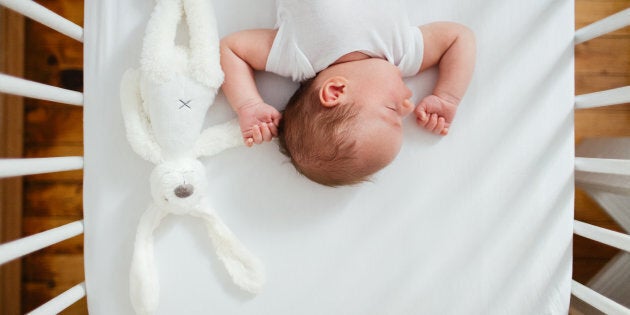 As the old saying goes: first we had each other, then we had you, then we had no money.
Well, maybe not exactly, but babies are expensive and their stuff is no different. That's why Cyber Monday is a great time to see what kind of deals are available. Because you weren't actually going to leave your house to brave Black Friday sales with a baby in tow, right?
Whether you're pregnant and stocking up, or have a baby that needs yet more stuff, this list of great sales should cover you until the next growth spurt.
1. Car Seats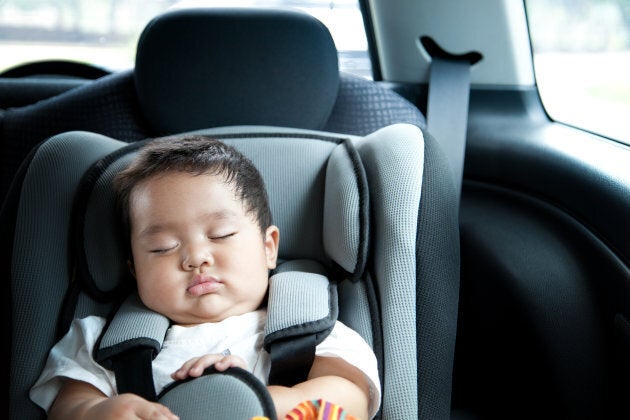 2. Baby Monitors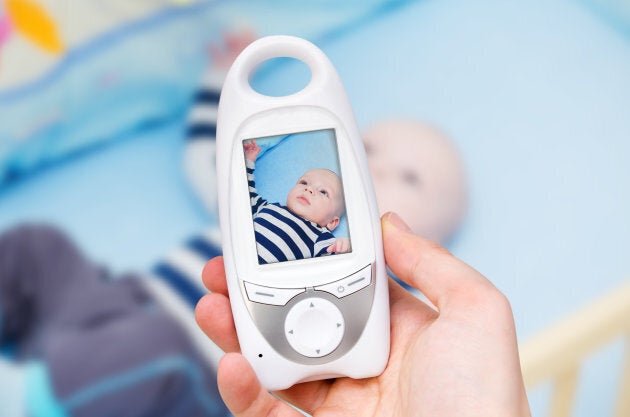 3. Crib Mattresses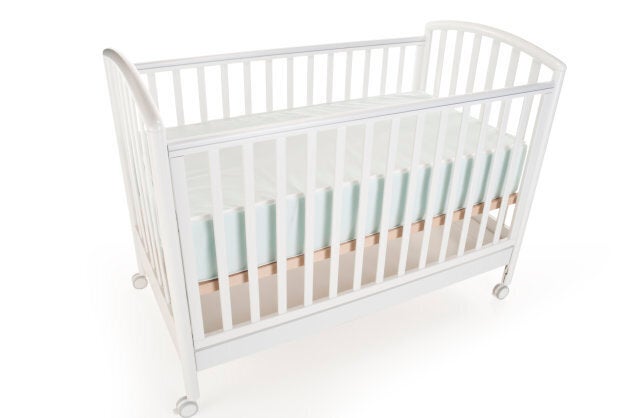 4. Baby Carriers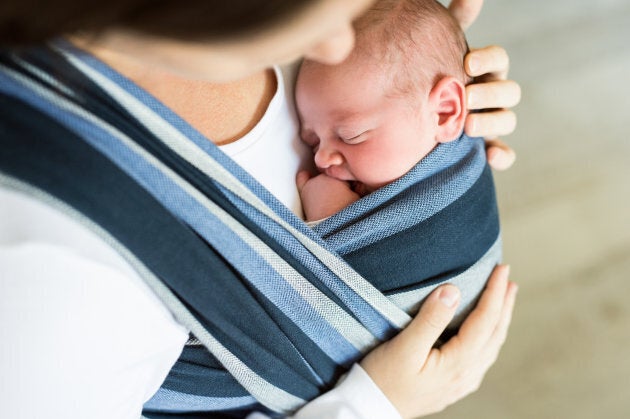 5. Gliders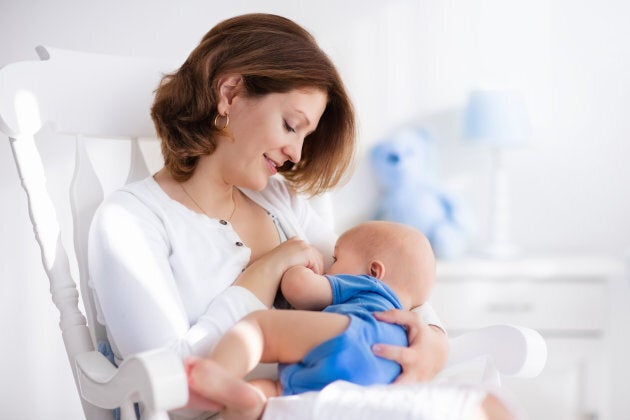 6. Cribs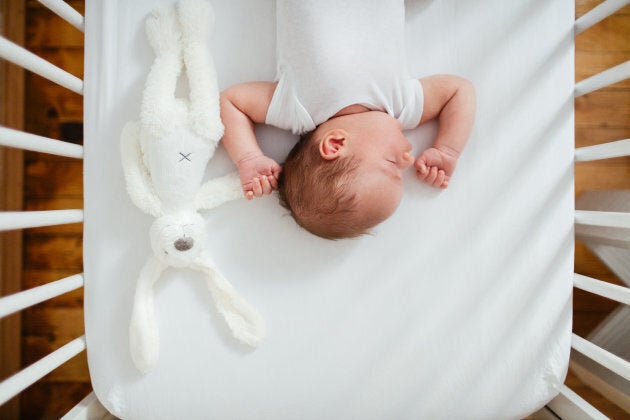 Damn, Best Buy, what don't you have on sale this week? If you're in the market for a crib, now's a good time to shell out. Best Buy has a ton of deals on cribs, including $275 off this Kidiway Zeni Solid Wood 4-in-1 Convertible (that's fancy talk for "it will last your baby through his entire childhood").
7. Toy Storage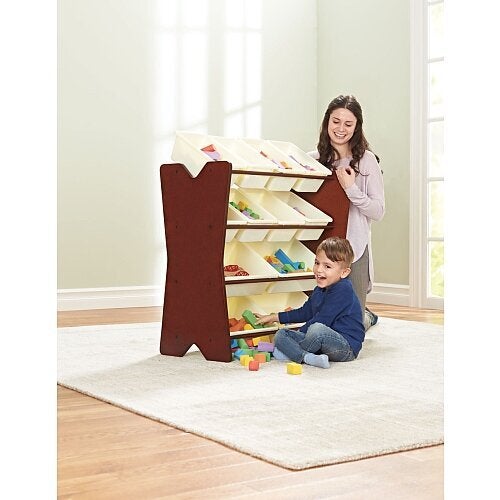 Trust us, you're going to want somewhere to squirrel your kid's toys away when you're tripping over blocks and slipping on crayons just trying to walk through your house some day. This popular Imaginarium Storage Bin Rack (with 12 bins) is half off at Babies R Us until Monday.
8. ExerSaucers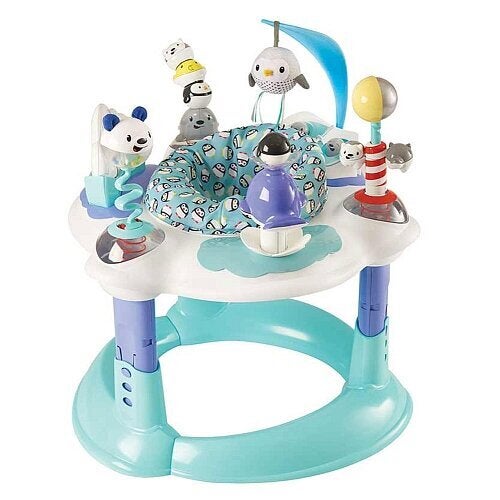 9. High Chairs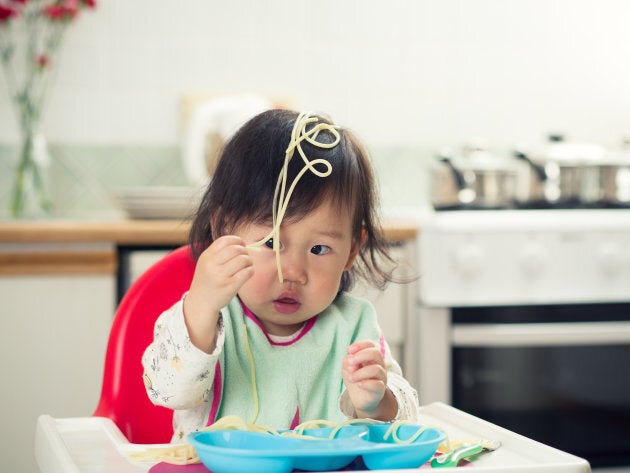 10. Bouncers Or Electric Chairs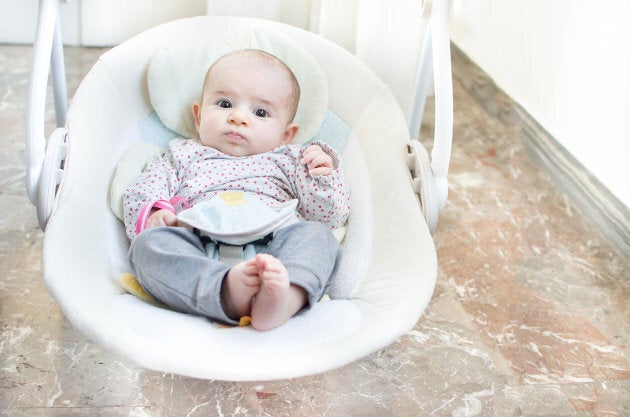 11. Breastfeeding Paraphernalia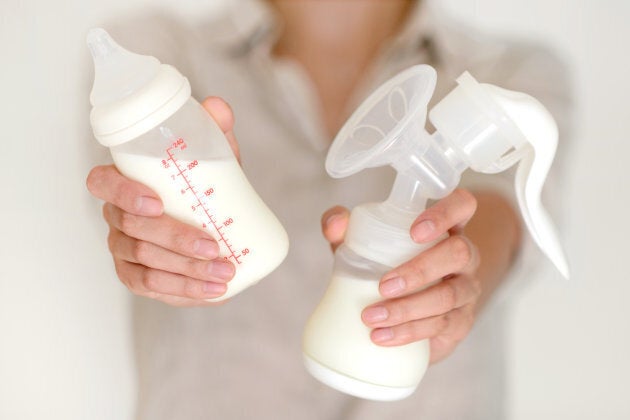 Remember when treating yourself meant a deep tissue massage or going to a movie? And we said parenting wouldn't change us! Well, anyway, now you can treat yo'self with gear to make breastfeeding a little easier (and if pumping now means solo time for you later, that's basically the same thing as the day spa). Snuggle Bugz has all manner of nursing gear on sale, including bras, scarves, pads, storage bags, and nursing pillows. And Best Buy has actual breast pumps on sale, including $110 off this Philips Avent Comfort Double Electric.