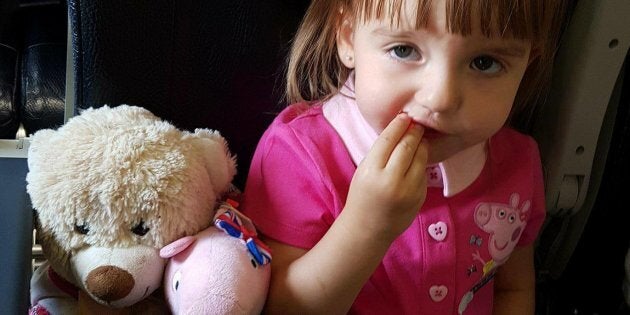 It still hurts to think about the time I lost my Aqua Batman in the Atlantic Ocean. Lousy waves... why couldn't I have had a stronger grip that day?
Losing a toy is a pretty universal rite of passage, so when we hear about kids losing their inanimate best friends, people respond. One such child needs your help.
Her family is offering a $100 reward for the safe return of her teddy bear.
Carolyn Martin and her family were at a Christmas market in Toronto's Distillery District Tuesday night when they noticed that her two-year-old daughter Lennon was missing her furry companion.
"She and I just perched on a post near the stage and watched a cute little elf show — she was really enjoying that," Martin said in an interview with HuffPost Canada. "There were a lot of people in that short time, and then half an hour later we realized that it had been missing since then."
Martin said she and her husband frantically went back and forth throughout the market asking people if they'd seen the bear.
They had to return home to St. John's, Nfld. on Wednesday, so Martin posted the missing bear alert on Facebook before they left.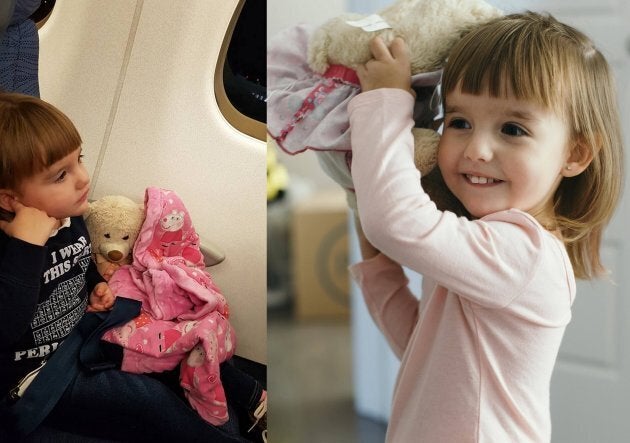 She said she didn't expect so many people to respond.
"People have been remarkably sweet — outstanding really," she said.
"It's important because of sentimental reasons because it's one that she's had for a little while and lately become attached to," Martin said. "She wanted to take him everywhere we went — so it's just extra cute."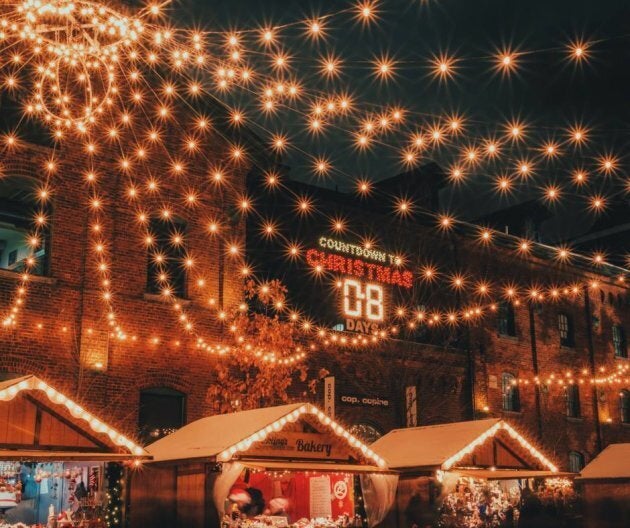 Security at Toronto Christmas Market told her on Friday that the bear hadn't yet turned up in its lost and found.
It was an unfortunate end to a family trip to Ontario.
Martin still hopes that someone at the market recognizes it.
"I hope no one threw it away or something, but I figure someone must have it," she said. "I felt really bad about it."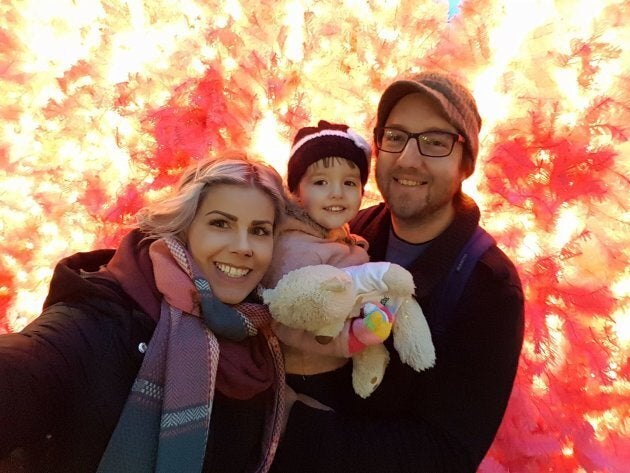 The bear is especially well travelled.
Martin told Global News that the bear has joined them on vacations to Barcelona, Spain and England.
"If it's not found, I'm sure she will be fine — she has lots of toys — it's just that it would be extra special to get back," she said. "It's the one that she pretends with."
Keep your eyes open, Toronto.