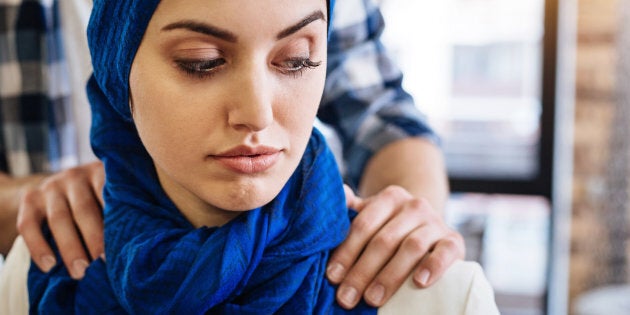 Canada has made strides in gender equality, but violence against women remains a serious issue across the country — making events like Woman Abuse Prevention Month, observed every November, still necessary.
"An internal Status of Women report issued last year noted that rates of violence against women have not diminished over time, and that gender-based violence remains 'pervasive' in Canada," Huong Pham, executive director at the Assaulted Women's Helpline, tells HuffPost Canada. "Femicide rates are not going down and remain at an average of one woman killed every six days."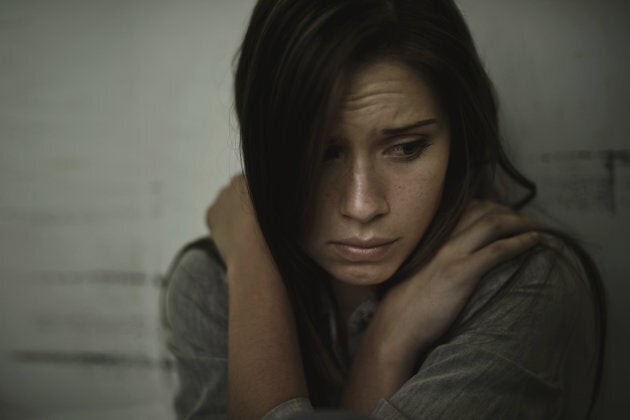 As you mark these two events, learn more about violence against women — and what you can do to help. Here are ten things to keep in mind.
1. Recognize that violence against women is commonplace
Odds are high you know at least one woman who has experienced violence. About 173,600 women aged 15 years and older were victims of violent crime in 2011, according to Statistics Canada.
2. Women are most likely to be abused by someone they know
3. This problem is an expensive one
In addition to the serious social costs, violence against women has a high financial cost as well. The cost of violence against women in Canada — including health care, emergency room visits, criminal justice, social services, lost wages and productivity — has been estimated at $7.4 billion each year to deal with the aftermath of spousal violence alone, according to the Canadian Women's Foundation.
4. Housing is a major concern
Difficulties accessing safe and affordable housing is one of the social factors that influences rates of violence against women. "Lack of suitable, affordable accommodations for women, especially those with children, is one of the main barriers to women leaving abusive partners and can also be the main reason women return to an abusive partner," Pham says.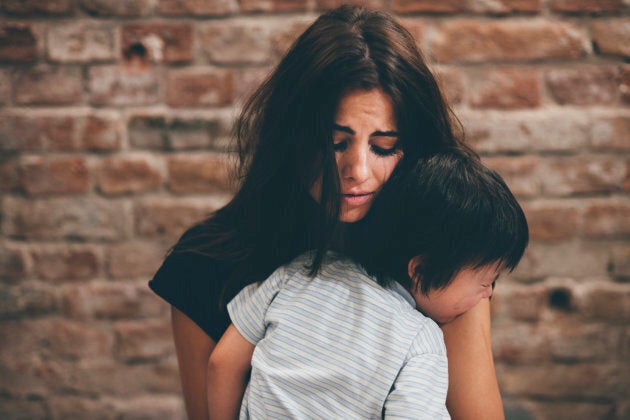 And shelters across the country are often at maximum capacity, she says, which means women and children are sometimes turned away.
5. Reducing poverty could reduce violence
More than 1.5 million women in Canada live on a low income, according to the Canadian Women's Foundation. Poverty can make women feel they must stay in abusive situations because they are financially dependent on their partners, Pham says. "Leaving involves a difficult choice between violence and poverty," she says. "Women who leave a partner to raise children on their own are five times more likely to be poor than if they had stayed."
6. Some women face more risk
Violence can, and does, affect Canadian women from all walks of life, but there are some groups that are statistically more at risk including trans women, sex workers, Indigenous women, women of colour, women who struggle with mental illness, and women of differing abilities, among others.
"It is very important to recognize women may simultaneously face oppression along multiple identities such as race, sexual orientation, gender identities, differently abilities, etc.," Pham says. "The intersectionality of oppressions compound the risk factors and vulnerability to violence for women."
The national homicide rate for Indigenous women is at least seven times higher than that for non-Indigenous women.
7. Older women are in danger, too
"Violence against older women is not being adequately addressed, from the perspective of funding, resourcing and other supports," Pham says.
8. Women in rural and remote areas face particular challenges
Women who live in rural areas, or remote areas like Canada's North, may face particular issues in escaping a violent situation, Pham says. "Living in the North and rural areas restricts a women's ability to leave an abusive situation," she says. "Women are more likely to be isolated, facing travel over great distances to reach family and friends who can provide support or access support services."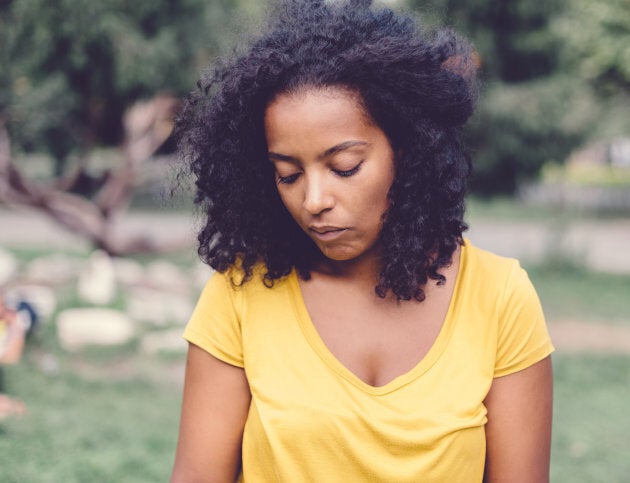 Access to medical care, health services, and counselling is often more limited, and women may be reluctant to report abuse in smaller communities where people share many social and family ties.
9. This is everyone's problem
Terms like "domestic violence" can leave the impression that violence against women is a family or household problem, not one that people should interfere in, Pham says. "Education is needed to shift attitudes and rethink how we view violence against women, including educating the younger citizens to understand and grow into a system that can be changed," she says. "Everyone needs to be responsible for and involved in stopping violence against women."
10. There is work left to do
"While Canada has made some progress in the work of ending violence against women, we still have a long way to go," Pham says. All levels of government must work together to fix the problem across all sectors, she says, and adequate funding is needed for the service providers who work with women at risk of, or who have been victims of, violence.