A report on the benefits of experiential learning by the Council of Ontario Universities notes that "bachelor's level graduates with co-op experience earn more than their peers, have higher employment and full-time employment rates, and are more likely to report that their debt was paid off two years after graduation."
York University places particular importance on experiential education (EE) by curating programs that allow students to connect with their learning beyond the traditional classroom. Geography students have the opportunity to go on international trips while social work students have civic engagement and social action programs built into the curriculum.
Whatever field of study you choose, find a university that offers a hands-on experience that puts concepts and theory into practice. These are just a few of the best EE-focused programs you will find in Canada.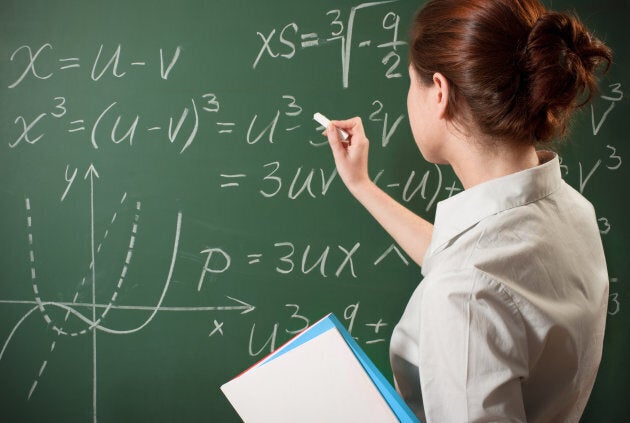 The future of astrophysics looks bright with York University student, Ushieja De Zoysa in it. She aspires to join the growing number of women excelling in STEM careers – jobs that have been dominated by men. Ushieja De Zoysa chose the York University math and astrophysics program because of its focus on hands-on learning.
Students in the program have an exclusive opportunity to work in the school's observatory --a facility that will soon house the largest telescope on a Canadian campus.
"That's the reason I picked York," Ushieja De Zoysa says in the video above. "I don't think I ever thought that I'd be able to use the telescope and do all these incredible things that I get to do right now."
Students are able to test their theories and research using cutting edge technology. Small research groups and intimate classroom settings at York University also make it possible to have discussions and discourse with peers and instructors.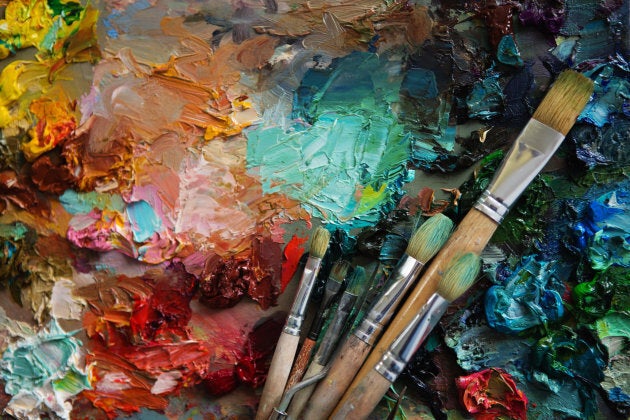 School of the Arts, Media, Performance & Design
If you're interested in creative programs, York University's Bachelor of Design and Bachelor of Fine Arts programs boasts an immersive experience in music, design, visual arts, dance, film and theatre. Students come here to be creative and learn in a supportive environment that simulates a real workplace. Cinema and Media Arts students get their hands dirty, making films and utilizing skills like screenwriting, production design and editing.
Music and theatre students produce live performances to be critiqued by professionals and even iconic figures in the industry. Theatre students are constantly in the throws of putting on shows that spark imagination and social discussion, such as Post National, a provocative play that's in collaboration with UK-based artist Deborah Pearson and Volcano, Toronto's world renowned theatre company.
Design students have the added advantage of working in state-of-the-art facilities where they can design professional calibre packaging, user interfaces for mobile apps and even experiment with sensors and 3D Information.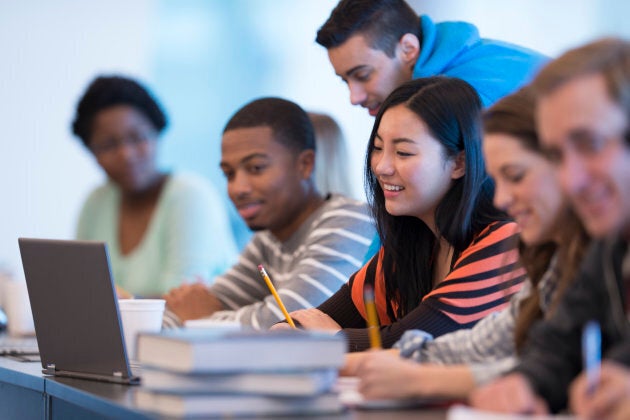 The Global Health program at York University includes world-renowned leaders who understand the fact that a thorough understanding of this field goes beyond what can be taught in the classroom. Global Health is influenced by a wide array of social and political factors, so students work in small groups to come up with creative solutions to local and global health issues.
Students are sent on 11 week placements within an NGO or academic institution and are challenged to assist directly in solving current health issues. Working with health managers, community health workers and health researchers, students are given a dose of what their future careers will look like.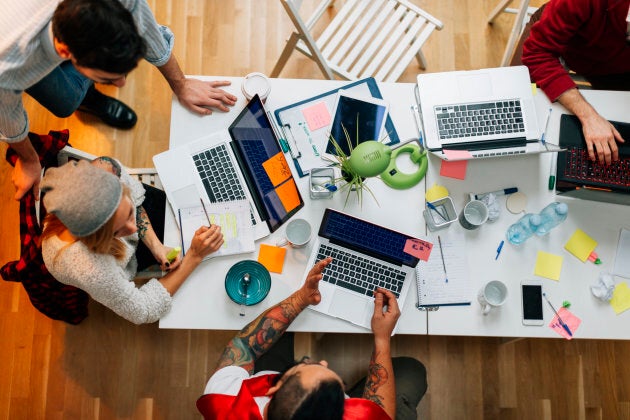 Lassonde School of Engineering
Not everyone dreams of landing jobs within a large corporation. More and more engineers are pursuing their own ventures and York University's Lassonde School of Engineering is doing something truly innovative to bring together engineering and entrepreneurship.
The Bergeron Entrepreneurs in Science and Technology (BEST) initiative supports York's Lassonde School of Engineering by fostering innovative ideas and turning them into successful startups. Startup life can be grueling and the road to success can be long. The BEST initiative at York hopes to smooth out that road by teaching students practical skills, like how to pitch their ideas to venture capitalists. The BEST lab is a playground for hands-on learning where students have access to weekly workshops, facilities to build their startups and experienced mentors.
The Technion-Lassonde trip is another highlight of this initiative with a tagline that says it all: "learn it, live it and launch it". Twenty-five students are accepted into the summer program and fly to Israel to visit leading startups and incubators. The best part? Participants are tasked with launching an entrepreneurial venture along with their peers, to be critiqued by experienced judges in both Israel and Toronto.
The new generation of learning isn't in the classroom. Click here to secure your future and explore York University programs that understand the value of hands-on learning.