Meghan Markle is continuing to boost Canadian fashion labels as she tours the U.K. with new fiancé Prince Harry.
There were only four of the $790 Elodie jackets left in the company's online store early Friday and they sold out within minutes of photos of the Nottingham event appearing online, said Mackage's communications director Hugo Thibault.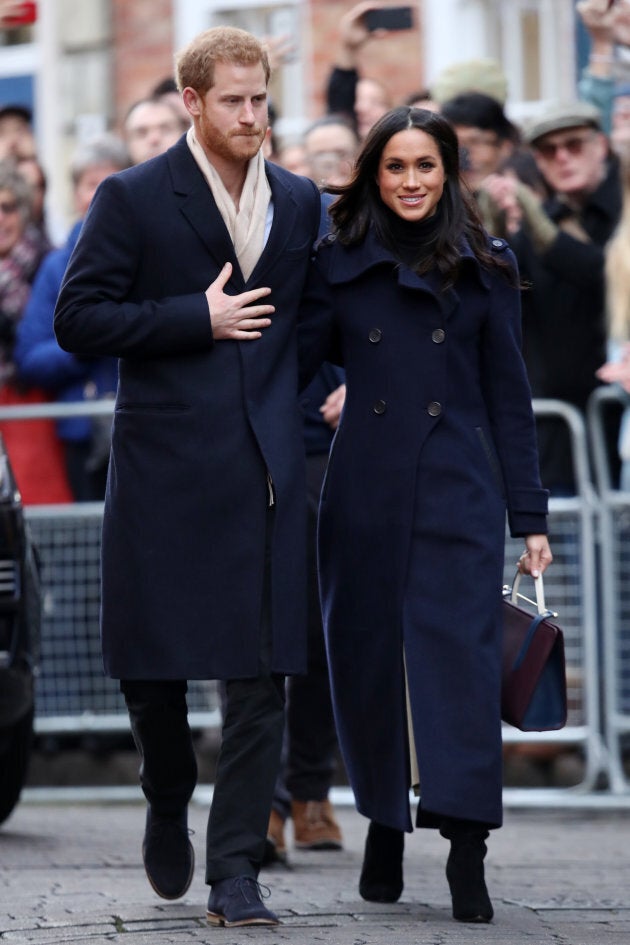 "Our website traffic exploded," Thibault said. "We had a 500 per cent increase today... mostly all in Europe, because North America (was) just waking up."
Markle has been a supporter of Mackage for years, attending the brand's fashion show in Toronto seven or eight years ago, Thibault said. The company knew she owned several of their pieces but had no heads-up that she planned on wearing the jacket Friday.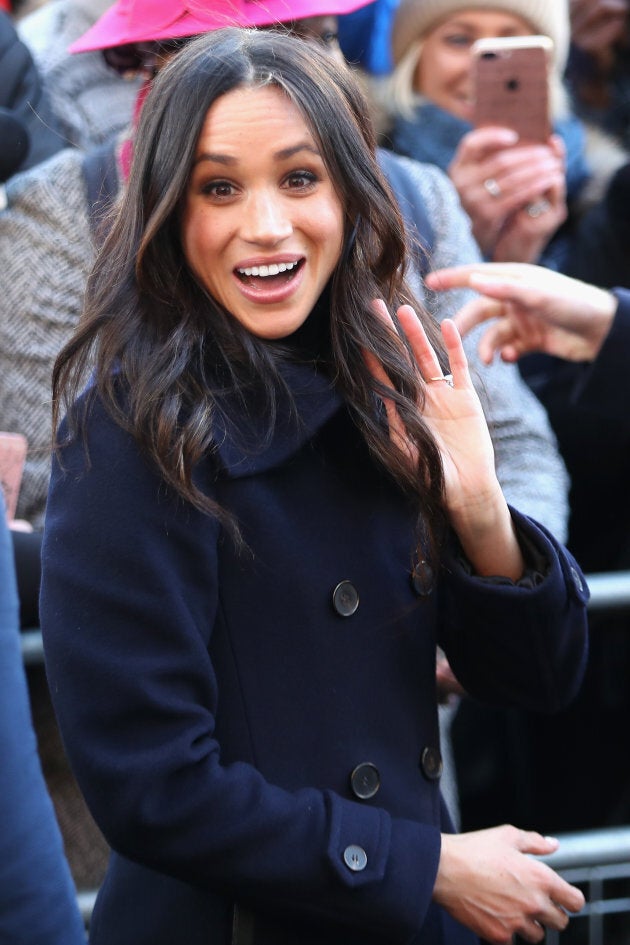 "I woke up this morning with tons of instant messages on my phone," Thibault said. "Oh my god, oh my god, she's wearing our jacket again!"
The actress, who is from Los Angeles, has lived part-time in Toronto since 2011.
In her time here, she's supported many Canadian designers at a variety of price points, including luxury designers like Jason Wu and Erdem, high-end brands like Sentaler and Smythe, and mid-range retail brand Aritzia. In 2016, she partnered with the more affordable retail chain Reitmans for an advertising campaign and a "capsule collection."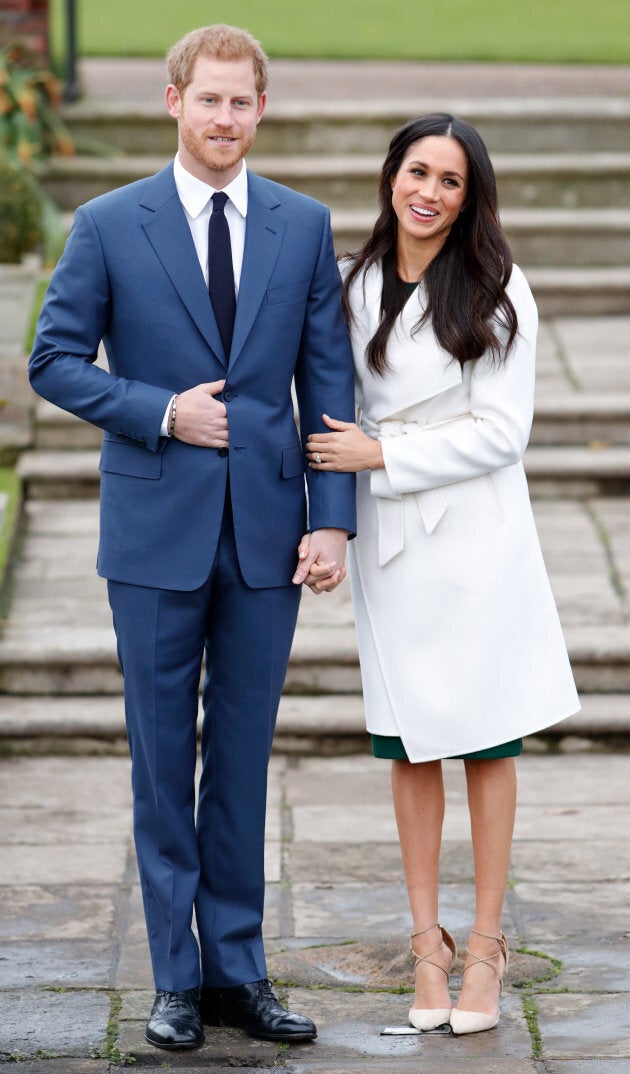 Thibault said other celebrities have worn Mackage but no one has made quite the same impact that Markle is having now.
"Everybody looks at what she's wearing all the time," he said. "The Meghan effect is much stronger than everything we've seen before."
Maija Kappler, The Canadian Press
Keep Up With The Royals

Get our weekly email round-up of all things Royal.