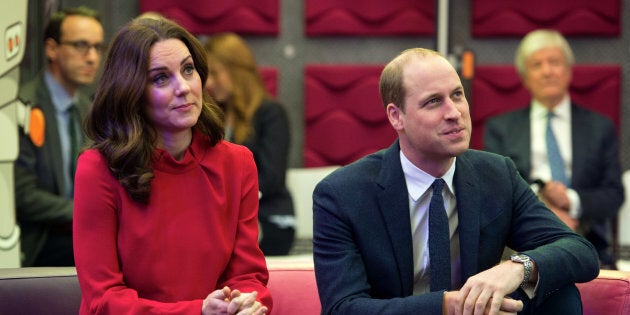 Children's mental health is a top priority for the Duke and Duchess of Cambridge, who have two kids themselves and are expecting their third in April. That's why the royal couple stepped out in Manchester on Wednesday to support the important cause.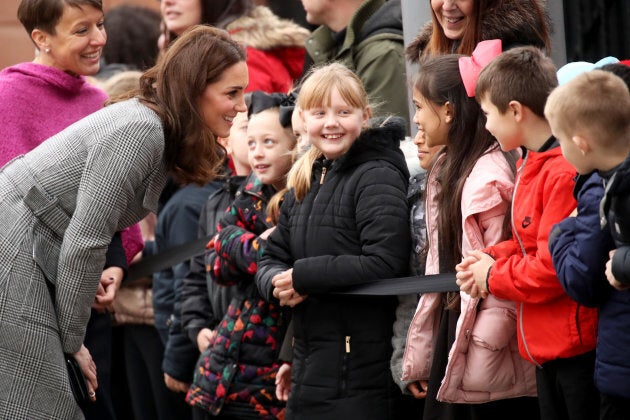 "It was metaphorically and physically like a weight off my shoulders," Gale said. "I was wanting to tell someone but I thought no one would understand."
"People are so worried about what they say, they aren't saying anything at all, and what we've found from speaking to people is it's so good to have conversations," Catherine told the children.
William added, "Mental health used to be this scary word that people didn't like talking about and it's slowly getting better now."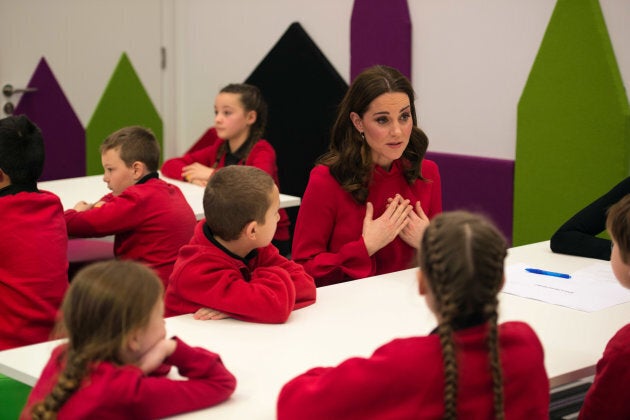 "Parents like Catherine and me are raising the first generation of digitally-immersed children – and this gives us many reasons to be optimistic about the impact of technology on childhood," he said. "What we cannot do, however, is pretend that the impact of digital technology is all positive or, indeed, even understood."
This is why Prince William has launched a cyberbullying taskforce, which brings together media companies, children's charities and parents to protect children against cyberbullying.
This isn't the first time William has addressed the correlation between social media and mental health. At a gala last month, the 35-year-old father gave a speech on that exact topic.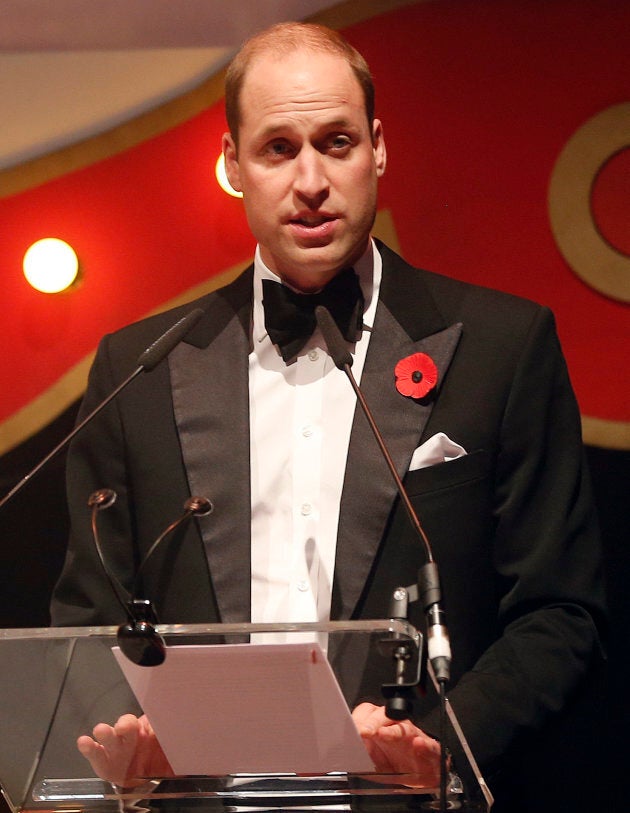 "The pressure on young people these days is considerable — almost certainly more than even for my generation not so long ago," he said.
"Children are tested more than ever before and are being prepared to enter a highly competitive work market. On top of this, there is a sense of being 'on call' 24/7 through social media, and the subsequent strains this can have on relationships, home life and, ultimately, a child's sense of their own self-worth. It can all take its toll."
The duchess has also always been a mental health advocate and has made considerable efforts to end the stigma around mental health. Back in September, the royal released a video encouraging kids to talk about their feelings.
In a statement, she explained why communication is so important: "Encouraging children to understand and be open about their feelings can give them the skills to cope with the ups and downs that life will throw at them as they grow up."
Together, it's clear the royals are on a mission to improve the lives of children everywhere.