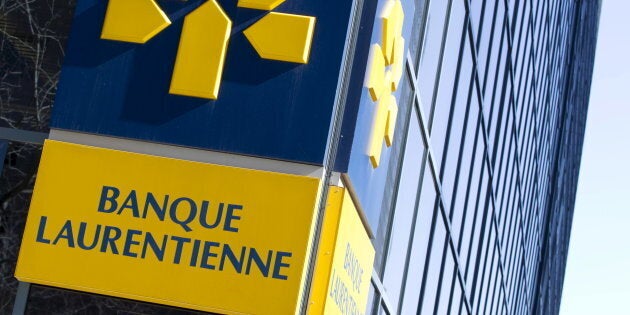 (Reuters) - Canadian lender Laurentian Bank said an audit had found "documentation issues and client misrepresentations" on some mortgages it had sold to another company, triggering the worst one-day selloff in its shares since 2009.
The Montreal-based bank said it would buy back the affected mortgages of about $89 million, or 4.9 percent of all the mortgages sold to the unnamed buyer, in the first quarter of 2018.
It will also repurchase an additional $91 million of mortgages "inadvertently" sold to the firm in the same quarter.
Watch: 3 questions to ask before deciding whether to rent or buy
Overall, it had sold mortgages worth $1.16 billion to the buyer, out of which "problematic loans" are estimated to be about C$124 million, the lender said.
Laurentian also warned that it could uncover more problematic loans as it was yet to complete the audit.
Echoes of Home Capital
The bank's disclosure comes after Canadian mortgage lender Home Capital ran into trouble in April, when Ontario securities commission accused it of making misleading statements to investors about its mortgage underwriting business.
Laurentian said the loans in question originated at its B2B Bank unit, which provides banking products to financial advisers and brokers.
"No employees were implicated in any misrepresentations and the documentation issues appear to have been unintentional."Laurentian Bank, in its annual report
It intends to perform an in-depth review of the mortgages originated in its branch network that have been sold to the third-party purchaser, the bank said.
Earlier on Tuesday, shares of Laurentian hit a record high after the company reported a quarterly profit that more than tripled and raised its dividend.
However, they ended the day down 7.9 percent following the disclosure.
(Reporting by Siddharth Cavale and Akshara P in Bengaluru; Editing by Anil D'Silva)