Today.com reports that these individuals "set off a national reckoning over the prevalence of sexual harassment" and opened the floodgates for others to come forward.
In October, following the initial Weinstein allegations, the 38-year-old Torontonian wrote an op-ed for The New York Times entitled, "The Men You Meet Making Movies."
In her piece, she revealed that while working on the 1999 film "Guinevere," Weinstein implied that having a "very close relationship" with him would advance her career. At 19 years old, Polley turned him down, stating that she wasn't "very ambitious or interested in acting, which was true."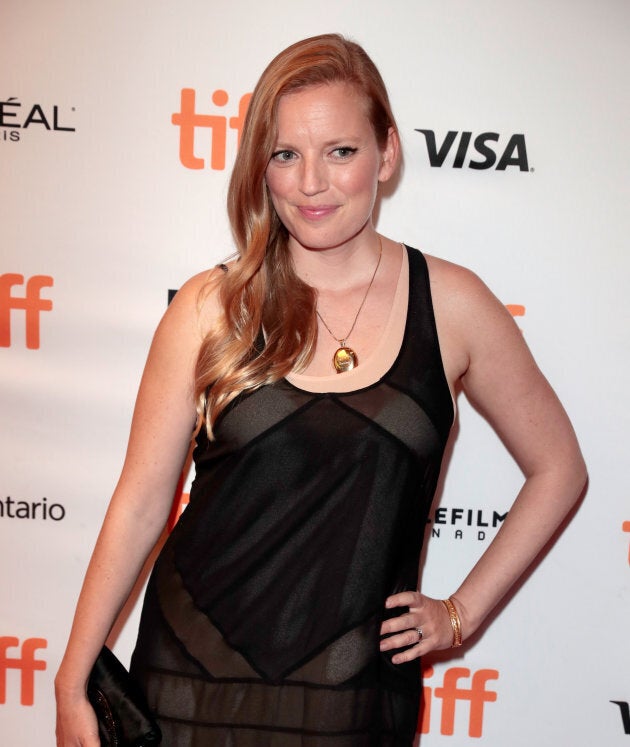 The allegations against Weinstein shed light on one of Hollywood's biggest problems, but also helped open people's eyes on smaller scales.
Luckily, other companies are also taking a stand against sexual assault and harassment. Most notably, Weinstein (of The Weinstein Company), Kevin Spacey (of Netflix's "House of Cards"), and Matt Lauer (of NBC's "The Today Show") have all been fired from their respective jobs due to serious allegations of sexual misconduct.
Although Time previously revealed that their Person of the Year editions began as a fluke, they are certainly helping to create change today.
"I've been saying from the beginning, it's not just a moment, it's a movement," she said. "And movements build over time and they're strategic. Now the work really begins. The hashtag is a declaration but now we're poised to really stand up and do the work."
Burke is right. Now that people are realizing how widespread issues of sexual harassment and assault are, it's time to do something about it to change our culture.
The hashtag is a declaration but now we're poised to really stand up and do the work.
According to William Fujarczuk, an educator at Waterloo, Ont.'s Sexual Assault Support Centre, men need to be held accountable for their actions and take responsibility for them before real change can occur.
In a previous interview with HuffPost Canada, Fujarczuk noted that men need to recognize how they "have been socialized and what we do in our day-to day-lives that could perhaps be contributing to this culture of sexual violence."
Luckily, some men have responded with the positive hashtag #HowIWillChange, to not only create solidarity with victims, but to also declare how they will continue to be allies to women.
Let's hope the awareness brought by Time's 2017 Person of the Year issue will keep the momentum going for positive change.