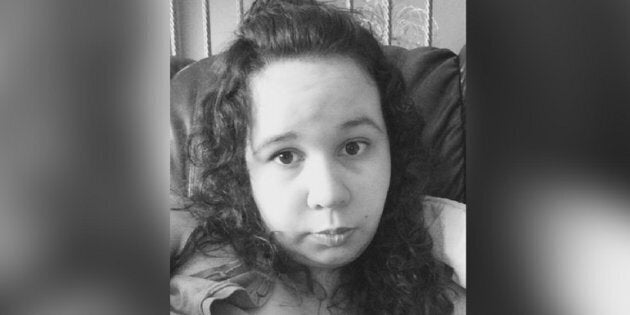 RCMP in British Columbia have released new surveillance video to renew their plea for help finding a missing 20-year-old woman.
Kristina Ward was first reported missing on Sept. 25, Langley police said in a press release. She was located two days later, only to be reported missing again on Sept. 29.
The video below shows Ward the last time she was seen on Sept. 27 in Surrey, some time between 7:50 and 8:45 p.m. with an unidentified man.
Ward is described as First Nations, 130 lbs. and five feet six inches tall. She has brown eyes, long curly dark brown hair and was last seen wearing a light t-shirt and black skirt or shorts.
Police said they are "very concerned" about her well being, especially because she needs medication which she probably doesn't have with her.
Police ask anyone with even "the smallest piece of information" to call them at 604-532-3200.