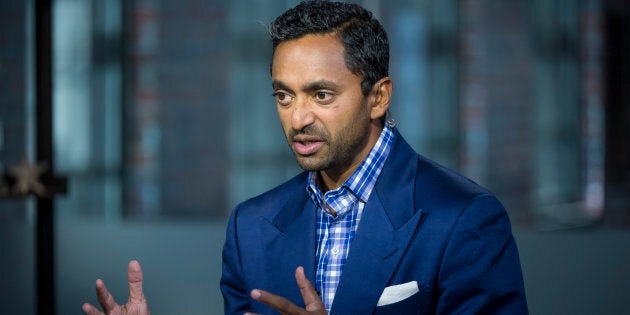 Amid all the talk of fake news and Russian interference in the U.S. election, many are taking a second look at the role of social media in our society.
And it seems few are being as critical as some of the people who helped make Facebook into the world-leading social site it is today.
The latest to join the chorus is Chamath Palihapitiya, Facebook's former vice-president for user growth.
"If you browse the internet or buy items in physical stores, and then see ads related to those purchases on Facebook, blame me," he said in an opinion piece in the Guardian earlier this year. "I helped create the first versions of that, way back in 2012."
In a speech to students at the Stanford Graduate School of Business, Palihapitiya warned that the fabric of society is at risk from social media.
"I feel tremendous guilt," he told the crowd. "I think in the deep, deep recesses of our minds, we kind of knew something bad could happen. ... It literally is at a point right now where we have created tools that are ripping apart the ... fabric of how society works."
Palihapitiya made the remarks at Stanford last month, but they were overlooked until some news sites flagged it this week.
"God only knows what it's doing to our children's brains," he told an audience in Philadelphia last month.
"The thought process that went into building these applications, Facebook being the first of them ... was all about 'How do we consume as much of your time and conscious attention as possible?'" Parker said.
"And that means that we need to sort of give you a little dopamine hit every once in a while, because someone liked or commented on a photo or a post or whatever. And that's going to get you to contribute more content, and that's going to get you ... more likes and comments."
"The short term dopamine-driven feedback loops that we have created are destroying how society works," he said. "No civil discourse, no cooperation, misinformation, mistruth."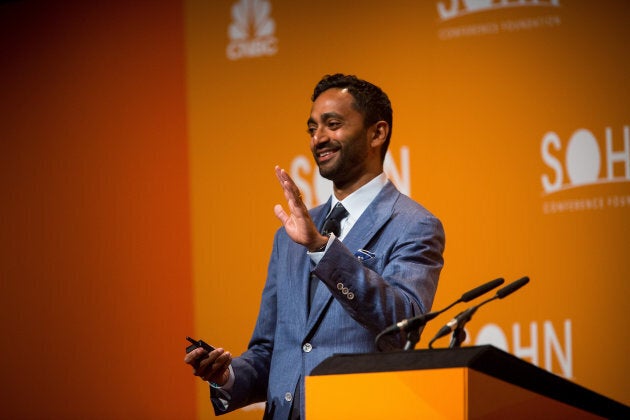 "That's what we're dealing with," Palihapitiya said. "Bad actors can now manipulate large swaths of people to do anything they want."
He says he has no solutions; his own personal solution is not to use social media, and not to allow his children to use social media either, though he admits that this has "created huge tensions with my social circles."
Zuckerberg's change of heart
In the wake of public criticism, Facebook has started taking more seriously accusations that it could be harming public discourse.
Founder Mark Zuckerberg at first described as "crazy" the idea that fake news on Facebook may have helped Donald Trump get elected president of the United States, but his tone has since softened. In September, he said he "regretted" making those remarks.
Facebook has been investigating the influence of fake news on the election, including the presence of thousands of pieces of content from the Kremlin-backed Internet Research Agency. The site even plans to notify users who were exposed to information from the agency.
Palihapitiya said the issue goes beyond the presence of Russian ads.
"This is a global problem," he said.