We're just going to say it: summer weddings are overrated. Not only are they the most popular time of year to get married (meaning venues need to be booked months in advance), but the heat can also be unbearable for you and your guests.
That's why we'd argue winter weddings are where it's at.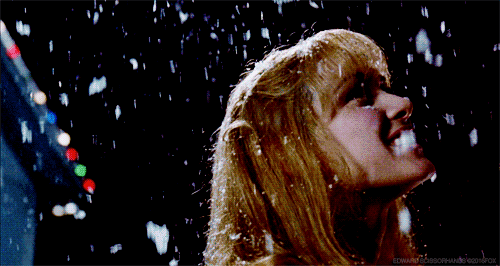 But we get it. No one wants to get married in the cold, especially during a season that can blast snowstorms, slush and ice at any moment. But isn't weather always unpredictable? Plus, think of all the creative possibilities there are with winter weddings.
Candlelit tables, hot chocolate bars, and fur shrugs are just a few details that can give your winter nuptials the cozy, romantic vibes you've always wanted.
And if you still need convincing, here are 25 photos of dreamy winter weddings that will make you want to get married in the snow!
Also on HuffPost: