Every year, families head out to their local Christmas market/grocery store/farm in search for the best real tree to put up in their living rooms.
But it's that authenticity that could be what's causing you to sneeze and cough all through the month of December and beyond. Referred to as Christmas tree syndrome, studies have come out detailing the ways in which real trees foster mould and can prompt respiratory allergies.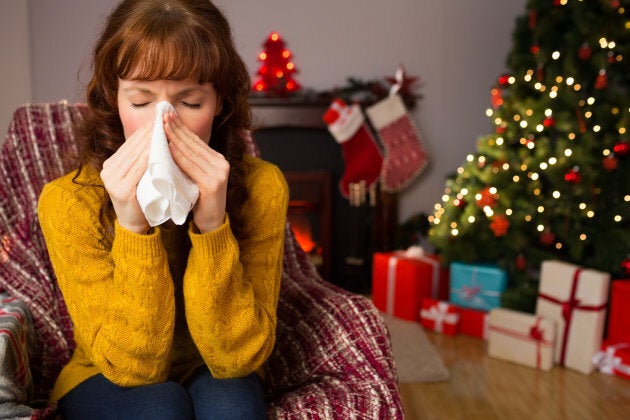 As reported by ABC News, researchers in Connecticut discovered the mould on a real Christmas tree increased to "five times the normal level," a mere two weeks the tree was inside. Philip Hemmers, co-author of the study, stated, "Mould allergies peak in the fall, and we see a second peak with a lot of our mould-sensitive patients during the holiday season." The researchers presented their information at the American College of Allergy, Asthma & Immunology annual meeting, in Dallas.
The study states, "The time of onset of symptoms in relation to the introduction of the tree into the household is important, since it suggests the etiology of the disorder. The majority (71 per cent) noted respiratory or skin symptoms either while decorating or trimming the tree or within 24 hours."
The study goes on to correlate the sensitivity of those inhaling or in contact with the tree, and contact with the sap or residue found on trees.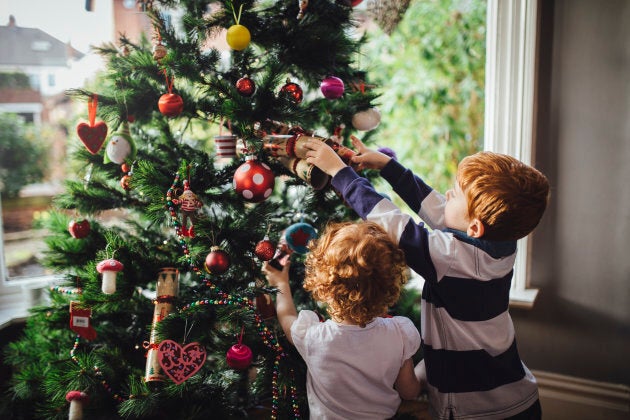 With the Christmas tree being kept indoors, it creates an increase of mould growth resulting in what Marie Claire recently described as "hay fever"-like symptoms. "The most common complaints [include] coughing, wheezing, chest pains, lethargy, itchy noses and watery eyes. It can also apparently affect your sleep with some sufferers reporting insomnia as a result of their festive fir," noted the magazine.
The mould particles could be potentially dangerous in instances where an individual already has a mould allergy, in which case the presence of the tree could trigger a "secondary symptom," as reported by the Medical News Today. In addition, in 2011 Dr. Lawrence E. Kurlandsky at the State University of New York Upstate Medical University in Syracuse found an increase in the presence of mould on Christmas trees.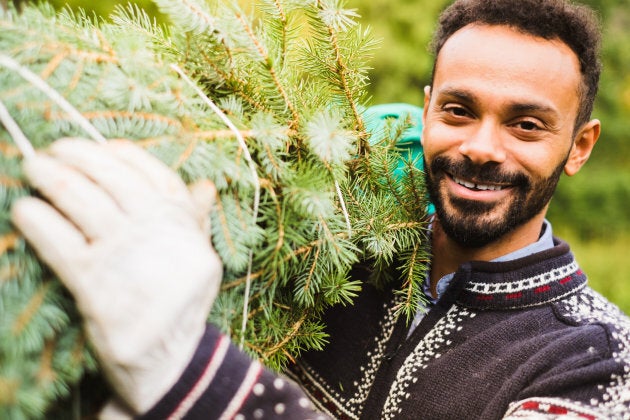 "Having analyzed clippings from 28 Christmas trees belonging to their team and fellow staff, they found 53 mould species, of which 70 per cent were potentially harmful," reported the Medical News Today.
But, there is a solution. According to Marie Claire, all you have to do is opt for a fake or plastic tree instead. But, if you still want a real tree (the kids may never forgive you if you get a fake one), the mag suggests, "Hosing down your tree before erecting it, putting up the tree as late as possible to avoid prolonged symptoms and avoiding close contact with the tree (i.e. getting your other half to decorate it instead)."