It seems that as soon as Remembrance Day has passed, the Christmas season is in full swing — which means that think pieces about the so-called "War on Christmas" can't be far behind.
As Canada has become increasingly multicultural, and everyone from the prime minister to everyday citizens endeavour to acknowledge the country's growing diversity of traditions, so have the cries that something is lost when we acknowledge that other cultures celebrate holidays that are as important to them as Christmas is to Christians (and people who aren't even religious).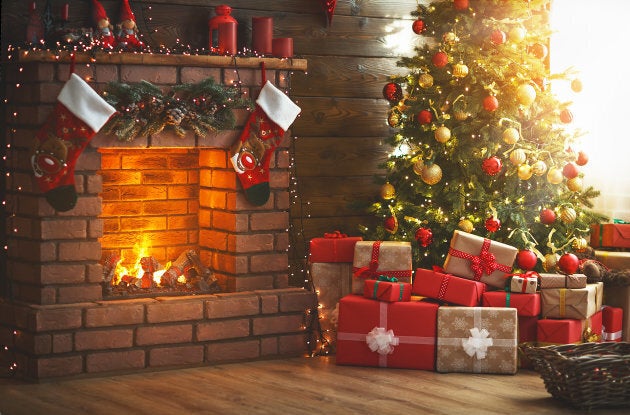 It seems a bit odd to argue that Christmas is being diminished when people say "Happy Holidays" when a trip to any Canadian mall in November or December means you'll hear Christmas music and see a large decorated tree.
And one recent survey found that the "War on Christmas" is, by and large, overstated and exaggerated. For example, about 60 per cent of the 2,000 American adults surveyed by Your Storage Finder sent holiday cards, and 60 per cent of those cards said "Merry Christmas" versus "Happy Holidays" or another greeting.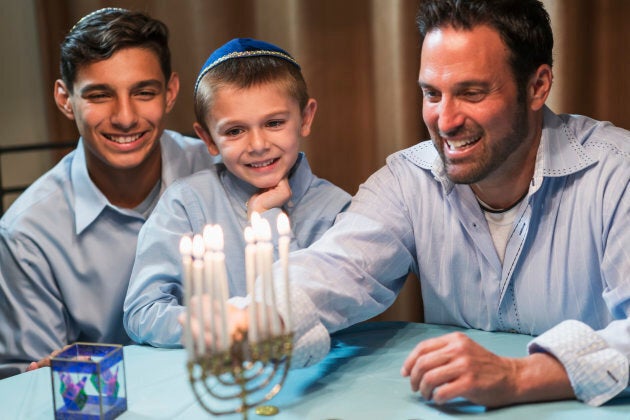 But though not everyone celebrates Christmas (which is a lot of people, you guys), most religions and cultures support the same values (giving back, self-reflection, family, community, etc.), just celebrated in a different way.
Islam
Ramadan is the ninth month of the 12-month Islamic calendar, which is a lunar calendar that falls short of the solar calendar by 11 days. It occurs at various points over the years, depending on how the calendar falls.
Though Ramadan may not fall during the same time of year as Christmas — it starts in May in 2018 — the principles of charitable acts and giving are shared.
Judaism
For many Jewish people, Hanukkah is a time for acts of community service or charitable giving. "One of the central spiritual themes of Hanukkah is converting oneself into becoming a 'giver,'" Rabbi Shlomo Zalman Bregman tells HuffPost Canada.
"From the very first Hanukkah in 165 BCE through today, the theme of giving has been central to the spiritual core of the holiday." This can mean giving gifts, Bregman says, or giving in a more abstract sense by being generous with your time, love, or effort.
Indigenous
The Indigenous peoples of Canada have wide and varied cultural traditions, but community sharing is one that's widely practiced. People are supposed to take only what they need, and communities share resources to ensure collective survival.
In particular, those who cannot provide for themselves are cared for — for example, elders who may be unable to get out to hunt. This care for the community, and focus on those who are in need, is held by many people as one of the primary principles of the Christmas season.
Buddhism
Thailand is a predominantly Buddhist country, but it's one where Christmas has found a following. You can find Santas and pine boughs in this tropical, largely non-Christian country, and Thais love to get into the fun spirit of the holiday.
People who grow up celebrating Christmas often talk about how it's a festive and joyous time of year, thanks to the décor, parties, and family get-togethers. That spirit can be felt by people around the world, regardless of their religious affiliations.
Hinduism and Sikhism
As with both of those holidays, Diwali is about a victory of good versus evil, and families and friends gather to celebrate together, share food, and give gifts.
It highlights that though the traditions and backgrounds of various holidays may be different, they often focus on things that hold value across humanity: being with the people we love, sharing with our communities, and focusing on good in our lives. (And food!)
Humanism
For many people, Christmas is not celebrated as a religious holiday.
There are differing views on the appropriateness of celebrating the holiday even if you do not believe in its religious origins, but for many people who identify as non-religious, or perhaps align with traditions like Humanism, there is plenty worth celebrating about the holiday: gathering with loved ones, sharing food and gifts, taking care of the less fortunate in your community, enjoying childhood traditions, and seeing the year out on a high note.