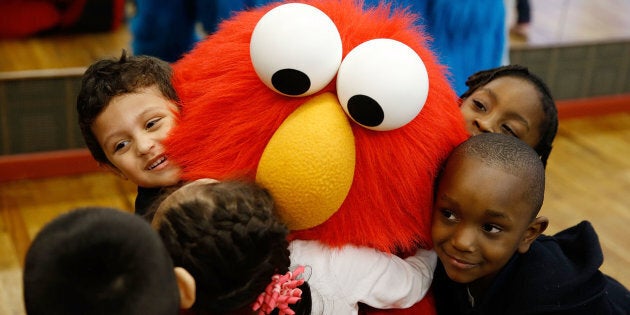 "Sesame Street" has been awarded the opportunity to create an early-childhood program for Syrian refugees impacted by war in the Middle East.
The program extends beyond television, aiming to re-stabilize and educate the children currently living with the day-to-day stresses of conflict.
Partnered with the International Rescue Committee (IRC), "Sesame Street" received a $100 million MacArthur Foundation grant on Wednesday. The "Sesame Street" and IRC proposal was selected from 1,900 others in the MacArthur Foundation's coveted 100&Change global competition, according to a news release on the "Sesame Street" website.
The funds will be used to develop an "evidence-based, early childhood development intervention" program for children dealing with toxic stress in Jordan, Lebanon, Iraq, and Syria, according to the release.
"The project will improve children's learning outcomes today and their intellectual and emotional development over the long term," the release noted.
The early-childhood program is composed of three parts, created in collaboration with childhood development and curriculum experts. The program's components will be focused on custom-built educational content with a local version of "Sesame Street" — viewable through television, mobile phones, digital platforms, and direct services in homes and communities.
"Sesame Street" will also roll out pan-Arab content given to approximately 9.4 million young children, aiding in comprehensive skills, socioemotional skills, and more.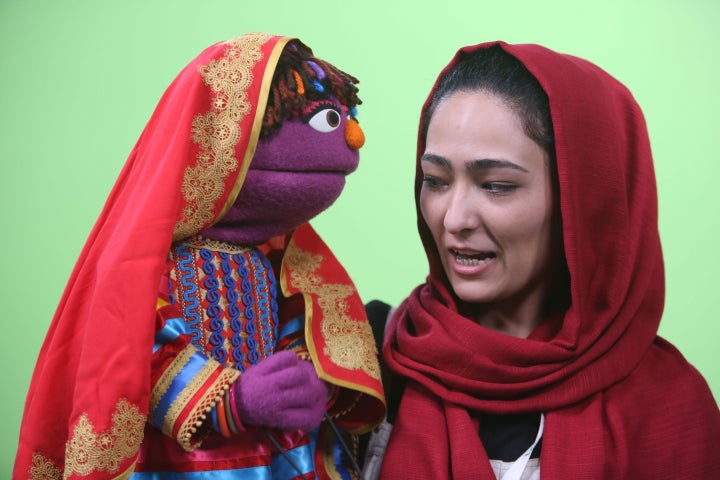 The children's television program will also be allotting home visits coupled with digital content. These home visits will be part of caregiving sessions to restabilize the children's mental well-being, according to the news release. Finally, "Sesame Street" and the IRC will be using their award to transform communities, schools, and more, into avenues of development such as learning centers that enable play-based learning.
"Sesame Street" and the IRC are offering this early-childhood program at no cost. As explained in the release, "For almost 50 years, Sesame has worked around the world to improve the lives of children and help them to grow smarter, stronger and kinder. This may be our most important initiative ever and we are humbled by the trust and confidence that has been placed in us."
"These children are, arguably, the world's most vulnerable and by improving their lives we create a more stable and secure world for us all."