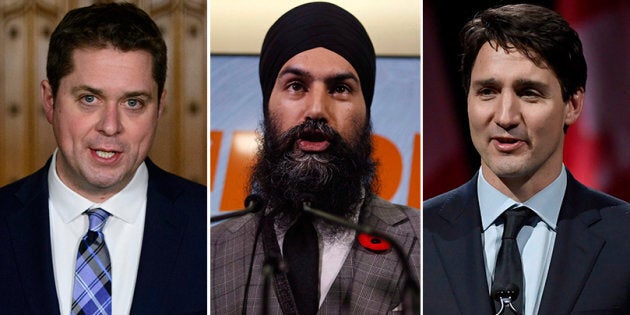 The food was delicious. The dessert, scrumptious. Aunt Deb's 41-minute, highly detailed story about her summer trip to Naples? Simply unforgettable.
But with everyone all stuffed and satisfied after a great holiday meal, the table grows quiet and an awkward silence permeates the room. What do you do?
You fire up HuffPost Canada Politics 2017 news quiz, that's what. It's time to test everyone's knowledge of the year that was in Ottawa. Let's see if your Italian tour guide taught you anything about the NDP leadership race, DEBORAH.