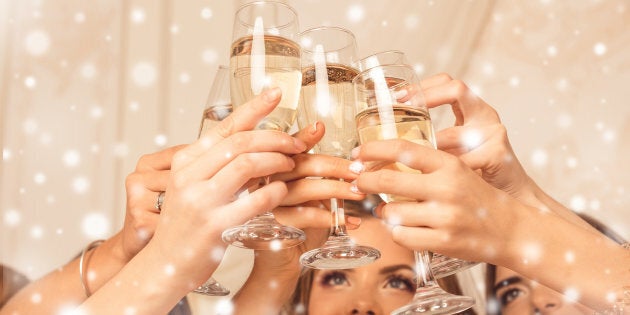 New Year's Eve is nearly upon us, and with it, a reason to toast to the year that came and the year ahead.
Traditionally, Champagne is the beverage of choice for this happy holiday and is the sparkling wine most associated with happy celebrations.
Here are 11 facts you might not know about your favourite bubbly drink.
1. "Champagne" is a protected designation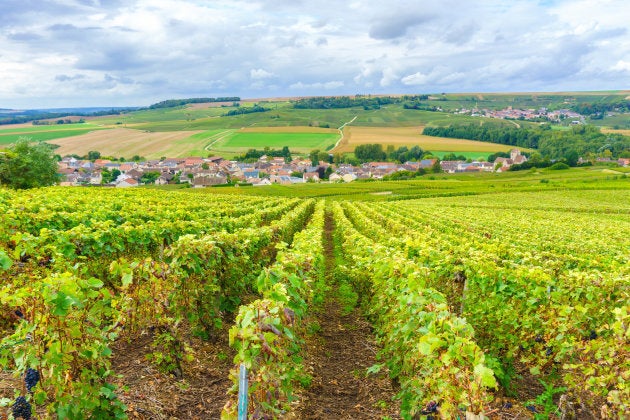 Only wine produced in the Champagne region of Northern France and adhering to a certain set of standards can legally be called champagne — otherwise, it must be referred to as sparkling wine. While many people use the name interchangeably, The Treaty of Madrid, signed in 1891, is what legally allows only the French to use that name.
2. The method is very specific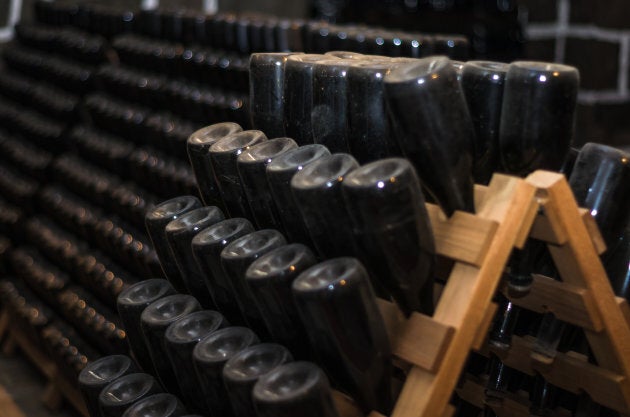 While there are a couple different methods for making sparkling wine, champagne is made in the methode Champenoise, according to Mental Floss. Grapes undergo a regular harvest, pressing, and fermentation process before bottling with yeast and sugar.
The bottling process is what's known as secondary fermentation, and is what gives champagne those delicious bubbles. The traditional method is more costly and time-consuming than tank fermentation, or the Charmat method.
3. It goes with everything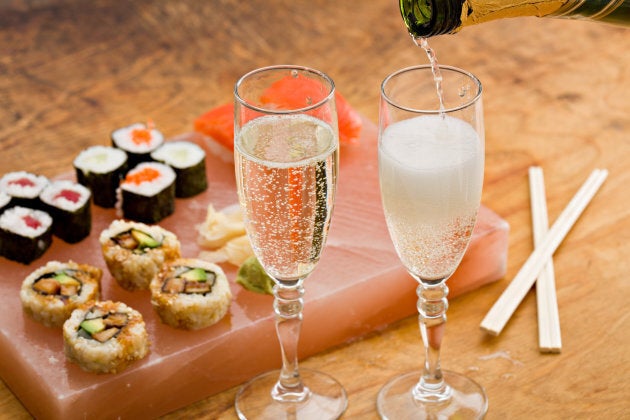 "The pristine acidity and lightness provided by the bubbles really does make it a versatile choice well beyond just toasting and celebrations," said Eugene Mlynczyk, one of only five people to hold the title of "Canadian Master of Wine," and the luxury portfolio manager for Arterra Wines Canada. "Plus there is the 'wow' factor in even the most affordable sparkling wines that brings out a smile in every crowd."
While you might want to avoid pairing champagne with heavier red meats, it pairs excellently with most foods from Asian appetizers through to fish dishes (especially lighter types) and even chicken mains, Mlynczyk said.
"Though I love wines like Kim Crawford's Sauvignon Blanc with sushi, most dry sparkling wines should work wonders here too."
4. You can spot quality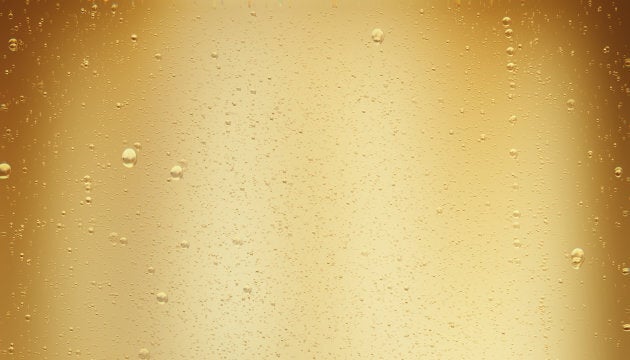 The next time you're enjoying a glass of bubbly, look for collerette— the bubble trains on the sides of the glass — as a sign of superior quality. Generally speaking, the smaller the bubbles, the higher the quality.
5. Glassware is key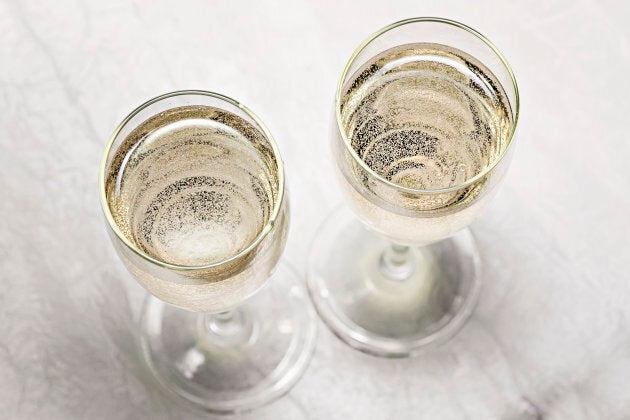 It's important to remember that sparkling wine is exactly what the name says, a wine, and that it's best served in glasses that show its character, Mlynczyk said.
"Sparkling wine is best served in moderately-sized white wine glasses — slim but not too slim," he said. "A narrow flute glass is often too narrow to allow for a wine's aromas to show best, and a broad "coupe" which looks cool and retro, simply lets the precious mousse dissipate too easily."
6. The pressure is intense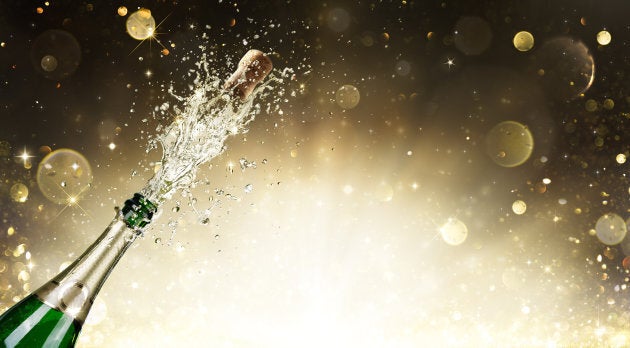 Champagne is under about 90 pounds of pressure per square inch. This is what makes the cork fly — just be careful, as corks can reach speeds of 64 km/h, and the longest recorded flight is more than 54 meters!
7. There are different categories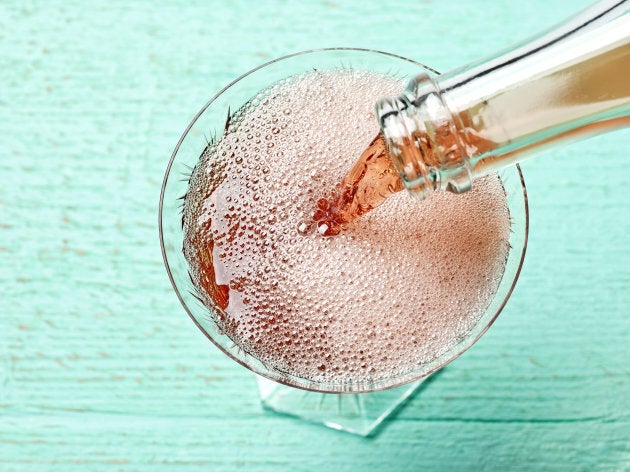 The main differences between sparkling wine styles are their sweetness levels, but also their fruitiness, said Mlynczyk. He notes that cooler climates tend to best produce crisp sparkling wines with citrus fruit flavours, while warmer climates produce fuller bodied, creamier styles of sparkling wine.
"Canada definitely fits into the cooler climate camp, with regions like Niagara Peninsula, Prince Edward County, the Okanagan Valley and even Nova Scotia shining with excellent sparkling wines," he said.
"If your palate is geared to Champagne, then Brut is often your choice. This is one of the drier styles of Champagne, but not the driest. If you are thrilled by zippy, almost steely acidity and green herb and citrus zest flavours, then you can opt for Extra Brut or Brut Nature, which are drier still."
Cava (which hails from Spain) is made in the same method, but comes from a different set of grape varieties, Mlynczyk said. Segura Viudas is a solid match to serve with food. Sekt from Germany and Prosecco from Italy are other popular crowd pleasers.
8. There really was a Dom Pérignon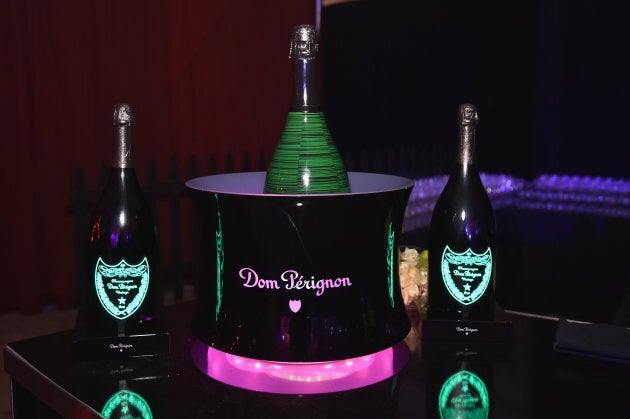 Dom Pérignon was the cellar master in the Abbey of Hautvillers, and spent nearly 50 years mastering the methods of production still used for creating champagne today, according to Into Wine. He originally saw sparkling wine as a flaw of the wine-making process, but eventually crafted an exceptional beverage as a result.
9. Price isn't everything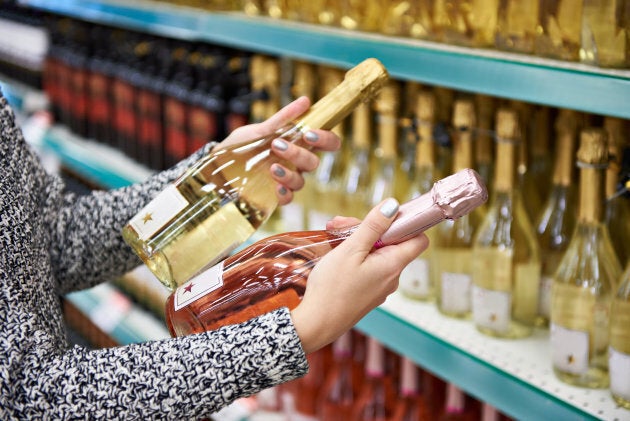 Mlynczyk is quick to note that price does not always equal a great wine, and suggests people consider the occasion they'll be toasting to when selecting a sparkling wine.
"Everyone's palate is different, and in a sense there is no "right or wrong" to what you are allowed to like," he said. "When price is no object, many would choose Champagne, and a few personal favourites for me include Roederer and Bollinger."
He adds that Italian sparkling wine Ruffino Prosecco is a reliable, budget-friendly option for a lot of consumers, and for a more local choice Jackson-Triggs Niagara Estate Cuve Close is a solid pick.
10. Bubbly is ... bubbly!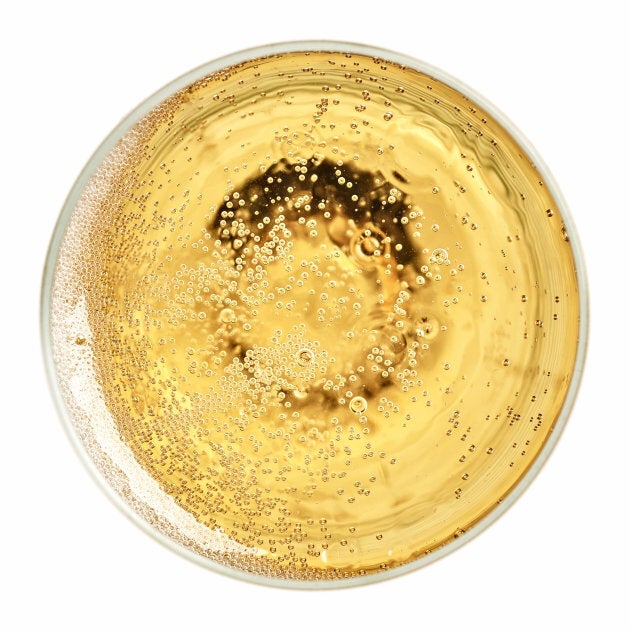 Each second, a glass of champagne emits 30 bubbles, and there are about 49 million bubbles in a standard bottle of the stuff. It is about three times gassier than beer.
11. It's actually a blend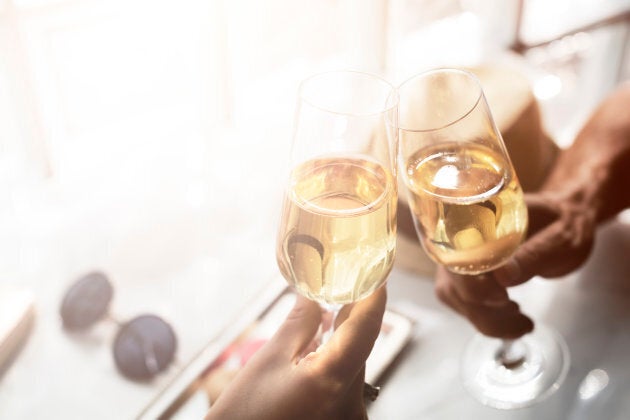 Unlike single varietal wines, there actually isn't one specific champagne grape. Rather, it is a blend of chardonnay, pinot noir, and pinot meunier grapes.
No matter which vino you end up toasting with this holiday season, it's important to keep an open mind and be willing to experiment with your choices in order to find your fave, Mlynczyk said.
"Every day is a special day."