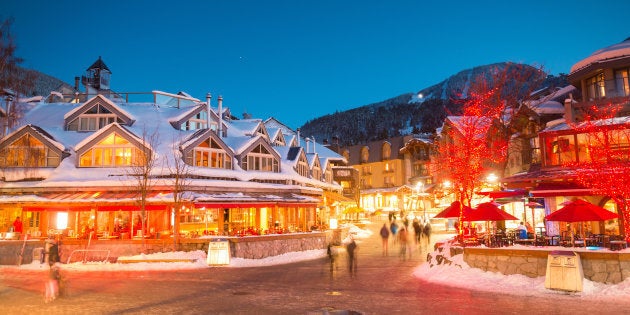 New Year's Eve can be a pricey holiday to celebrate, especially when you add up accommodations, drinks and Uber's surge-pricing that's sure to hit after midnight.
Travel booking website CheapHotels.com looked at the cheapest-available rates to book a double room in 20 cities across Canada on Dec. 31, 2017.
Here are the most and least expensive places to spend New Year's Eve across the country.
The priciest destinations:
Whistler, B.C. ($745)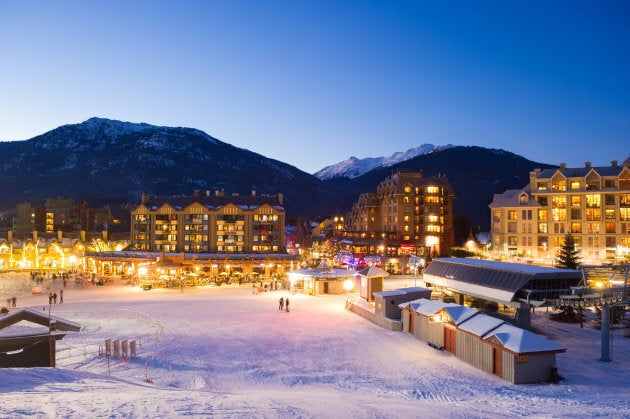 Hotel rooms in this beautiful resort town in B.C.'s Coast Mountains are nearly sold out, according to CheapHotels.com, pricing the few remaining accommodations at nearly quadruple the cheapest available cost of a double room in Toronto.
A quick search on Expedia on Saturday found less than a dozen rooms left in the ski village for less than $1,000 a night.
Quebec City, Que. ($414)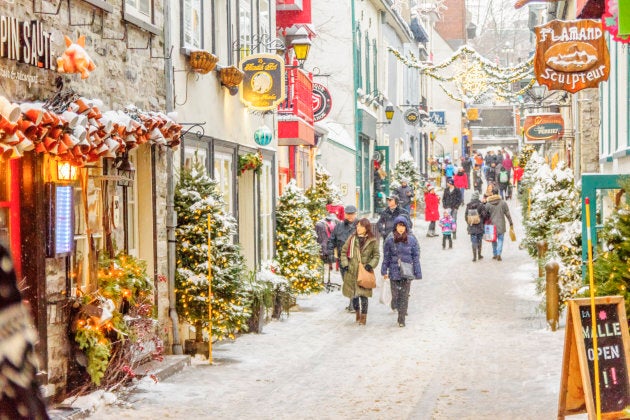 Something magical happens in Quebec City in winter. Visitors have clearly picked up on the romance of the twinkling lights and European charm, making this the second priciest spot on the list.
Niagara Falls, Ont. ($329)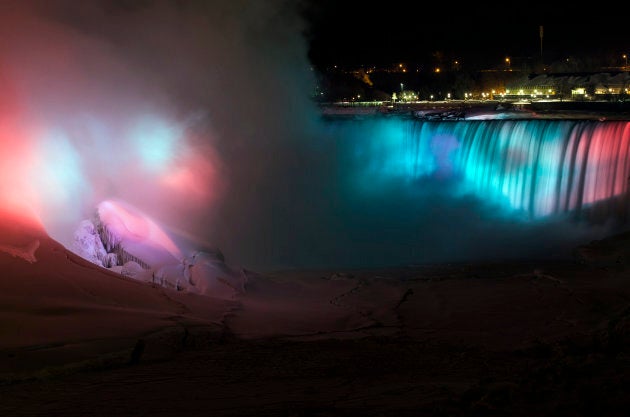 Just look at that photo. This stunning vista is probably almost enough to make visitors enjoy a Canadian winter. Plus, watching the fireworks burst over the frozen falls is incredible.
Banff, Alta. ($314)

Banff is a gorgeous place to spend the holidays, and compared to the $745 price for Whistler, it almost seems like a steal.
Canmore, Alta. ($217)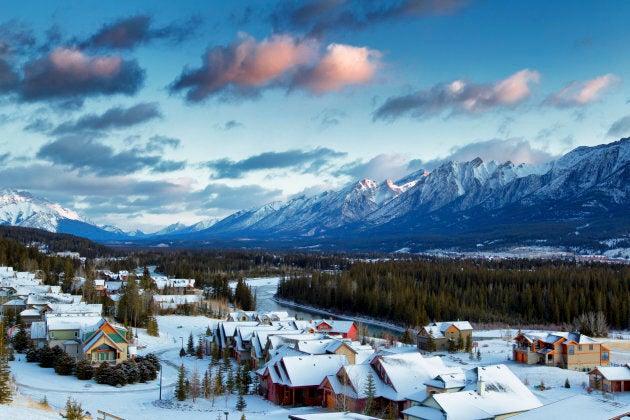 While Banff's nightlife hot-spots are mostly within walking distance of each other, Canmore is a little more spread out and low-key. But, the town puts on a gorgeous fireworks display every year that can't be beat.
The budget picks:
Winnipeg, Man. ($107)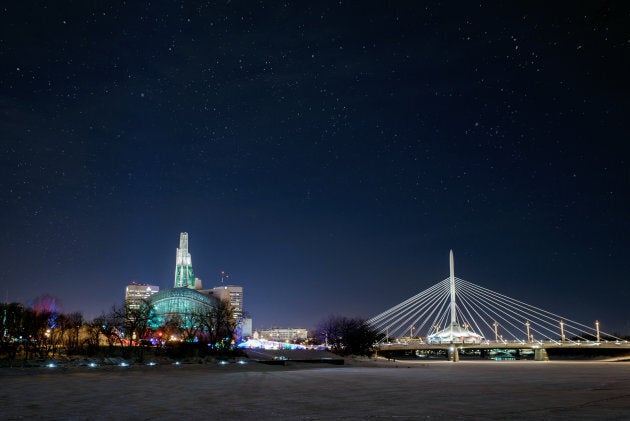 Yes, Winnipeg is under an extreme cold warning with windchill dropping below -40 C, but the 'Peg is not about to let frigid weather get it down. A local artist will be painting a snow wall outside the Forks — the city's main cultural hub — where families can ice skate for free and enjoy fireworks at 8 p.m. and midnight. Plus, there's delicious local craft beers and hot cocoa inside to enjoy.
Calgary, Alta. ($112)

All of the least expensive destinations seem to have something in common — the weather.
But Calgary also has some excitement up it's sleeve for the big night. The city's planning it's first ever coutdown ball drop in Olympic Plaza at midnight.
Whitehorse, Yukon ($112)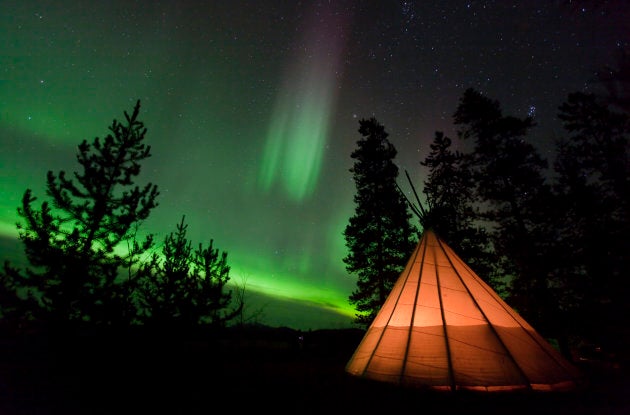 Northern Canada is the perfect place for adventurers to spend the holiday. Instead of dealing with a crowded club, cozy up with a loved one in your private cabin before snowshoeing outside at dusk to take in the northern lights.
The CheapHotels survey only considered hotels that were centrally-located and rated at least three stars.