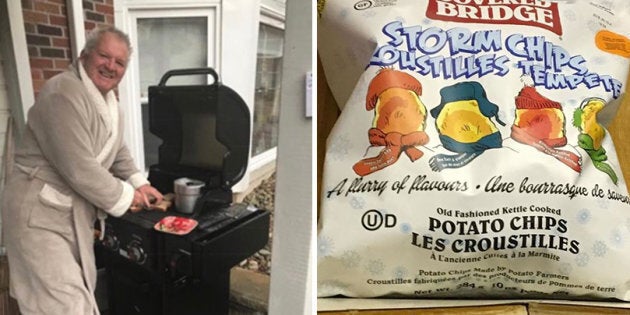 Ferocious winds, rain and snow drubbed Atlantic Canada on Thursday as a massive storm landed at the region's doorstep.
The wild weather, dubbed a "weather bomb," shut down schools and disrupted air travel services as winds reached 170 km/h in some areas in Nova Scotia.
As they braced for the storm, Atlantic Canadians took to social media to share some of their experiences.
Saw buddy in plaid pyjama pants chase his garbage can down the street today and every time he reached out to grab it the wind would blow it further out of reach. The look of elation on his face when he caught it and walked that half block home tho. He won.👊 #NBstorm

— jny (@jnylovesmusic) January 5, 2018
Kids fell asleep instantly because I threatened to take their flashlights if they stayed up chatting. Wow that was super effective. #nsstorm

— Heather Laura Clarke (@HFXHeather) January 5, 2018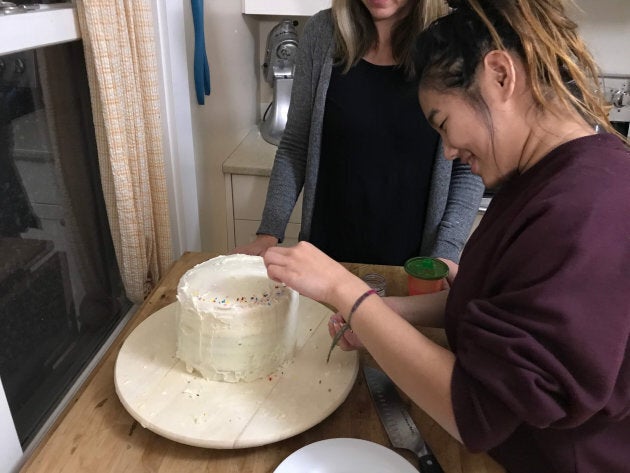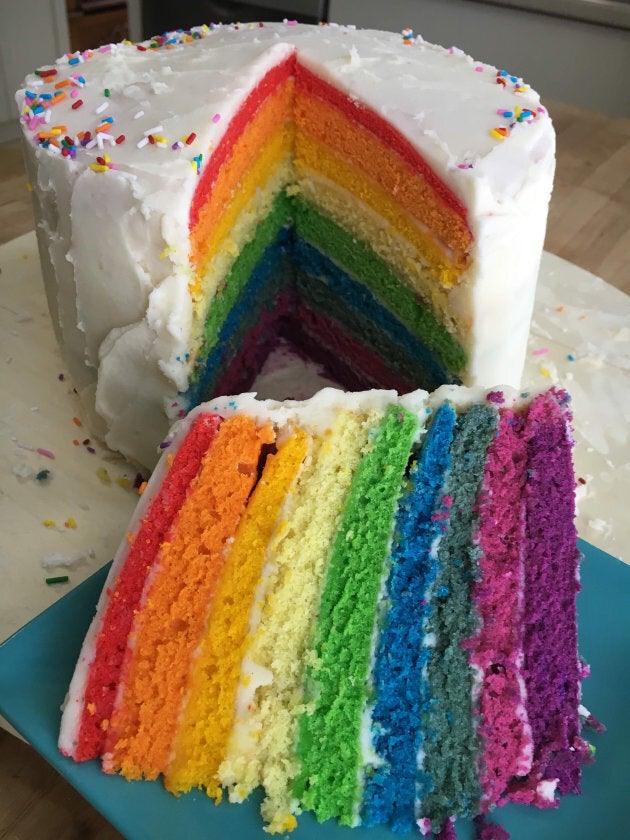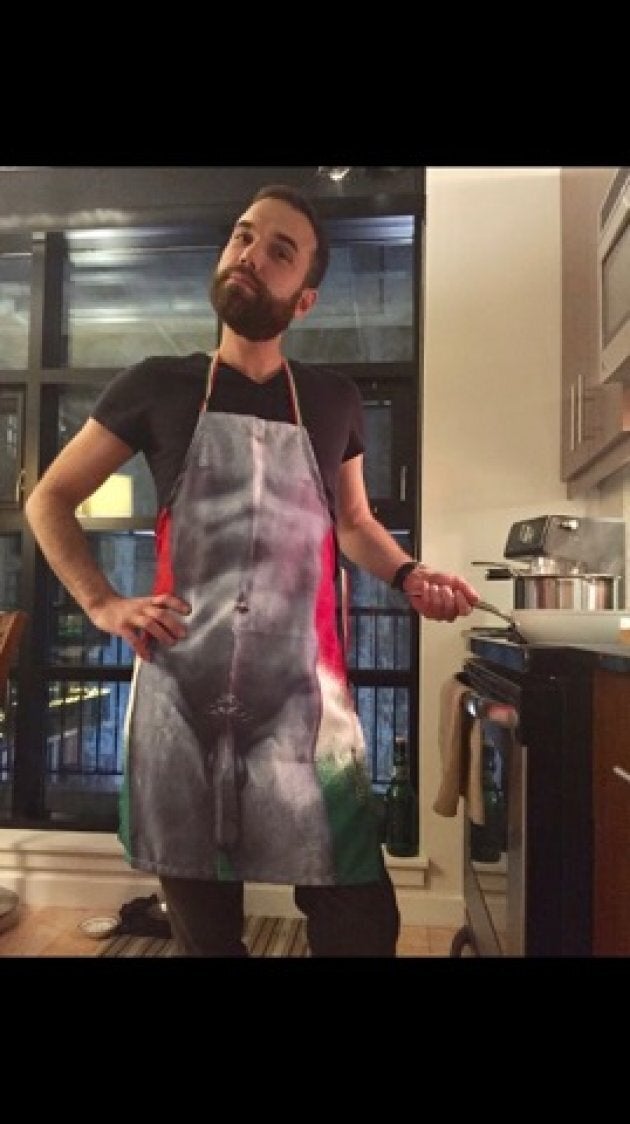 530pm power out in my area of Colby. WiFi and Bluetooth turned off. Flameless candles on. Storm wine poured. 🍷 cheers! #NSStorm

— Sarah G (@r_c_g_c) January 4, 2018
On Friday, works crews spread out across the region to restore power to tens of thousands of residents who woke up in the dark due to outages.
In Nova Scotia, an official told The Canadian Press that while it was still early to assess the full extent of the damages, strong winds and heavy rain have littered some roadways with debris.
Linda Libby, a meteorologist with Environment Canada, said the storm system was expected to move toward Anticosti Island as it tracked up the Gulf of St. Lawrence near Labrador.
With files from The Canadian Press