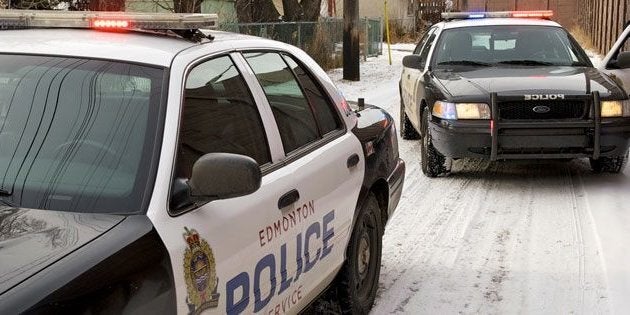 Police in Edmonton are urging drivers to be safe on slippery roads by reminding them their city is "not a level in Mario Kart."
In posts shared to Facebook and Twitter Thursday, the force said it received dozens of property damage collision reports in the span of four hours.
"Our roads are not race tracks. There are no cute penguins. There is no winner," the force said in the post.
"And if you slip off the road, a Koopa won't lift your vehicle and put you back on track within seconds. It's about safety, patience, and planning. Let's all stay safe and warm today."
Mario Kart, for the uninitiated, is a wildly popular racing game from Nintendo that has been tearing friendships apart for decades.
The police service's reference to Mario Kart was a bit of a hit on Facebook, where it's been shared more than 4,800 times.
"Whoever wrote this deserves a big gift!" wrote one user.