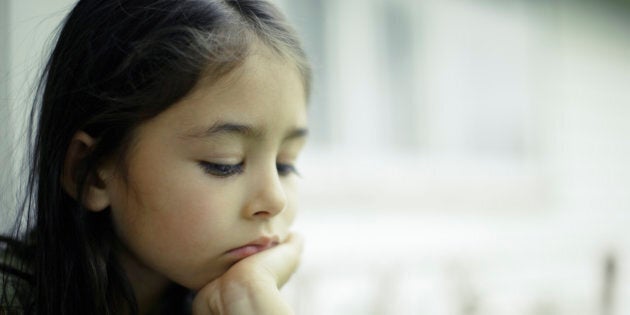 Not being able to speak the same language as their new peers. Exposure to violence in their country of origin. Being separated from family members.
These are just some of the unique factors faced by children who are new to Canada — particularly by refugees — that could put them at risk for mental health issues, according to the Canadian Paediatric Society's (CPS) guide for health professionals who work with immigrant and refugee children and youth.
"If we address these challenges early when kids come to Canada, then we promote resiliency and we promote a holistic sense of well-being," Dr. Mahli Brindamour, a paediatrician in Saskatoon and member of CPS's Caring for Kids New to Canada taskforce, told HuffPost Canada in a phone interview.
"And when we address all these needs, the children will do better in school, they will do better in the future, they will adapt better to their new environment, and be able to thrive and access their full potential."