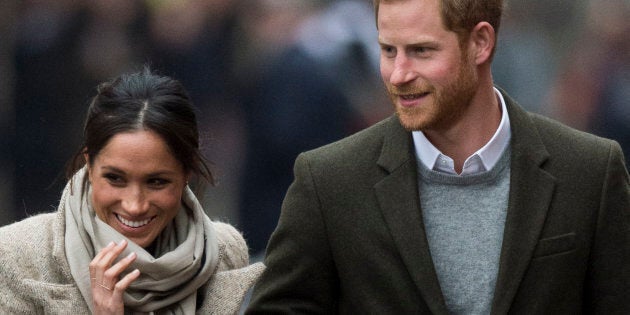 Over the past couple months it's seemed like everywhere you turned another couple was getting engaged.
One of those couples include Prince Harry and Meghan Markle, who will no doubt be jetting off on one heck of a romantic honeymoon after their wedding on May 19.
Mustique is a popular travel destination for the Royal Family due to the privacy laws, but there are many places Harry and Markle can honeymoon that will afford them tons of privacy.
With that in mind, here are some of the places the Royal Family has honeymooned over the years, which Harry and Markle could consider.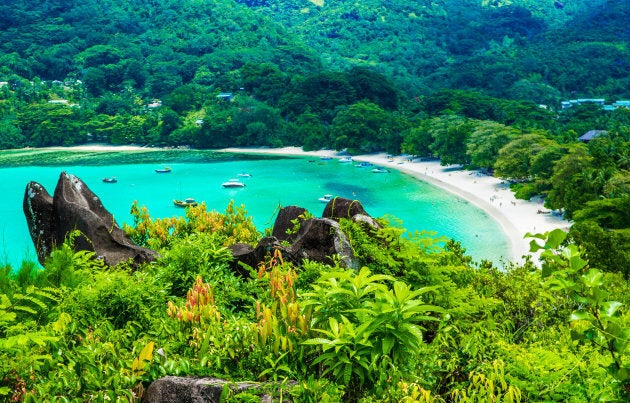 The exact island William and Kate stayed is still a secret, but luxury villa provider Villanovo has a range of private retreats full of all the finer amenities that would have been available to England's future king and his wife.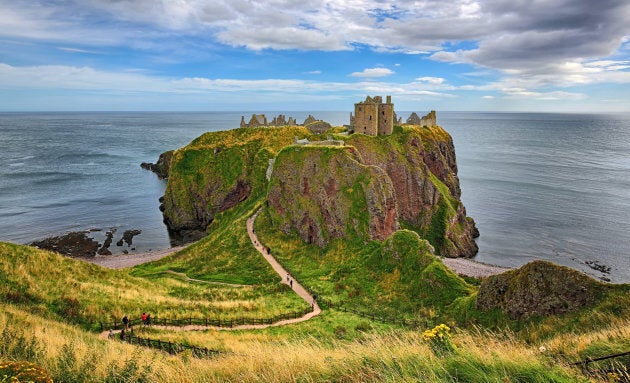 The Queen and Prince Philip stayed close to home for their honeymoon in 1947. They first travelled to Hampshire in England before heading off to Birkhall Lodge on the Balmoral Estate in Aberdeenshire, Scotland.
While it is unlikely that us common folk would be invited to Balmoral, the rest of Aberdeenshire is known for their stunning scenery and historic castles. Perfect for the history-loving couple!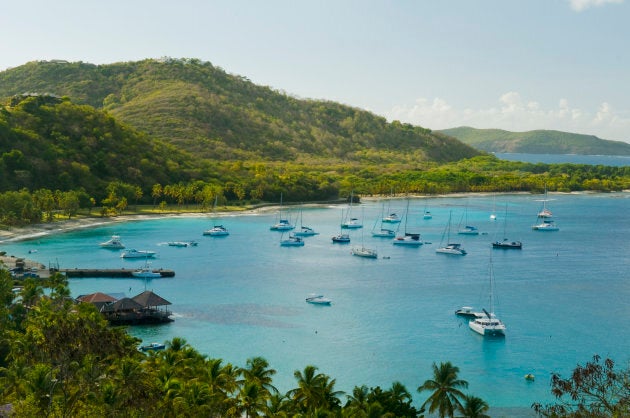 It may be pricey, but who wouldn't want to drift around the crystal blue waters watching the sunset from the back of a yacht wrapped in the arms of your loved one?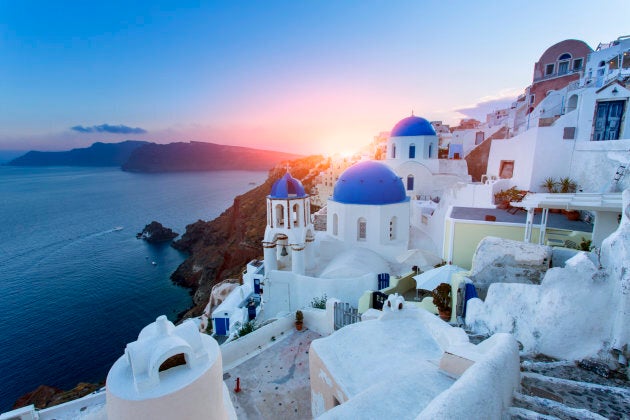 When Prince Charles married Lady Diana Spencer only July 29, 1981, it seemed like the perfect wedding — and the honeymoon was even more dreamy.
Nothing could be a better way to start off your marriage than exploring the white and blue buildings of the Greek island of Santorini and who can say no to Greek food?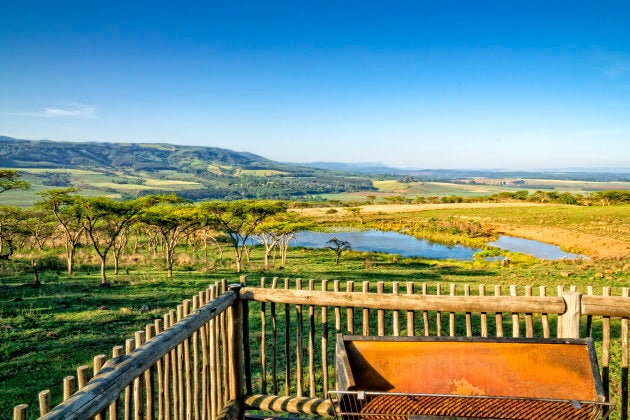 The Queen's grandson, Peter Phillips, and his Canadian bride, Autumn, set off for South Africa to start their marriage.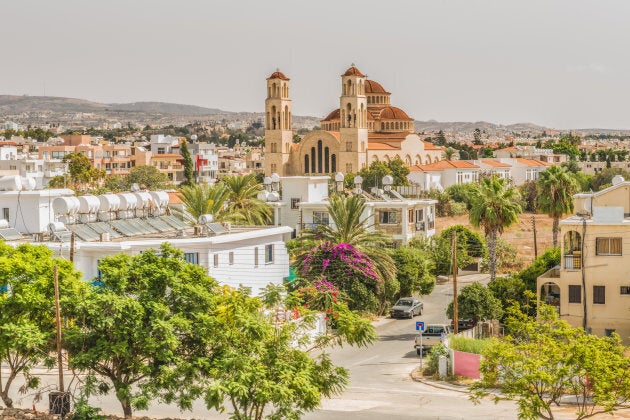 Another of Queen Elizabeth's grandchildren, Zara Phillips, had to postpone her honeymoon after her wedding to Mike Tindall due to his rugby career. Yet, when they finally did find the time, they jetted off to a five-star resort in Cyprus.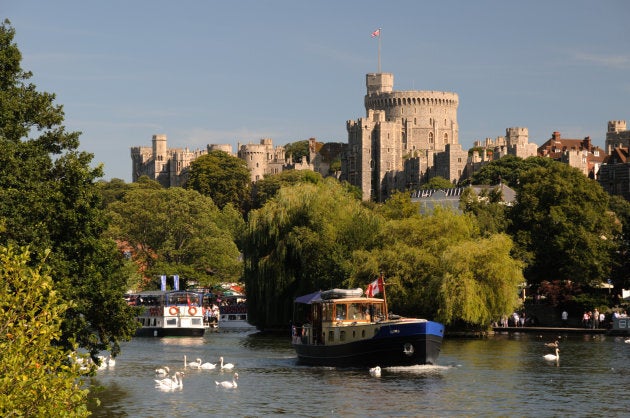 However, although they were smitten with one another, their honeymoon was just three days long. During those short days, the couple spent their time at Windsor Castle, where the Queen held balls instead of having one-on-one time with Albert.
Despite the unusual honeymoon, Windsor can be very romantic, and Prince Harry and Meghan Markle seem to think so as they are getting married there in May!
If strolling hand-in-hand with your spouse through the English town sounds like your style, The Oakley Court has all the extravagance of a castle, and anyone can stay there, not just royalty.
Keep Up With The Royals

Get our weekly email round-up of all things Royal.