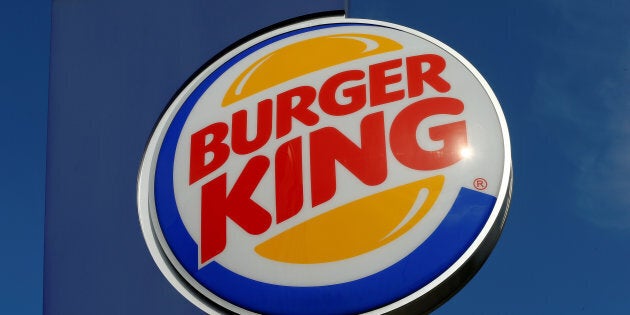 Burger King's parent company is denying reports that foreign workers were found sleeping in the basement of a location in Alberta.
An order from Alberta Health Services, dated Jan. 10, said inspectors found evidence of "sleeping/living accommodations for foreign workers" at a location in Lethbridge.
The order said allowing sleeping or living accommodations in a restaurant is a health code violation.
But in an email to HuffPost Canada, a spokesperson for Burger King said they spoke with the franchise owner, "and he has confirmed that the accusations regarding accommodations are not true. We have also been advised that the Alberta Health Services has rescinded their notice."
The order said food-handling services must be separated from living quarters and other areas that may be "incompatible with the safe and sanitary handling of food."
It gave the Burger King restaurant until Wednesday, Jan. 17 to remove all mattresses and ensure people are no longer living or sleeping there.
Burger King is controlled by Restaurant Brands International (RBI), the same company that operates Tim Hortons.
— HuffPost Canada, with a file from the Lethbridge Herald, via The Canadian Press