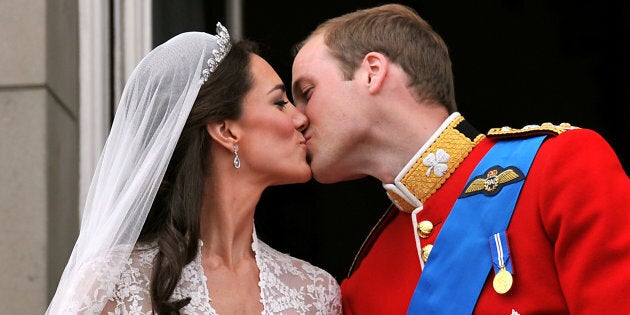 Is it May yet? Now that the excitement of the holidays is long gone, we can start counting down the days until Prince Harry and Meghan Markle say "I do" in what is sure to be one of the highlights of the year!
According to the Daily Mail, the couple are planning a "white and classic wedding" and we already know the ceremony and reception will be gorgeous based on Markle's fantastic taste as a budding style icon and through her shuttered lifestyle site, The Tig.
But the two will also reportedly be planning some "quirky" elements to show their personalities.
Despite the quirkiness, there will be many traditional aspects incorporated into their big day, some of which will be new to Markle as they aren't typically how weddings are celebrated on this side of the pond.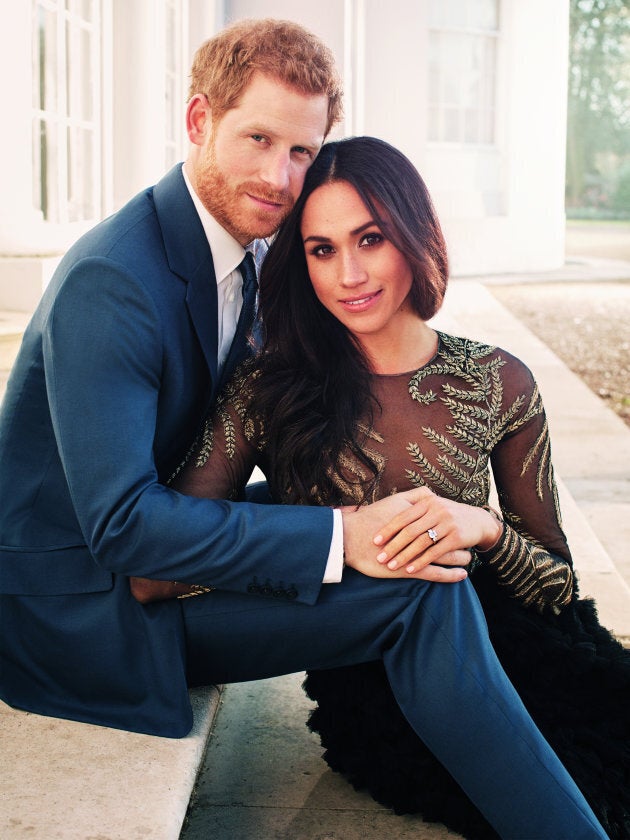 Let's take a look at some of the British royal wedding traditions that we don't typically see here in Canada.
We may favour chocolate or vanilla sponge cakes, but the British royals generally still enjoy fruit cake.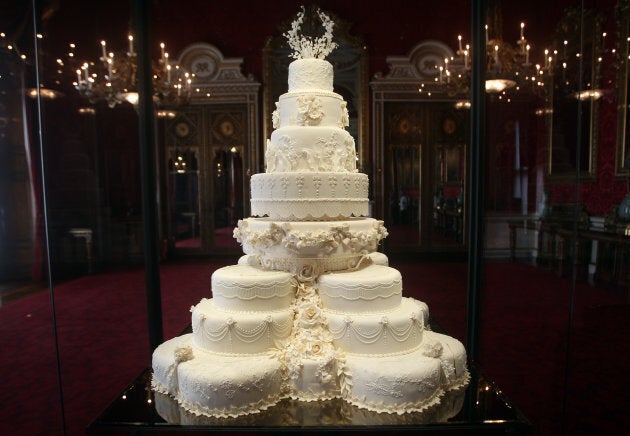 No tossing of the bouquet
Markle's single friends won't be lining up behind the bride as she tosses her bouquet.
Even still, she probably won't toss the bouquet out of respect for the royal tradition.
No ring bearer or flower girls
The bride will have a combination of page boys and bridesmaids who will walk down the aisle.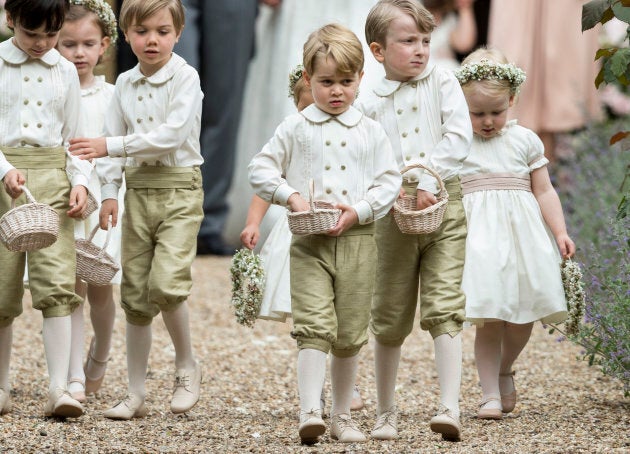 Most royal weddings only have younger bridesmaids, around age 10, give or take a few years, however the Duchess of Cambridge broke with tradition by having her sister, Pippa, by her side. (And we'll never forget it.)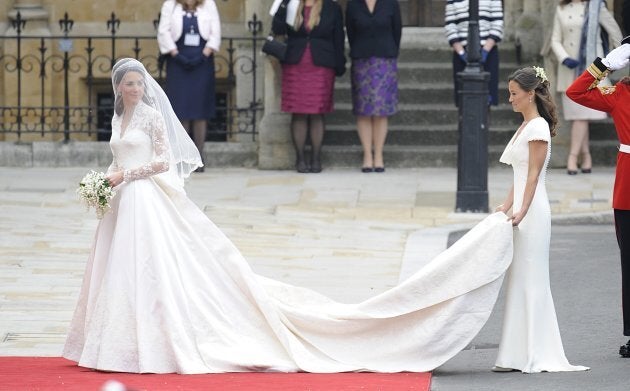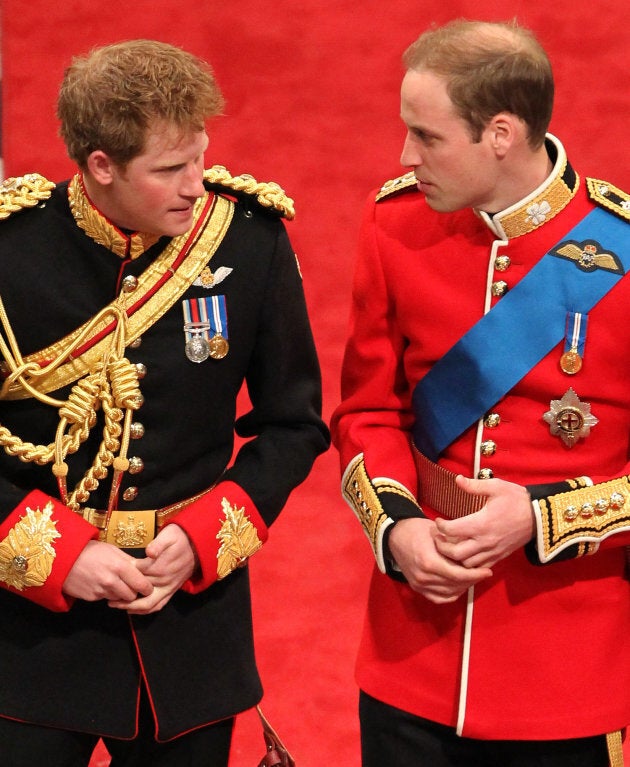 Aside from being there for the groom and attending to many of his needs, the supporter will also hold the rings, ensuring that they don't end up in the hands of a curious child.
Myrtle will make its appearance
Markle may be carving out her own path in the Royal Family, but it would be safe to assume she will continue this good luck tradition.
Since the late Queen Mum's wedding in 1923, all royal brides, including the Duchess of Cambridge, have had their wedding bands made from Welsh gold, which is three times more valuable than gold from South Africa or Australia.
Keep Up With The Royals

Get our weekly email round-up of all things Royal.