As we head into yet another month of winter, the thought of going outside makes us want to go back to bed.
Or, you know, binge-watch something on Netflix.
So rather than hibernate this winter, check out Netflix Canada's February 2018 offerings. From a brand new season of "Queer Eye" and "Black Lightning" to original films such as "Fullmetal Alchemist" and "Irreplaceable You," there are lots of options that will keep you away from the slippery sidewalks.
So what are you going to watch in February? Check out highlights below and find our selections under the gallery: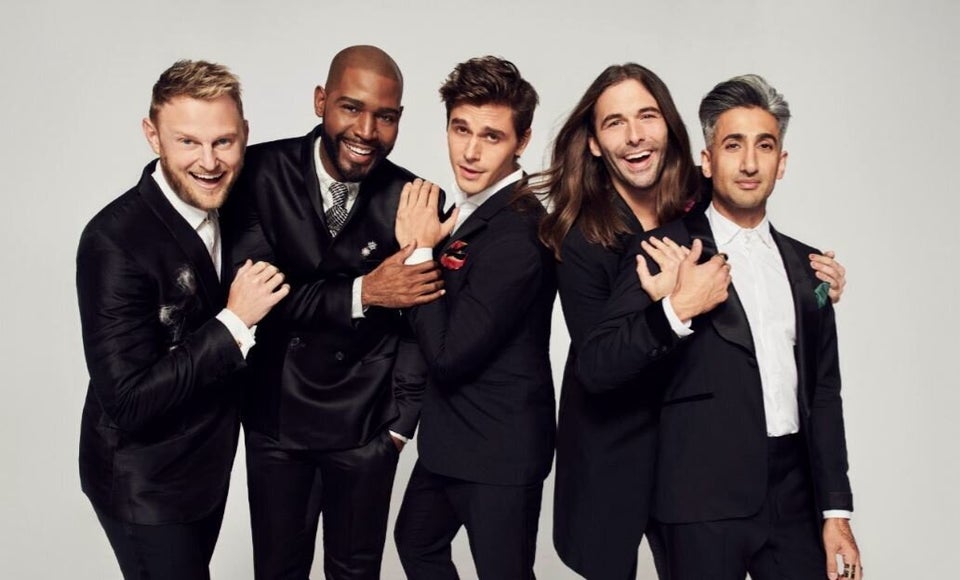 Netflix Canada February 2018
"Black Lightning" — Season 1
Retired superhero Jefferson Pierce is forced to become a vigilante again after crime and corruption take over his community.
The guys are back and more fabulous than ever! For this rebooted season, the Fab Five are on a mission to make America beautiful, one dude at a time.
Loosely inspired by a true story, this Oscar-winning film tells the tale of two married artists and how their relationship changes as one of them realizes that he is actually a she.
Mitch Buchannon and the rest of the beautiful lifesaving squad attempt to stop a criminal plot that threatens the future of the bay.
We all know that a new month means some TV shows and movies will be leaving Netflix. Here's what we'll be saying goodbye to from Netflix Canada in February 2018:
"The Man From U.N.C.L.E."