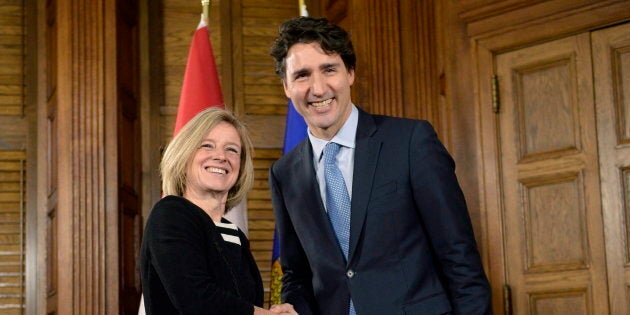 RCMP have charged a central Alberta man with threatening Prime Minister Justin Trudeau and Premier Rachel Notley.
Mounties say a suspect posted threats on Twitter.
Orion Rutley was arrested last Friday and charged with two counts of uttering threats.
Police says he was released on the condition he not contact the prime minister or the premier, not use social media and not possess any weapons.
Rutley is to appear in Leduc provincial court on Feb. 8.
Police say the investigation is ongoing.