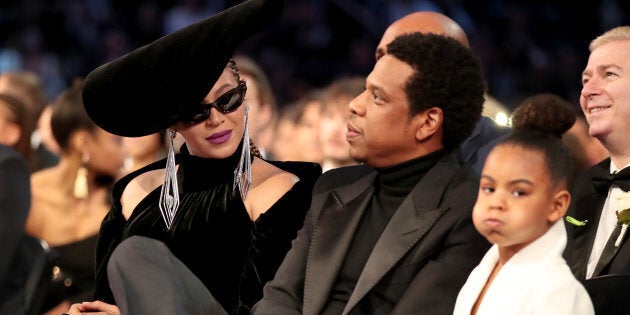 And pop music superstar Pink's kids (and mom!) weren't the only celeb families to steal our hearts during Sunday night's awards. This year's artists and celebrities invited all manner of adorable family members to walk the red carpet with them, and we can't get enough of the wholesome, cute goodness.
Here are some of our favourites.
Come onnnnn. This kid is too much. Was there even an awards show last night? We can't remember because our brains exploded after watching this tot (son of music producer DJ Khaled) toddle down the red carpet in a tux that perfectly matched his dad's own duds.
We can't. We're done, and we've barely even started.
Jay-Z, Beyoncé and Blue Ivy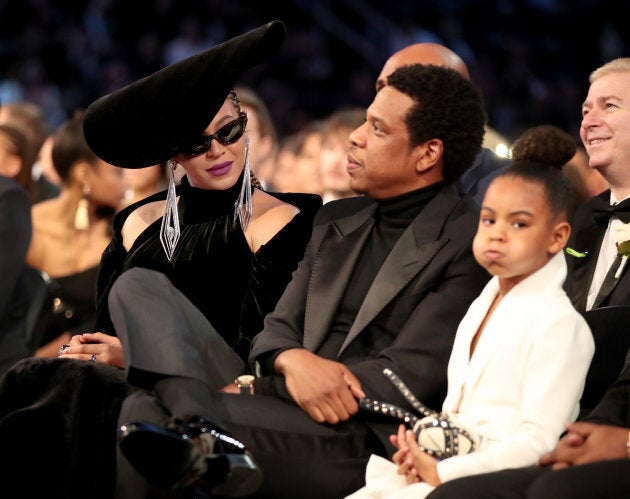 We love the sass Blue Ivy, 6, is serving up here.
Pink, who wowed the audience with her performance of "Wild Hearts Can't Be Broken," brought her #1 fans with her to the 2018 Grammys: her kids Willow, 6, and Jameson Moon, 1, husband Carey Hart, and even her mom, Judith Moore.
The whole brood walked the red carpet together (minus her 13-month-old), all wearing white roses.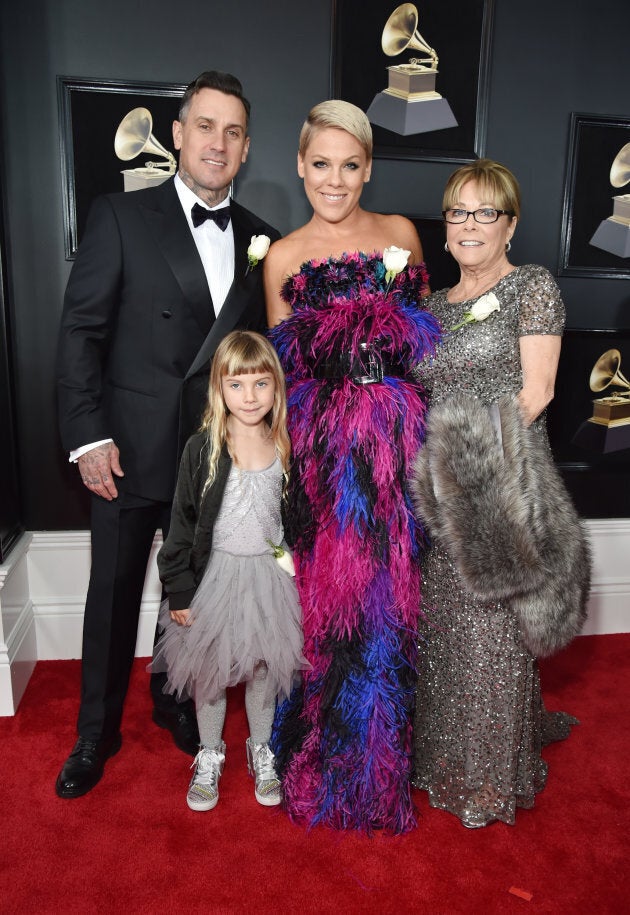 Jameson made it out for a pre-show family portrait but, as babies do, didn't quite cooperate.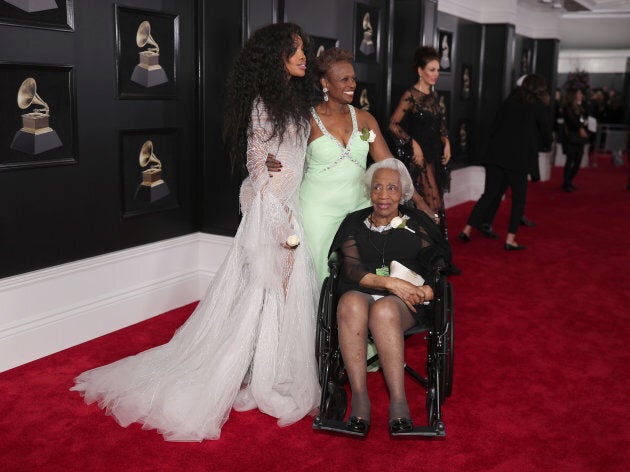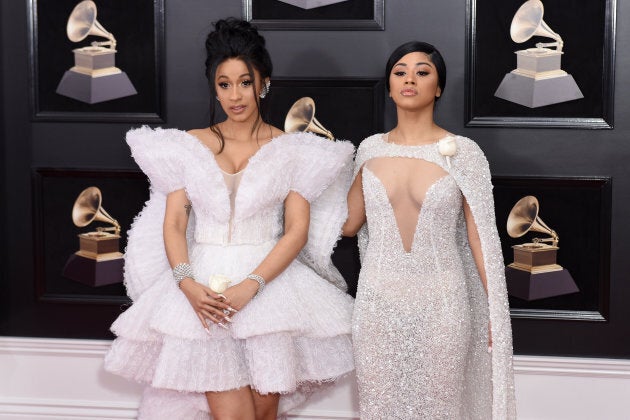 Hey, remember when you were a kid and your mom always insisted on dressing you and your sister in the same outfits?
Turns out what's embarrassing as children is actually fun as adults.
"Bodak Yellow" rapper Cardi B made us see double Sunday night when she walked the red carpet with her sister, Hennessy Carolina Almanzar.
Camila Cabello and her mom
The "Havana" singer brought her mom, Sinuhe Cabello.
James Corden and his parents (and puppies)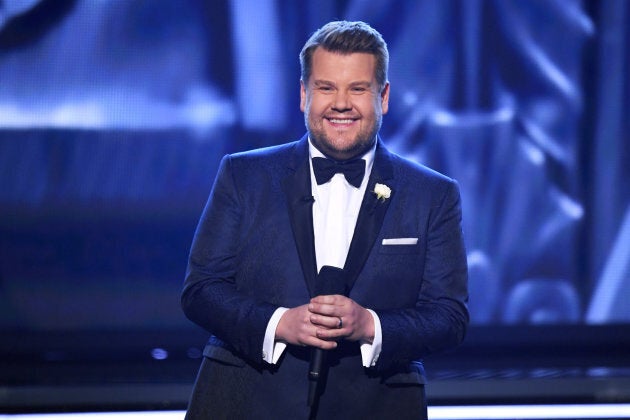 Host James Corden not only handed out "consolation puppies" Sunday night, but he also brought his parents to the show. So he's basically the cutest thing ever right now.
Puppies! Parents! Our hearts!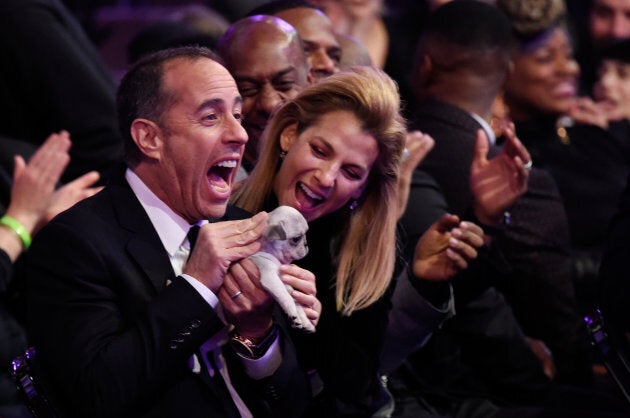 Ah, kids. Always giving you crap for something.