According to the Sunday Express, Catherine decided to chop off her locks after her hairdresser, Joey Wheeler, paid her a visit at Kensington Palace.
"Four months ago Joey persuaded her it was time to take off some of her hair, he said it was just getting too long," a source told the site. "While Joey was snipping away the idea came to her of doing some good with it rather than throwing it away. She mentioned it to Joey, who thought it was a brilliant idea."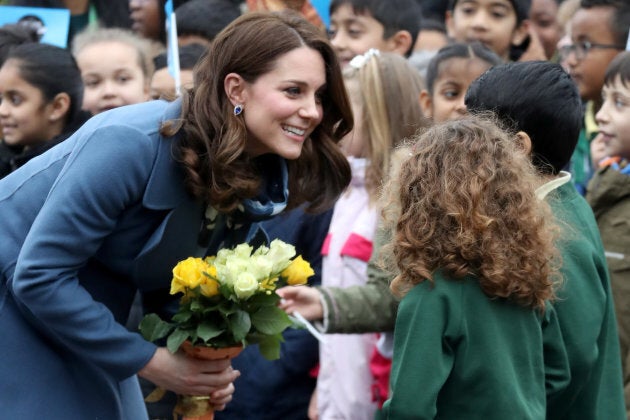 Seven inches of the duchess' royal locks were donated to the Little Princess Trust, a U.K. charity that provides wigs to children who have lost their hair due to cancer or other illnesses.
"We are so very grateful to every single person who kindly supports the charity in this way. As the Duchess of Cambridge is so much in the public eye, we hope the message that the charity can help children and young people with hair loss will reach everyone who might need our assistance," said charity manager Monica Glass.
"Receiving a free, real-hair wig has a very positive impact on a child or young adult at such a difficult time. We hope that this donation will encourage others to consider supporting the charity in the same way."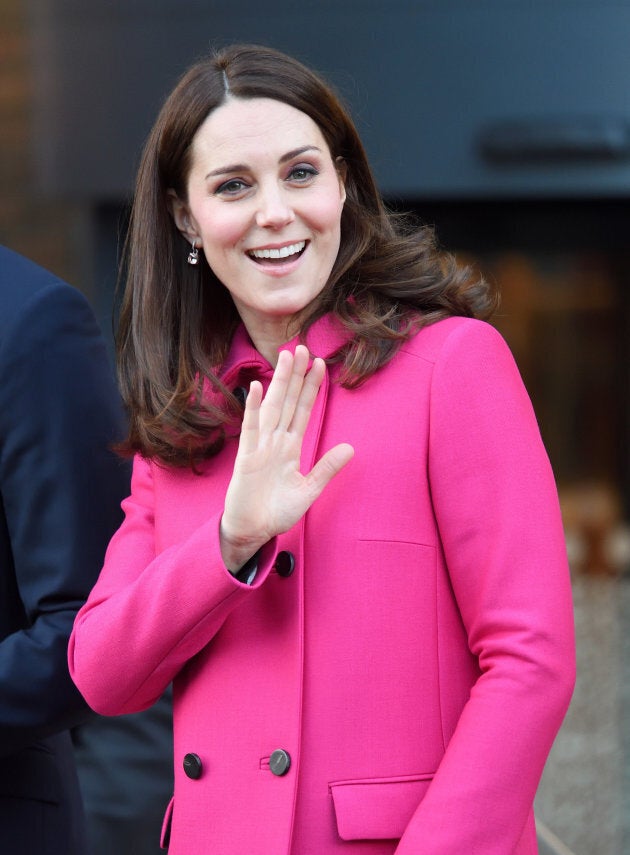 BBC News reports that Kensington Palace would not comment on the matter, however, a spokesperson said: "The duchess supports several children's charities."
This is certainly true, which is why it's not hard to believe that the duchess would donate her hair for a good cause. The 36-year-old is a patron of 13 organizations, including East Anglia's Children's Hospices (EACH), which helps families with children who have life-threatening illnesses; The Art Room, which provides art therapy to kids with behavioural or emotional problems; and Place2Be, which supports children's mental health.
HuffPost Canada's Royals Newsletter

Get our weekly email round-up of all things Royal.