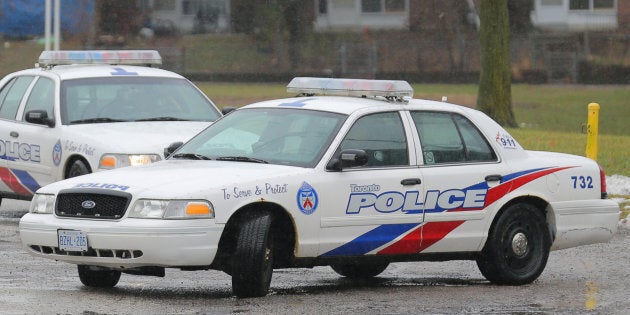 Two Toronto police officers have been suspended with pay after allegedly getting high while on duty.
CBC News has identified 13 Division Const. Vittorio Dominelli and his partner as the officers who are being investigated by the force's professional standards unit. The two were so high they started hallucinating, CBC News reported. One of them climbed into a tree, according to CP24.
The partners called fellow officers for backup as well as an ambulance, NEWSTALK 1010 reported. One responding officer slipped and fell while chasing after her stoned colleague. She sustained a serious head injury, according to CP24.