The Duke and Duchess of Cambridge have always been relatable parents (remember how Catherine dealt with Princess Charlotte's temper tantrum?), but we just find out they're actually more like us than we thought.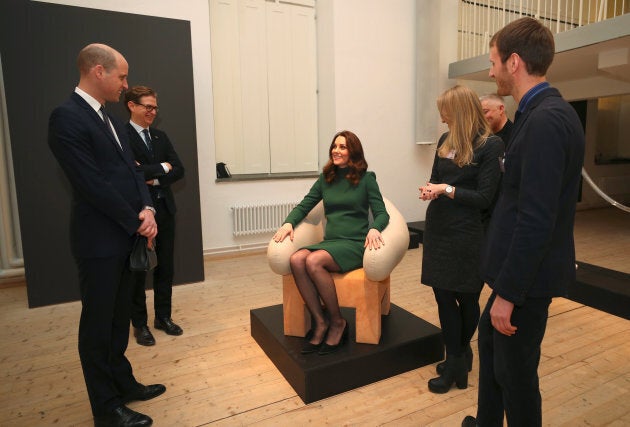 The royal couple revealed this tidbit to the Swedish company's head of design, Marcus Engman, while viewing an exhibit at ArkDes, Stockholm's National Museum of Architecture and Design, on Tuesday.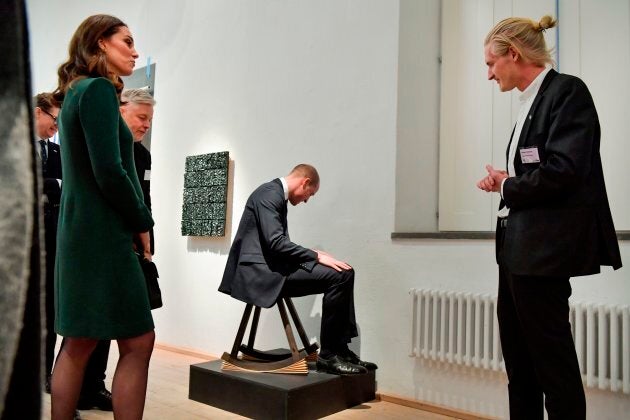 But it appears that the duke and duchess are not above affordable furniture that works for their kids, Prince George and Princess Charlotte. And now that a third baby is on the way, it looks like the kid-friendly fixtures will be sticking around for a little while longer.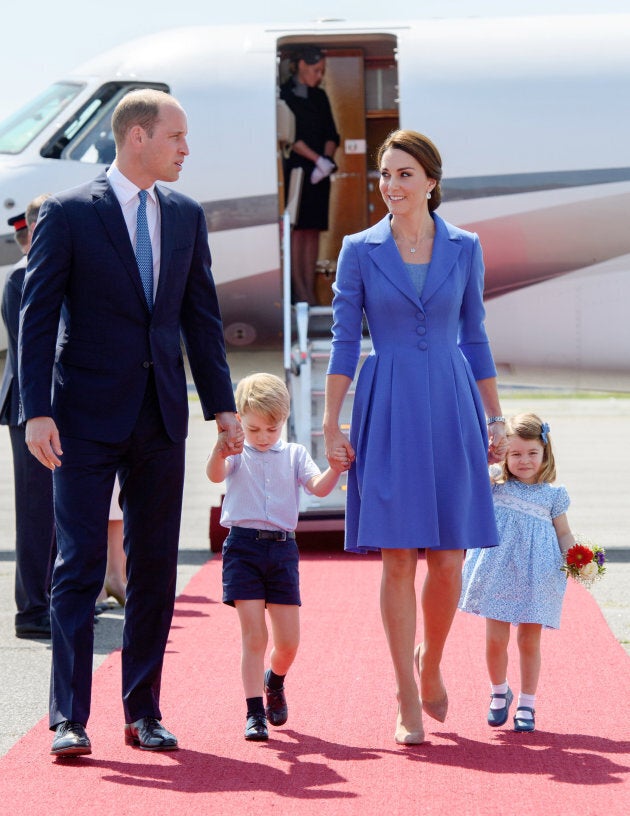 The royals aren't the only famous parents who are known to have Ikea furniture. It's assumed that Canada's very own Ryan Reynolds and wife Blake Lively also use the Swedish brand, as the "Deadpool" actor previously starred in a GQ video attempting to build an Ikea crib.
Clearly Engman was right when he said the Swedish company appeals to people of all backgrounds — including royalty and the rich and famous.