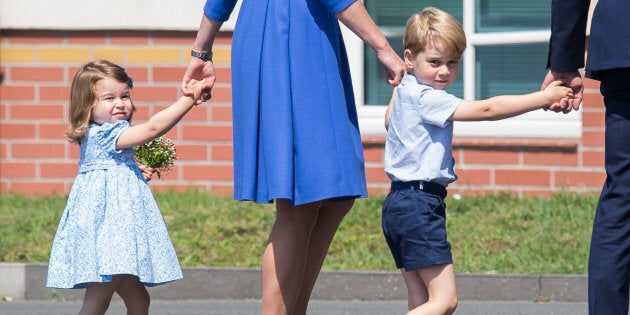 The Royal Family seems to be growing faster than anyone can keep up with.
This year alone, the Duke and Duchess of Cambridge and Prince William's cousin, Zara Phillips, with her husband Mike, will all welcome babies. Cambridge baby No. 3 is due in April but Zara and Mike have kept quiet about when they are expecting their second child.
Then come the weddings. Easily the most talked about nuptial is that of Prince Harry and Meghan Markle, but Harry's cousin Eugenie is also tying the knot later in the year. So that makes four new members joining what is already a very large family.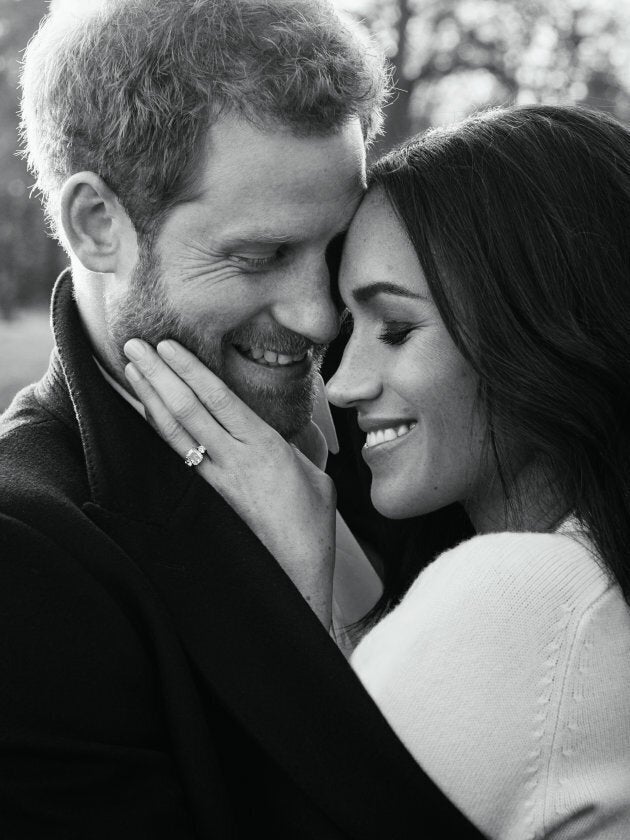 Most people easily recognize the most senior family members, but how well do you know the others who are in the royal line of succession? Check out the 10 royals who are closest to the throne:
10. James Mountbatten-Windsor, Viscount Severn
The son of the Queen's youngest son, Prince Edward, James surpassed his older sister's spot in the line of succession when he was born in 2007 as at the time, men still had priority over women.
The viscount would have held the title of prince, but his parents decided after their wedding that any children they would have would be styled as the children of an earl.
9. Prince Edward, Earl of Wessex
Prince Edward was born in 1964 and is the youngest child of Queen Elizabeth and Prince Philip. While he and his wife Sophie, the Countess of Wessex are busy working members of the Royal Family, their work often goes unrecognized in favour of the more popular royals such as princes William and Harry.
Prince Edward plays an active role in his father's Duke of Edinburgh Award scheme, even more so now that the Duke has retired.
The youngest daughter of Prince Andrew and Sarah Ferguson, Princess Eugenie is not a working royal and does not undertake royal engagements (this goes for her sister, Beatrice, too).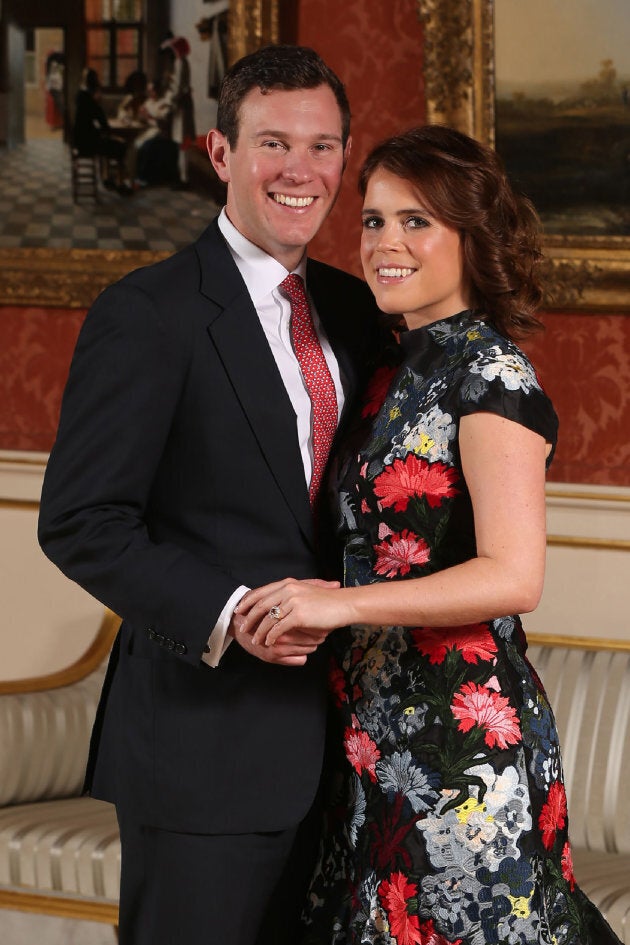 If her name sounds familiar it may be because just a few weeks ago, Eugenie and her long-time boyfriend, Jack Brooksbank, announced they are getting married. The couple will wed on Oct. 12 at St. George's Chapel, Windsor — the same place Prince Harry and Meghan Markle will tie the knot in May.
Princess Eugenie's older sister, Princess Beatrice, has a BA in History and History of Ideas. As of last March, Beatricestarted working with Afiniti, a company that specializes in artificial intelligence, as a strategist and business partnerships manager.
Beatrice has been single since she split with her boyfriend of ten years, David Clark.
6. Prince Andrew, Duke of York
Prince Andrew is Queen Elizabeth's third child and second son. He served in the navy for 20 years and is now a working member of the Royal Family taking on engagements on his mother's behalf.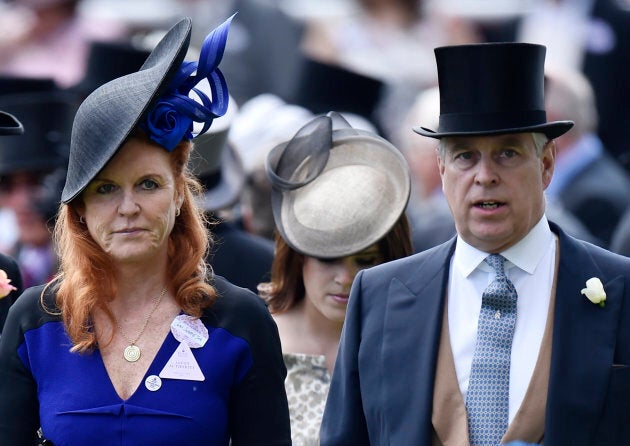 After separating from his wife, Sarah, Duchess of York in 1992 and divorcing in 1996, the couple have stayed very close. Once Prince William and Kate's third child is born, Andrew will be one more step down in the line of succession and will no longer need the Queen's permission to marry leading many to wonder if he will then re-marry his ex-wife.
Everybody's favourite redhead needs no introduction. After years of finding his place in the Royal Family, Prince Harry has carved out a niche for himself as he campaigns for the welfare of veterans and mental health for all.
A veteran himself, he is passionate about helping those who have sacrificed so much for us, as shown by his work with the Invictus Games. Come May, Prince Harry will no longer be the world's most eligible bachelor as he will marry former actress, Meghan Markle.
This April, the Duke and Duchess of Cambridge will welcome a new baby into their family. At this time, anyone who is fifth-in-line to the throne and above will be pushed back one place in the line of succession.
Princess Charlotte came into the world on May 2, 2015, causing mayhem outside the Lindo Wing as media awaited her birth.
The birth of Prince George back in July 2013 was met with huge fanfare, as he was Kate and Will's first child and will one day be king.
Soon to be a father of three, Prince William is busy taking up more royal duties as he quit his job as an air ambulance pilot last year to move to London.
With Queen Elizabeth getting older and Prince Philip now retired, it is now time for the second-in-line to the throne to take up his role as a full-fledged member of the Royal Family.
When your mother has the record for the longest-reigning monarch it means you get the consolation prize of the longest-waiting heir to the throne.