While the salutation may have been cordial enough, what followed in a Canadian doctor's series of tweets about naturopathy held nothing back. Vancouver family physician Jon Hislop's tweets about the "trouble" with naturopaths struck a chord with many people in the medical community, while placing supporters of the practice on the defensive.
"You seem to have no idea how much trouble you cause for patients, MDs, and society in general. This trouble is getting worse, and it has to STOP. Since you seem to have no insight into these issues, here are some of the (many) problems you create for us all ..." Hislop wrote on Twitter on Friday.
"Naturopaths, turn your attention inwards, and ask yourselves a tough question: Doctors have been teaching ourselves, and our trainees ad nauseum "DO NO HARM"!! Do you really think you can you say the same ... ?"
The rise of alternative medicine in Canada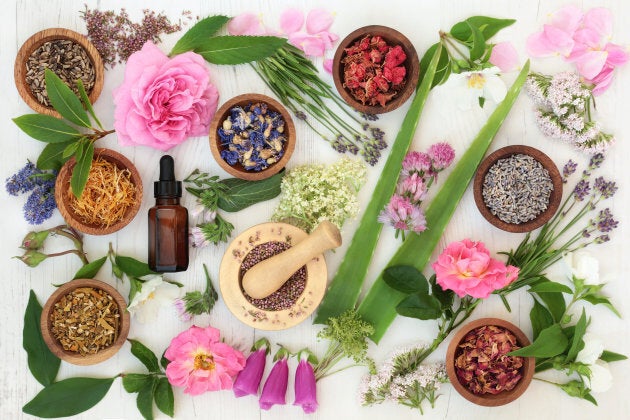 More than three-quarters of Canadians had tried at least one kind of complementary or alternative medicine in their lifetime, The Fraser Institute noted. Massage was the most popular, followed by chiropractic care, yoga, relaxation techniques, and acupuncture.
Naturopathy was one of the most rapidly expanding therapies over the last two decades, the institute said in its 2017 report.
The Ottawa Hospital Research Institute, the University of Alberta, McGill University and the University of Toronto have all partnered with natural health practitioners to study the efficacy of alternative treatments, CBC previously reported.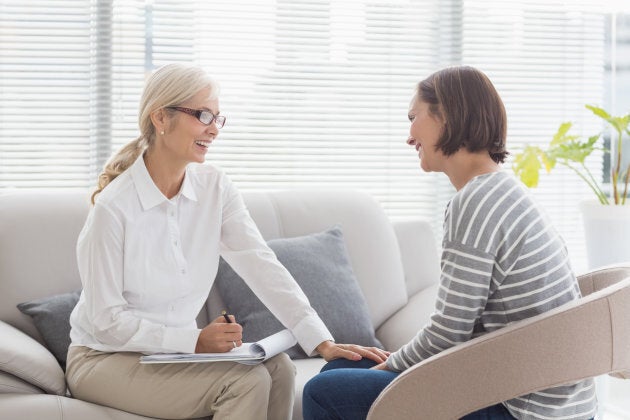 Naturopathic medicine "blends modern scientific knowledge with traditional and natural forms of medicine," according to the Canadian Association of Naturopathic Doctors (CAND). Therapies include diet and lifestyle changes, botanical medicine, clinical nutrition, hydrotherapy, homeopathy, naturopathic manipulation and traditional Chinese medicine or acupuncture, CAND explains on its website.
"The naturopathic philosophy is to stimulate the healing power of the body and treat the underlying cause of disease," CAND said.
"Symptoms of disease are seen as warning signals of improper functioning of the body, and unfavourable lifestyle habits. Naturopathic medicine emphasizes disease as a process rather than as an entity."
There are more than 2,400 naturopathic doctors practicing across Canada, CAND noted. British Columbia, Alberta, Saskatchewan, Manitoba and Ontario all regulate the practice.
"Weird, non-evidence based treatments"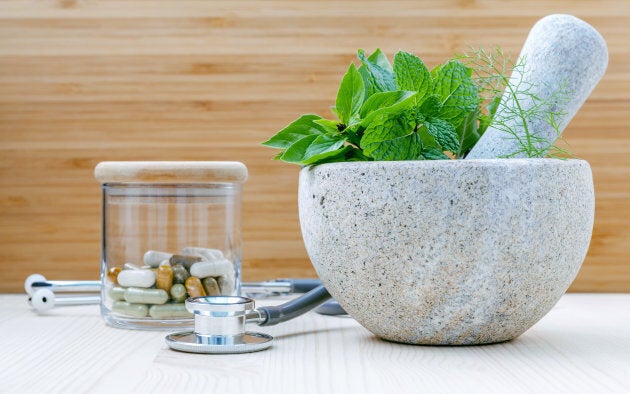 In his tweets, Hislop urged naturopaths to stop making patients think they need tests from their doctors, adding that when doctors disagree with a naturopath's recommendations, it compromises their relationships with their patients.
Hislop also asserted that naturopaths give their patients "a fantasy" that meets their own needs instead of the needs of the patients.
"The many WEIRD, non-evidence based treatments naturopaths often seem to RECOMMEND compromise patient care! Creating an expectation in patients that an unfounded treatment will work, distracts them from focusing their efforts on TRUE balance and healing in their lives!" Hislop wrote.
Hislop urged that naturopaths be held accountable to their patients and to society for their actions.
"There's nothing wrong with people having choices"
Many in the medical community applauded Hislop's thread, and provided their own examples.
"If naturopaths would quit telling my patients with bipolar disorder (diagnosed with standardized diagnostic instruments, symptoms satisfying DSM criteria) they actually have adrenal fatigue and can stop mood stabilizers I'd be most grateful," one doctor wrote in response.
Another doctor said that, after his "healthy but poor" patient visited a naturopath, his patient was out of pocket for thousands of dollars.
A patient of mine went for initial evaluation $75 with naturopath included iris analysis, saliva & hair test. Left his office w a Rx of $298.57 of natural pills & tumoral regeneration and energy tx for $2,040. He is healthy but poor. Sent me the evidence for my opinion no refunds pic.twitter.com/FLbkp951Kp

— Victor Manuel (@chinomalon) February 3, 2018