We can't believe we have to type these words, but you probably shouldn't whiten your penis with lasers, OK?
Surgeons are sounding the alarm on the trend — which is gaining popularity in Thailand — because of its uncertain benefits and "many risks," including burns, scars, taut skin, and a penis that might turn out to be darker (or even spotted) than the one they started out with, AFP reports.
"I think it should not be done in a patient that doesn't need it," Italian plastic surgeon Massimiliano Brambilla, who specializes in genital procedures, told AFP.
"Most of the substances that are used to whiten ... are quite aggressive."
"We use the same pigmentation laser equipment employed in other skin treatments. All of the equipment received certification [by Thailand's Ministry of Public Health]," Popol said.
"Penis laser whitening is not necessary, wastes money and may give more negative effects than positive ones," Dr. Thongchai Keeratihuttayakorn said in the statement, according to BBC.
The clinic started offering penis whitening after it had already been offering vagina-whitening services, Popol told BBC.
"Patients started to ask about penis whitening, and so we started the treatment a month later," he said.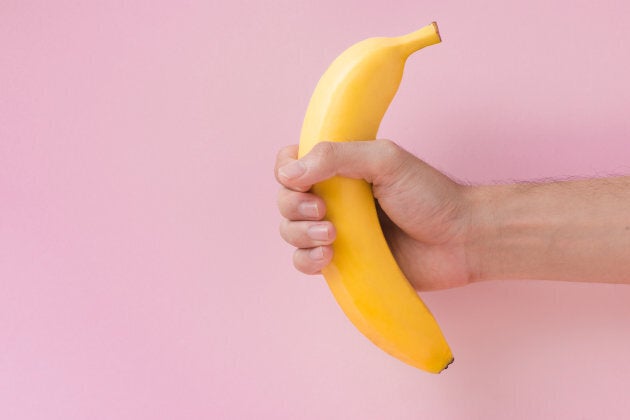 There's been little scientific research on the lasers and chemicals used for whitening procedures, and none have been developed for this specific area, he added.
"It is a thin skin ... and we do not yet fully understand how it will react," Boucher said.