The Lunar New Year — also known as Chinese New Year or the Spring Festival — doesn't just celebrate a new beginning, but also health, happiness and good fortune. That's why there are a number of auspicious symbols associated with the festival, including the zodiac animals and the colours red and yellow.
This year, on Feb. 16, 2018, we'll welcome the Year of the Dog. If you're expecting a little one after this date, you might want to consider giving him or her a name associated with good fortune.
Here, we've rounded up 11 baby names inspired by the Lunar New Year that embody this blessing.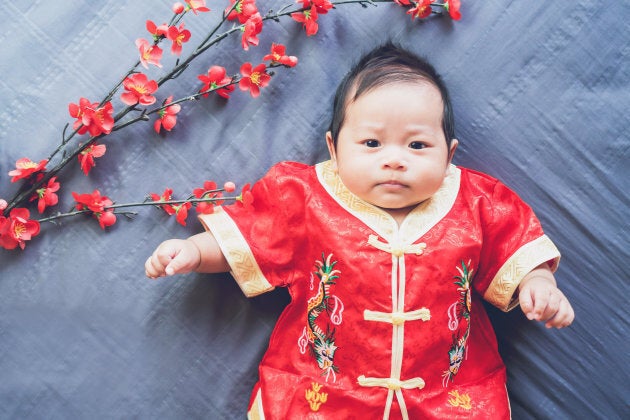 The dog is considered a lucky animal, so if your little one is born in this year of the zodiac, why not give them a name that embodies one of the dog's greatest qualities?
Damon means "loyal," and everyone knows that loyalty is a chief characteristic of the doggo. What's even more fitting is that Damon is the name of a god in Greek mythology who is known for his loyalty to his friend Pythias. So not only is this moniker full of meaning, but it also has a strong sound.
In Chinese astrology, every zodiac animal is also associated with one of five elements. This year, the element is Earth. Kesia is a beautiful African name meaning "earth bound" or "favourite." We love that it's a subtle reference to the Lunar New Year and that it's a unique choice for parents.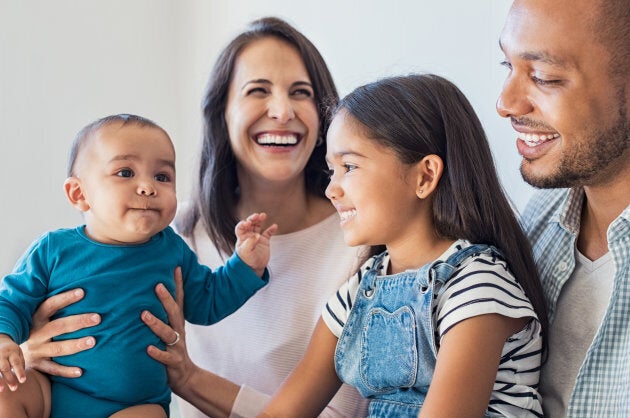 This might sound like an odd choice, but we love this nature name because of its associations with Canada and the Lunar New Year. Not only is the red maple leaf a symbol of Canadian pride, but the colour is also associated with good luck during the Spring Festival.
This sophisticated name sounds like a more modern variation of Edward, which is why we love it. The English name means "wealthy protector." According to Travel China Guide, those born in the Year of the Earth Dog are believed to have "good fortune in wealth," which makes the name Edmond quite fitting for a baby born this year.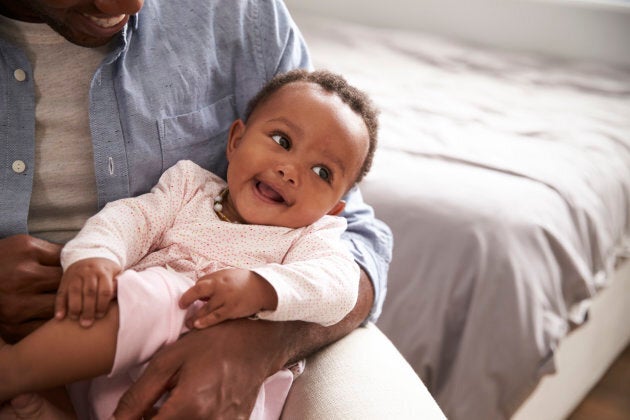 Zia is an Arabic name that means "light." This can be associated with the colour yellow, which is considered lucky by the Chinese. According to China Highlights, yellow symbolizes royalty and corresponds to the element earth.
We love the simplicity of this name and that it can be used for both boys or girls.
Thanks to the gemstone, the name Emerald conjures gorgeous dark green imagery. This name is intriguing not just because it's a colour name, but because it's unique, fashionable and has a lovable nickname: Em.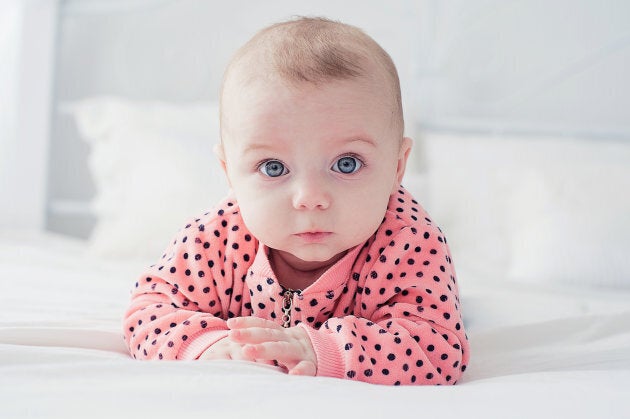 This beautiful, rhythmic moniker means "lucky" or "fortunate." Sadiya, which is Arabic, definitely embodies what the Lunar New Year is all about: setting your year up for success. If you want to wish your wee one all the luck in the world, then giving them a name with an auspicious meaning should do the trick!
This sweet, but strong name means "little redhead" and is a great choice for either a girl or boy. We love the subtle association this moniker has to the colour red, which symbolizes happiness and good fortune in Chinese culture.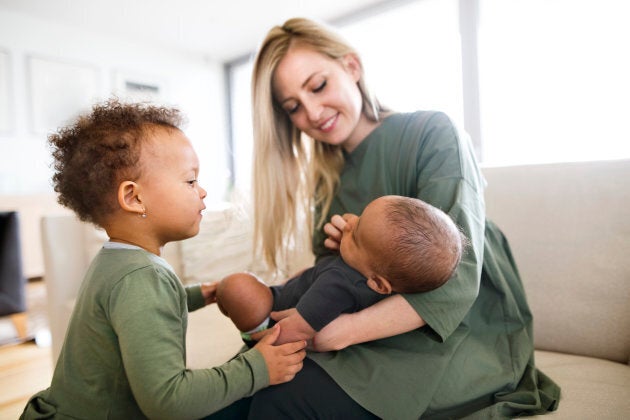 Odette is definitely a chic name. The French moniker means "wealthy," which can be associated with the fish symbol that's often seen during the Spring Festival. The fish became a symbol of abundance (or wealth) because the Chinese pronunciation for both words sounds the same, Thought Co. reports. Thus, Odette is a charming and auspicious name to give your newborn.
Caleb means "a dog" or "faithful," which is particularly fitting for a baby born after Feb. 16 this year (babies born before this date are considered the Year of the Rooster). We love that it's a traditional name — it comes from the Old Testament — with a fresh sound.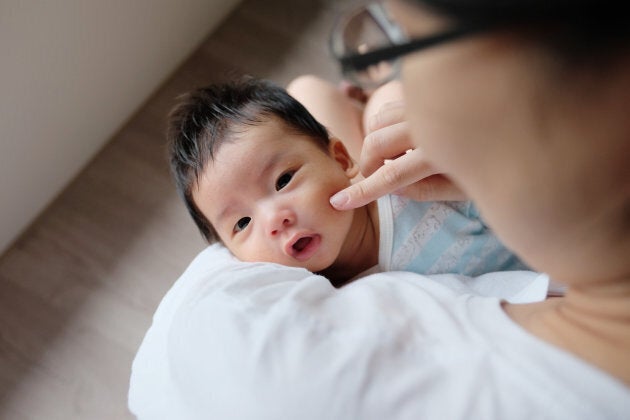 If you want your baby's name to give a nod to your Chinese roots, then Bo is the perfect choice. The Chinese name means "precious," and while it may not have a deeper meaning associated with the Lunar New Year, the fact that it is a cultural name should be reason enough to choose this sweet and simple moniker.