Prince Harry, long considered the world's most eligible bachelor, is marrying former actress Meghan Markle on May 19, dashing any hope that he will wed, well, us.
The wedding, which will start at 7 a.m. EST, will include a carriage procession through Windsor so well-wishers can come out and get a good look at the newlyweds.
But even though the royal redhead is off the market, that doesn't mean there aren't other eligible royal bachelors (and one bachelorette)!
Crown Prince Hamdan of Dubai, 35
His full title is a bit of a mouthful — Sheikh Hamdan bin Mohammed bin Rashid Al Maktoum — but if it makes things easier, he goes by Fazza.
His Instagram is full of his adventures around the world, animals and his nephews. Basically, he seems perfect for us.
Crown Prince Hussein bin Abdullah of Jordan, 23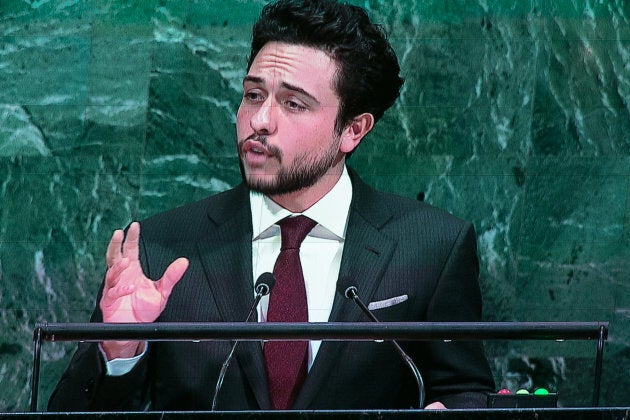 The son of King Abdullah II and Queen Rania, he has inherited his mother's drive for changing the world.
The prince graduated from Royal Military Academy Sandhurst in 2017, the same school both princes William and Harry attended, and hisgraduating class included other royal members such as Sheikh Mohammed bin Hamad bin Salman Al Khalifa of Bahrain and Prince Sébastien of Luxembourg.
Prince Mateen of Brunei, 26
As the tenth child and fourth son of Sultan Hassanal Bolkiah, Prince Mateen is the sixth-in-line to the throne, which pretty much means he gets all the fun of the title without the massive responsibility of one day being in charge of hisfamily's estimated $20-billion fortune.
His Instagram reveals that he's an avid polo player, helicopter pilot and owns a jaguar (the cat, not the car.)
Prince Joachim of Belgium, 25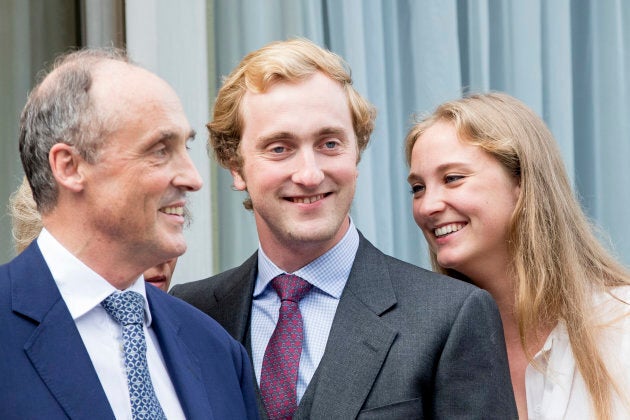 If mystery is your thing, look no further. Prince Joachim shies away from an active social media life in lieu of attending university in Milan and his current service in the Belgian Navy.
Prince Albert of Thurn and Taxis, 34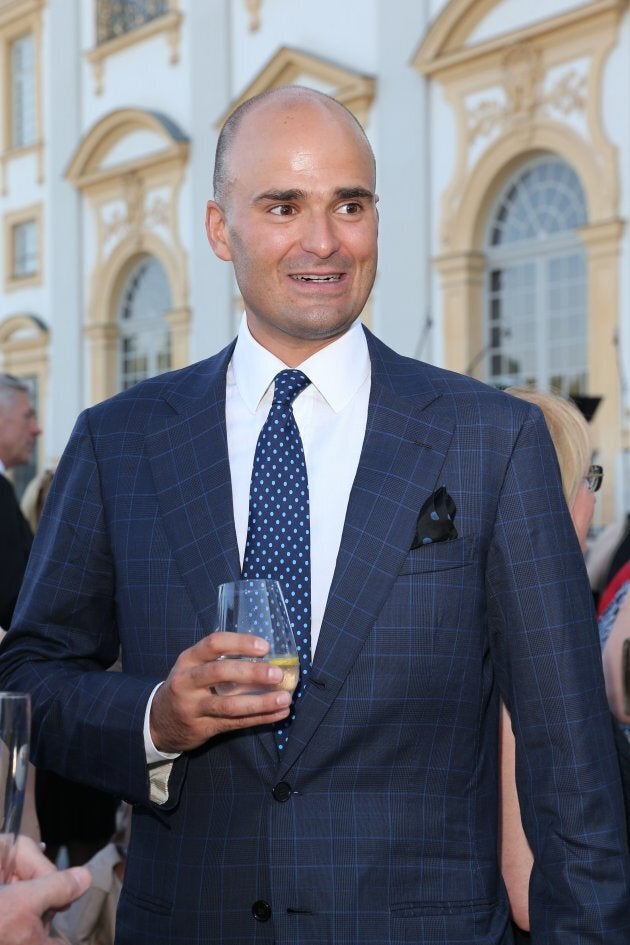 The Princely House of Thurn and Taxis is part of German nobility and is known for the castles they built and for owning breweries.
Prince Wenzeslaus of Liechtenstein, 43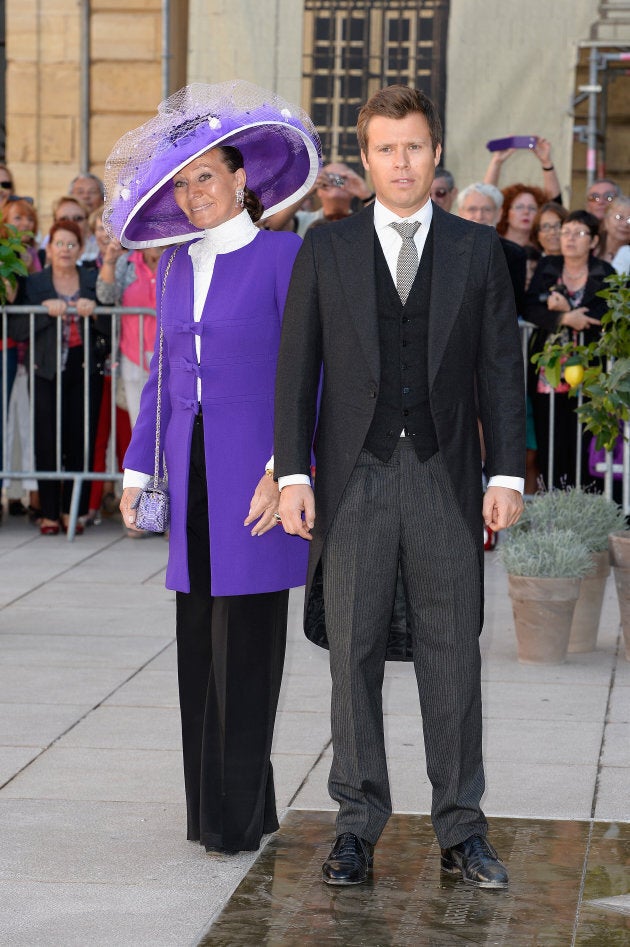 The prince is part of one of the richest royal families in Europe, despite its small size. Prince Wenzeslaus's past girlfriends include Victoria's Secret model Adriana Lima, so yeah, we totally have a shot.
Prince Philippos of Greece and Denmark, 31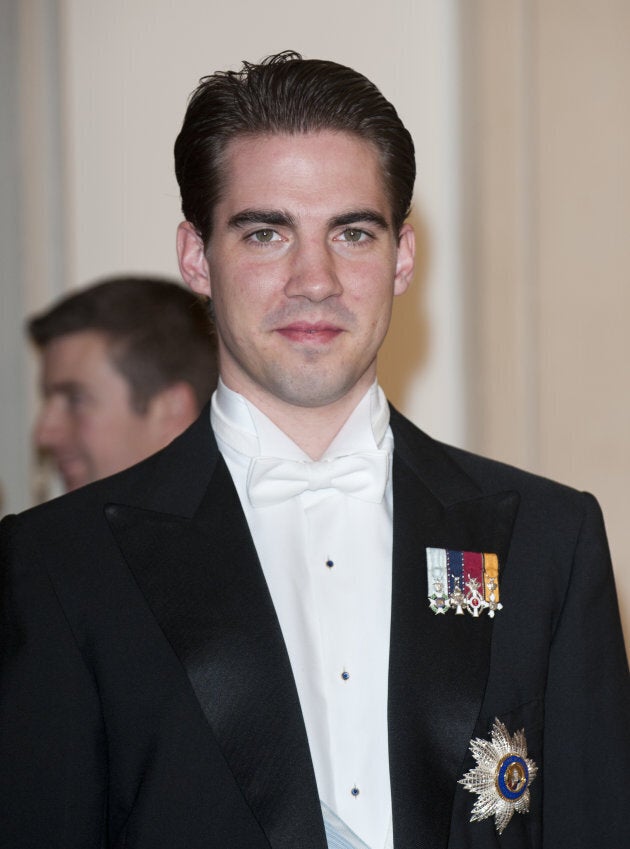 King Leruo Molotlegi of the Royal Bafokeng Nation, 50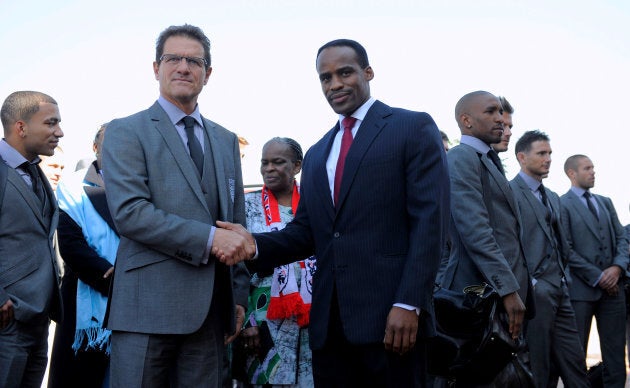 Forget prince, why not set your sights on a king? King Leruo has a degree in Architecture and Urban Planning from Natal University in South Africa. A friend of Prince Albert of Monaco, the king attended Albert's 2011 wedding to Charlene, Princess of Monaco.
Prince Constantine-Alexios of Greece, 18
He still has some growing up to do, but when the young prince turned of age he caught the eye of Instagrammers when his mother, Marie-Chantal, Crown Princess of Greece, wished him happy birthday on the social media site.
Princess Beatrice of York, 29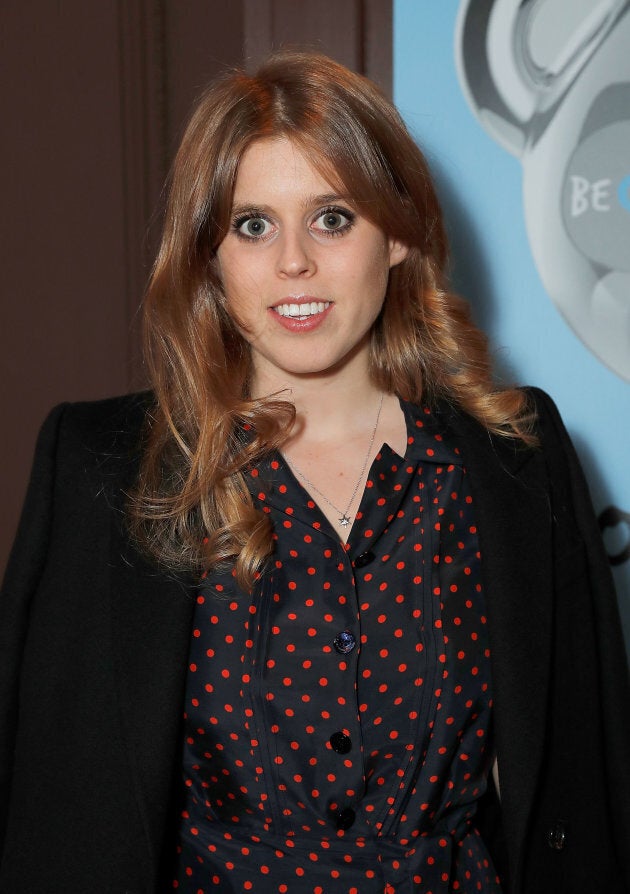 Princess Beatrice is currently seventh-in-line to the British throne (but will be bumped down to eighth after the next Cambridge baby is born in April).
The daughter of Prince Andrew, Duke of York, and Sarah, Duchess of York (making her Prince William and Prince Harry's cousin), Beatrice works for the computer software company Afiniti.com and is deeply involved with charities that help children in need.
Her younger sister, Princess Eugenie, got engaged to longtime boyfriend, Jack Brooksbank, last month.