In 1999, Canadian Olympian Isabelle Brasseur was diagnosed with a congenital heart condition after a successful career as a pair skater.
But, as Brasseur tells HuffPost Canada in the video above, when describing her symptoms to doctors, she says they told her she was healthy. Now, the 47-year-old says she wants more women to be "diligent" when paying a visit to the doctor. "If you have a glitch don't be afraid to look into it," she says.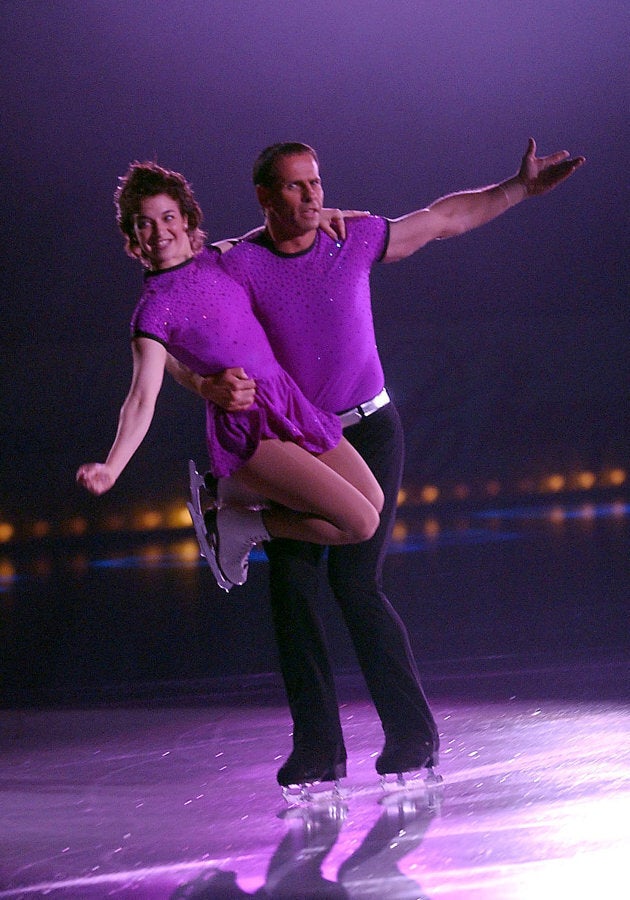 Prior to her diagnosis, the Kingsbury, Que. native was partnered with skater Lloyd Eisler, and together, they won two Olympic medals and the 1993 World Championships. In 1996, Brasseur was inducted into Canada's Sports Hall of Fame.