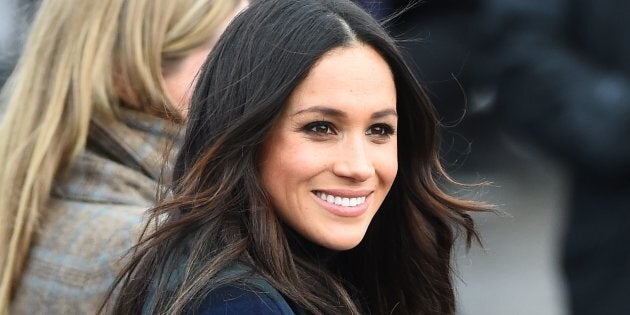 During Markle and Prince Harry's recent visit to Edinburgh, the former "Suits" star and her fiancé took time to greet fans lining up to see them.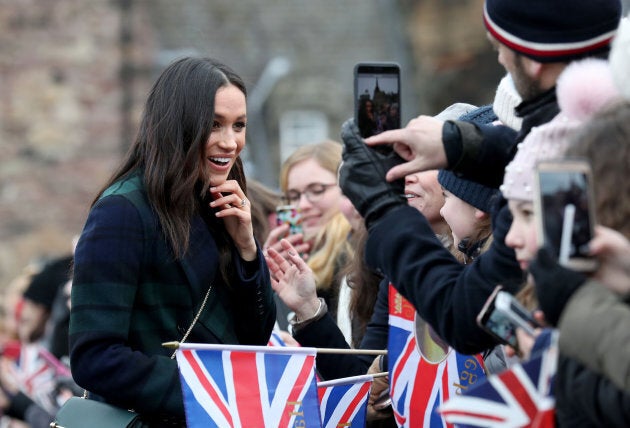 After congratulating the couple, Markle surprised them both by speaking Tagalog. In a short clip of the interaction, which was shared on Twitter, the 36-year-old can be heard saying "salamat po" before moving on to the next group of fans. The phrase means "thank you."
Naturally, the royal fan was ecstatic. "Oh my goodness, so sweet!" she exclaimed.
On Twitter, fans have taken this as a sign that Markle is the perfect match for Harry, who is also known for charming the public. One user even called them "a power couple that will win hearts wherever they go."
Others agreed that the effort Markle puts into relating and connecting with her fans is why she is so loved.
According to Elite Daily, the woman Markle embraced was Alice Thompson, the co-founder of Social Bite, a sandwich shop that uses its profits to help end homelessness in Scotland.
According to one royal fan, Markle is also quite humble.
"She was introducing herself with 'Hi, I'm Meghan,' as if no one knew who she was," said Londoner Tom Martin, according to Hello magazine.
Seems like people are in agreement that Harry couldn't have picked a better person to be his partner.