If you've been watching the PyeongChang Olympics, you've seen a lot of great sports — but you've probably also heard K-pop, learned a bit about Korean culture, and experienced some cravings for Korean food.
And that's exactly the point. In an effort to diversify the country's economy and expand their soft power — a persuasive approach to international relations using cultural and economic influence — in the world, South Korea developed a strategy called hallyu or Korean wave: a focus on technology and pop culture that would be popular (and profitable) not only in Korea but around the world.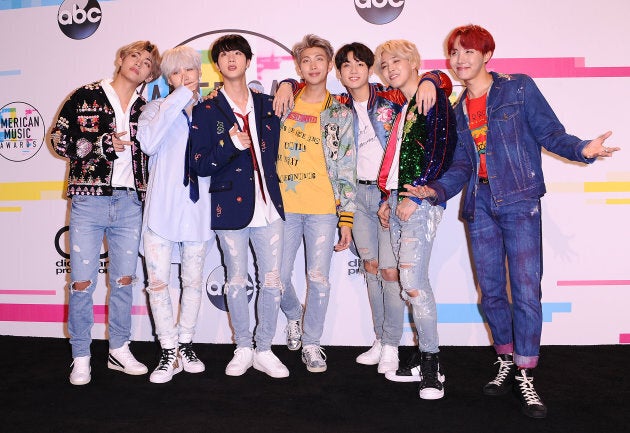 Overall, the Korean's government large financial investment in making hallyu happen is paying off. K-dramas and K-pop grew from national popularity into becoming regional cultural forces across Asia. Pop singer Psy's "Gangnam Style" became a global hit and BTS is having similar success in North America, becoming this generation's Backstreet Boys. And Korean films like "Oldboy" and "Train to Busan" enjoyed critical success around the world.
In terms of technology, Korean electronics brands went from being undesirable to being top of the line. The government invested in broadband internet across the country, which both made it easier for everyone to access cultural products and allowed Korea to get ahead of the game in developing digital technologies. Now brands like Samsung and LG are global leaders.
The PyeongChang Olympics and soft power
The PyeongChang Olympics provide many unique opportunities for South Korea to expand that soft power into new areas, like sports.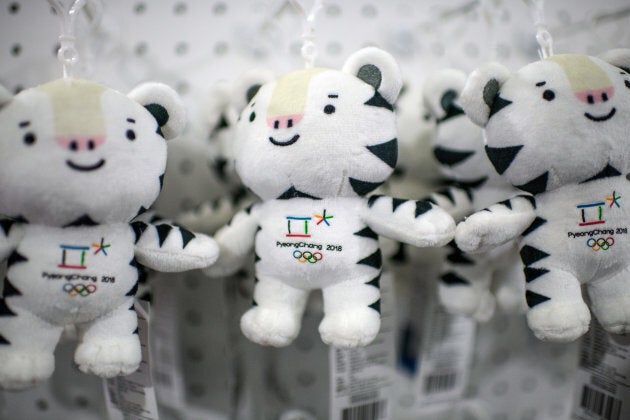 Soohorang is a white tiger, an animal important in Korean mythology and culture, and he's also pretty cute — something that must be resonating outside the country, as the mascot has become tough to find in stores around the world.
The Olympics have also created, perhaps unwittingly, an opportunity for North Korea to try to catch its southern neighbour's cultural wave.
"The North is sort of trying to glom onto the Korean wave as well," Hong says. "They want the spotlight to be shared."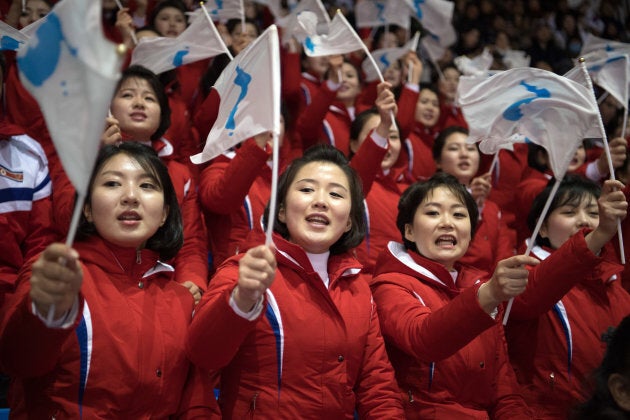 But North Korea's Moranbong Band, whose lead singer came to the south to view potential venues for Olympic performances, lacks the sophistication or global appeal of South Korean favourites. And there's little reason to believe the North Korean co-operation will continue once the Olympics are over, Hong says.
And South Korea's hallyu is increasingly a force for change in the north, where shows and movies are smuggled in on thumb drives.
"Some people think that South Korean soft power is actually wearing down North Korean resistance," Hong says. "It's making North Koreans realize that South Korean life can't be as bad as they've been told."
Hong's book came out in 2014, and since then hallyu has spread in new ways, she says. For starters, K-dramas and K-pop have grown in popularity, beyond Asia and beyond the Korean diaspora in other parts of the world.
"The penetration in the U.S. and North America is much stronger," Hong says.
Another of those ways is food, which can also be seen at the Olympics.
"Something that I noticed this time around is that they're really emphasizing Korean food," Hong says of the PyeongChang Games. "The U.S. network that is covering the Olympics asked [Korean-American chef] David Chang to be a special correspondent."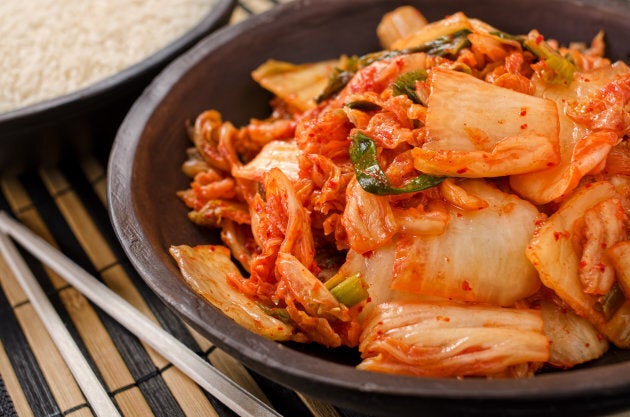 Bring on the Korean cultural invasion!