There's so much to love about Cadbury Creme Eggs. Not only does the Easter treat remind us of our childhoods, but nothing satisfies our sugar cravings quite like its soft, milk chocolate shell and delicious cream filling.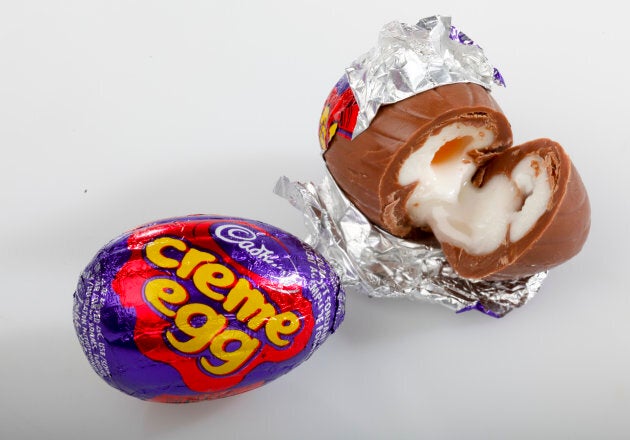 To give a visual perspective, one U.K. mom shared a photo comparing the egg to the amount of sugar it contains.
Others noted that drinking pop or adding sugar to coffee or tea can be just as bad as eating one Cadbury egg.
"We all know they're full of sugar but actually seeing it in pure form it appears such a lot," she said. "I have let my son eat them at Easter, but I am conscious of his daily intake anyway and when you see eye-opening content like this on social media it does make you stop and think twice."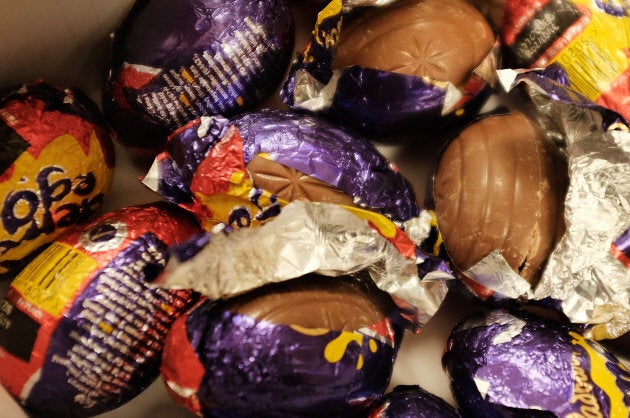 The chocolate treat is a favourite among kids and adults alike, and now that Easter is on its way, Bilham's photo is a reminder to be wary of sugar intake.
More specifically, WHO recommends that sugar calories only make up five per cent of daily intake, which works out to be about 25 grams of sugar per day for an adult, CBC reports. That amount is equal to one Cadbury Creme Egg.