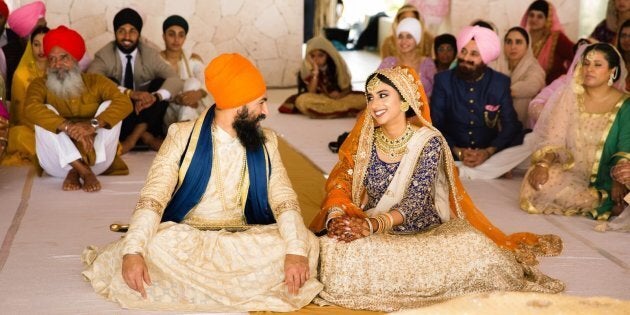 NDP Leader Jagmeet Singh and fashion designer Gurkiran Kaur are now officially Mr. and Mrs.
The pair were married Thursday night in Mexico, capping off an epic string of wedding celebrations.
February has seen a flurry of wedding activity including:
The Punjabi tradition of a kirtan, a spiritual celebration, in Brampton, Ont.
A bridal shower
A "sangeet," or basically a huge party, in Mississauga, complete with a choreographed Bollywood musical number.
The festivities then continued in Mexico this week, with a private wedding ceremony and then the honeymoon for the newlyweds.
It's been a long time coming