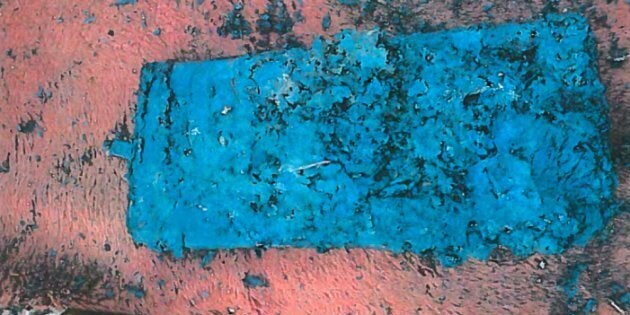 One morning in October 2016, Cathy Finley ended a phone call with a friend who was planning to visit, plugged in her iPhone 6, and left her Langley, B.C. farmhouse to do some chores.
About an hour later, a fire had all but gutted the home. It was still standing, she said, but every room had been penetrated by smoke. The living room where the fire started was badly burned. Finley and her family were only able to recover a handful of items, including her wedding photos.
"It was a pretty traumatic day," she told HuffPost Canada.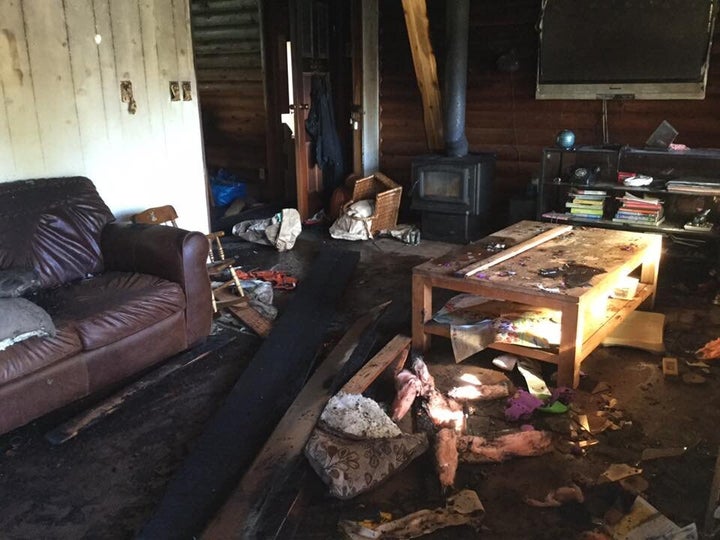 A Township of Langley fire department report doesn't specifically say that the phone caused the blaze, but it notes that the fire started on a leather chair, where Finley told fire officials the phone was charging and a notebook lay.
The report also ruled out other possible ignition sources.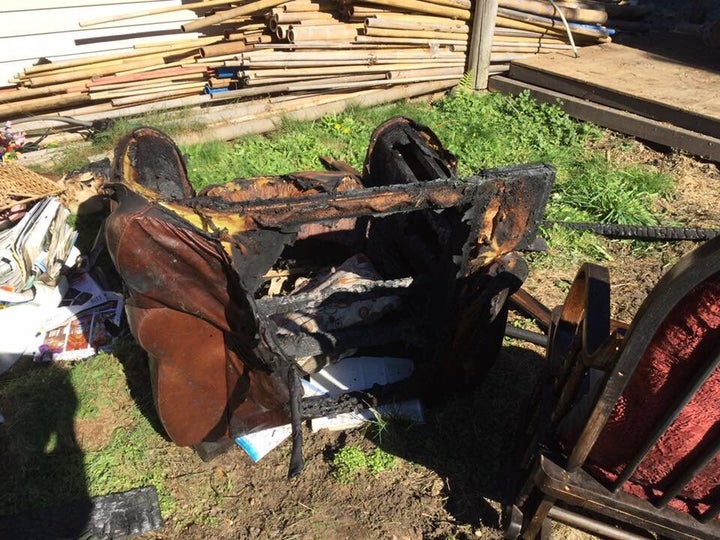 The charred device and charging cord were found in a pile of rubble underneath the chair's frame after the fire was extinguished, according to the report.
"It would appear that the phone or charger generated enough heat to ignite the leather chair and notebook and start the fire," wrote Captain Ken Strand.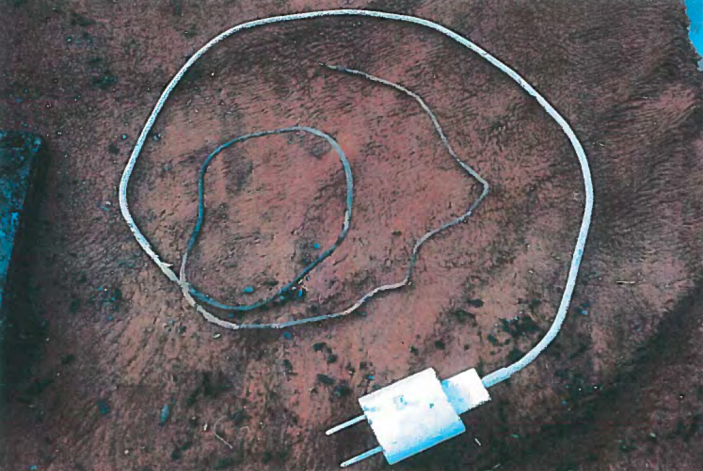 A year and a half later, Finley says Apple still hasn't honoured its initial promises to "make it right" for her and her family.
Now she and her husband are deep in debt, she says, from trying to rebuild their home and restart their farm business.
"If they had just been honest with us from day one, saying this will have to go down a legal process, it's a five-year litigation process, we would have made very different decisions about how we proceed," she said.
"This is really as much about integrity as it is about blame and where the fire started."
The Finleys have received money from their insurer, The Co-operators, "as much as we could fight for outside of a legal process," but Cathy still estimates that the disaster has cost them half a million dollars, mostly in lost business.
Apple spokesperson Tara Hendela told HuffPost Canada that the company is looking into the couple's claim, but has yet to analyze the device.
This is really as much about integrity as it is about blame and where the fire started.
Finley said she first reached out to Apple in February 2017 with a letter detailing what had happened, but didn't receive a proper response until July. In October, Apple started looking into getting access to the phone to inspect it.
"I just feel that as soon as they got that letter, they should have jumped into action," she said.
"As a business owner, if one of my products had hurt, or damaged or made somebody ill, I would want to know why, and I would want to get that inspected from day one."
The couple received a letter on Wednesday from Apple saying that they were ready to inspect the device, but blamed their insurer, The Co-operators, for holding the process up.
"So we reached out to our insurance company and that's not necessarily the case," she said. The insurer said that Apple had been ignoring them, but that they're also ready for Apple to look at the device. However, they want an independent person to be part of its assessment.
An independent forensic investigator currently has Finley's phone, but the insurer had it initially.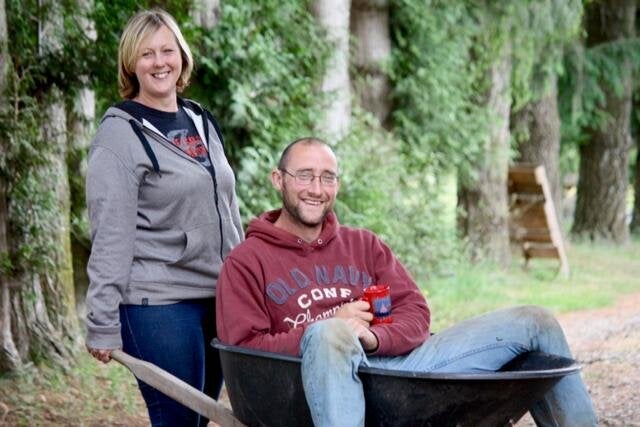 Finley said she's sick of being neglected by Apple. In a Change.org petition demanding action from the company, she said she's releasing all of her phone calls, letters and emails with them, many of which she shared with HuffPost Canada.
"There's phone calls where you just hear us cry and eventually hang up," she wrote in the petition.
"But here's the thing, Apple have created desperate people with nothing left to lose, so it's time everyone new [sic] the true values of this big corporation, how they treat their customers & the potential risks associated with owning an Apple product."
Finley told HuffPost that before the blaze, the family ran a thriving farm and was very involved in the community.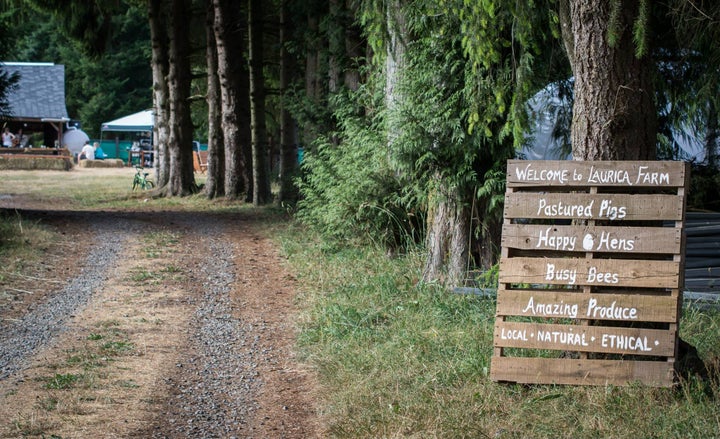 "The year running up to the fire had been absolutely full on, we were supplying restaurants, we were delivering vegetables to 30 families, we had events every weekend. It was crazy," she said.
But now they've decided to shut down their business permanently. They've borrowed enough money to finish building their new house themselves and legally have to live there for at least a year.
"We have that long, really, to try to come to some resolution with Apple, otherwise we have to sell and go," she said.
"We're having to tell our children that we might lose our home for the second time, because we can't afford to stay here, and that's not fair."