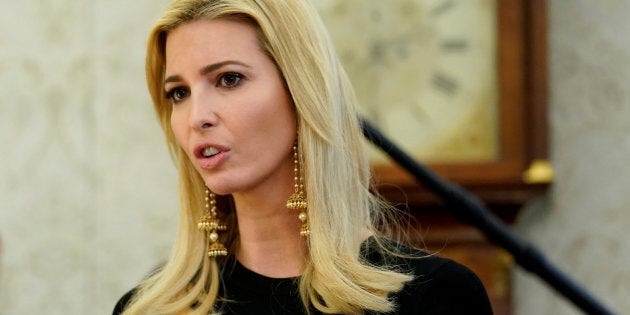 The FBI is investigating Ivanka Trump's business dealings, and has taken a particular interest in the Trump International Hotel and Tower in Vancouver, according to an exclusive report at CNN.
The news network said the FBI is looking into the "negotiations and financing" surrounding the $360-million hotel and condo tower, which opened amid protests a year ago. It's unclear why this deal caught federal investigators' attention, but CNN suggests the "timing of the deal — as one of the few Trump-branded properties to open since Trump took office — could be of interest."
Ivanka Trump is currently seeking full security clearance for her role as senior adviser to her father, President Donald Trump, and CNN reports that it's standard procedure to look into foreign contacts and business dealings during these security clearances.
Ivanka Trump served as executive vice-president of development and acquisitions at the Trump Organization starting in 2005, but stepped away from that role shortly before the Vancouver Trump Tower opened in February 2017.
The Trump Organization didn't develop the Vancouver tower. Like with many other Trump-branded projects, including the Toronto Trump tower, it licensed the Trump name name to a third-party developer. In the case of the Vancouver tower, that developer is Holden Group, a Vancouver-based company controlled by Joo Kim Tiah, a member of one of Malaysia's wealthiest families.
HuffPost Canada has reached out to Holden Group for comment.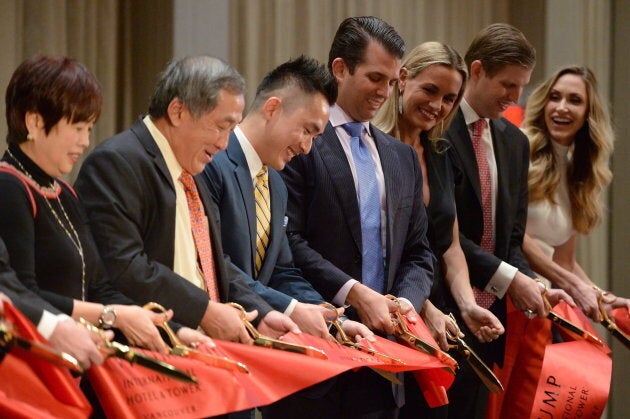 The FBI may also be looking at the flow of foreign money into the project from international condo buyers, CNN reported. Investigators are trying to determine whether any of the Trumps' business dealings could leave them vulnerable to pressure from foreign entities.
The Vancouver Trump Tower, including an Ivanka Trump-branded spa, opened in February, 2017, with an appearance by President Trump's sons, Donald Trump Jr. and Eric Trump. They were met with protesters who objected to the Trump name on a building in Vancouver.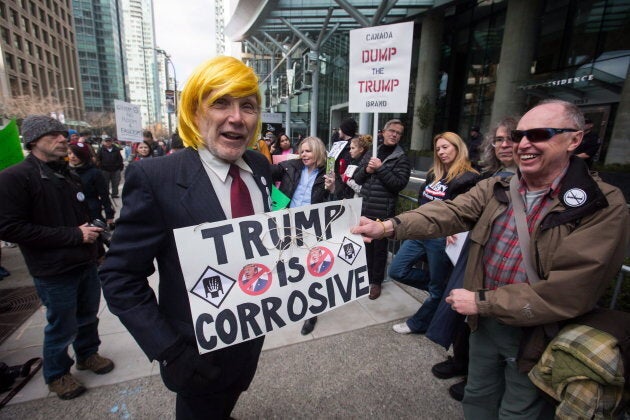 It set a record for the highest prices per square foot for condo space in the city, the Globe and Mail reported last year.